Molded siding
Addressing Your Home's Molded Siding There isn't anything that drags down your home's curb appeal quite like molded siding. Given that siding is one of the most prominent aspects of your home's exterior and therefore its curb appeal, having a mold problem can cause quite a headache. With that in mind, you should know how…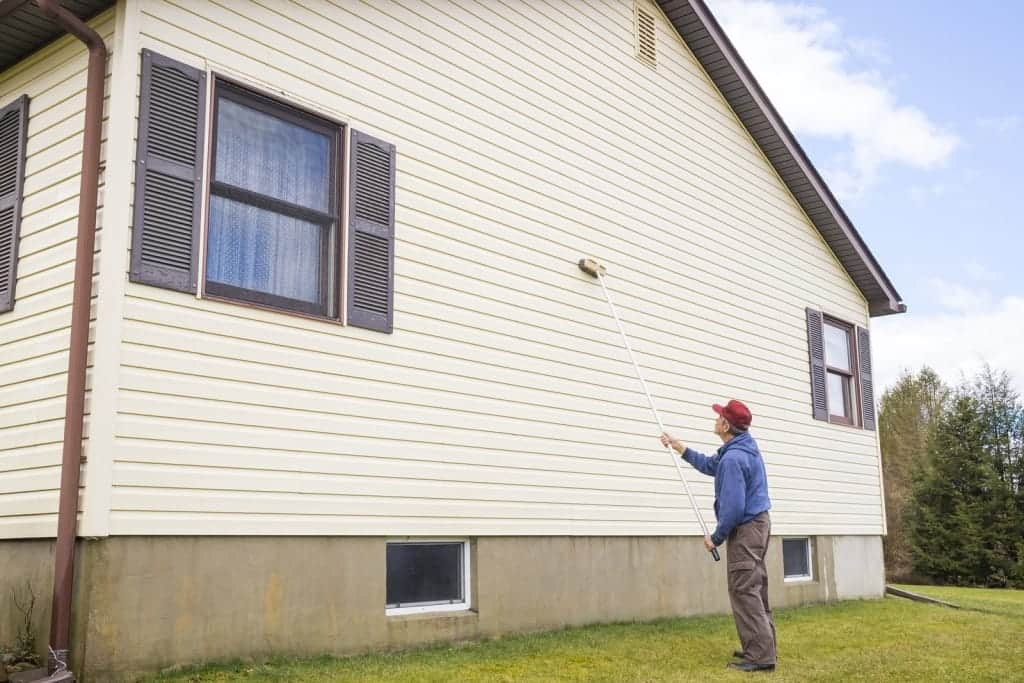 Addressing Your Home's Molded Siding
There isn't anything that drags down your home's curb appeal quite like molded siding. Given that siding is one of the most prominent aspects of your home's exterior and therefore its curb appeal, having a mold problem can cause quite a headache. With that in mind, you should know how to address such an issue.
Why is Mold Building in the First Place?
There are a variety of factors that lead to mold buildup, though only some of them apply to siding. For one, lack of sunlight can be an issue. If you notice mold forming, chances are it's on a section of your siding that is shaded from direct light, as the darkness makes that area more susceptible.
Another big cause is humidity and moisture. If you have wood siding, this is probably the biggest factor involved. When wood is exposed to moisture, it can rot, and mold can more easily impact it. To save your existing siding and overall curb appeal, the rotted wood has to be dealt with quickly.
Can Molded Siding be Easily Cleaned?
Cleaning mold off your siding is certainly doable, but only if you get to it fast enough. There are different cleaners that will work when you need to scrub the siding, but what's important is that you put in a thorough effort. To remove all of the mold, make sure you scrub, let it soak, and then rinse it.
The Better Option to Avoid Molded Siding
If you want to avoid the constant hassle of cleaning your home's siding or to simply prevent mold from forming at all, vinyl siding is the option for you. Vinyl doesn't rot when exposed to moisture, plus it's durable and well-constructed, meaning it will provide your home with a great look that lasts.
Siding from Paramount Builders
If you're a homeowner in the East Coast region looking for a company that installs high-quality vinyl siding, look no further than Paramount Builders. We install Preservation's industry-leading vinyl siding, which is protective, long-lasting, and energy efficient. What's more, you'll have a variety of colors to choose from, which means you'll be able to find an option that best suits your home and maximizes its curb appeal. Preservation's siding also comes with a lifetime warranty – which includes fade and hail protection – so that your investment is protected.
If you want more information on how having vinyl installed can help you avoid molded siding, or to talk about the options we offer, contact Paramount Builders today.