Mistakes to Avoid When Choosing a Roof Installation Contractor
Mistakes to Avoid When Choosing a Roof Installation Contractor When it comes to replacing your outdated roof, there are important things you should keep in mind when choosing a roofing company. In this post, Paramount Builders Inc. has outlined the common mistakes you should avoid when choosing a roofer. Newport News, VA information can be…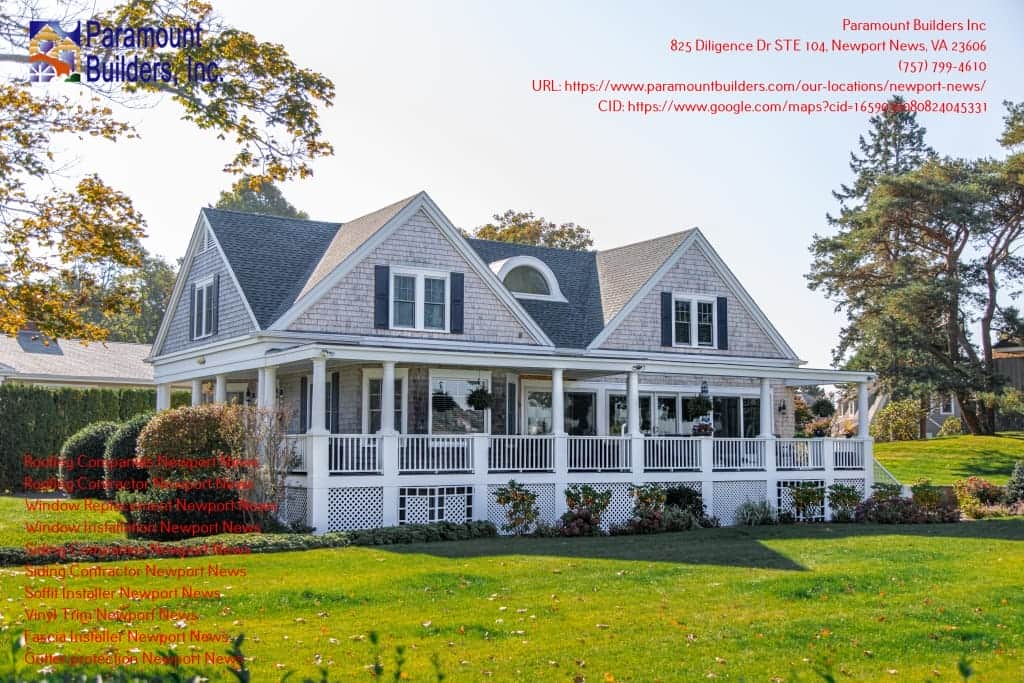 Mistakes to Avoid When Choosing a Roof Installation Contractor
When it comes to replacing your outdated roof, there are important things you should keep in mind when choosing a roofing company. In this post, Paramount Builders Inc. has outlined the common mistakes you should avoid when choosing a roofer. Newport News, VA information can be seen at this link.
Failing to Choose a Sufficiently Insured Company
While you might be tempted to save up some dollars by choosing a handyman, it could cost you more bucks later and leave you vulnerable. You should only choose a roofing contractor who has the insurance requirements set forth by the state. Discover facts about What You Should Do When Hiring a Roofing Company.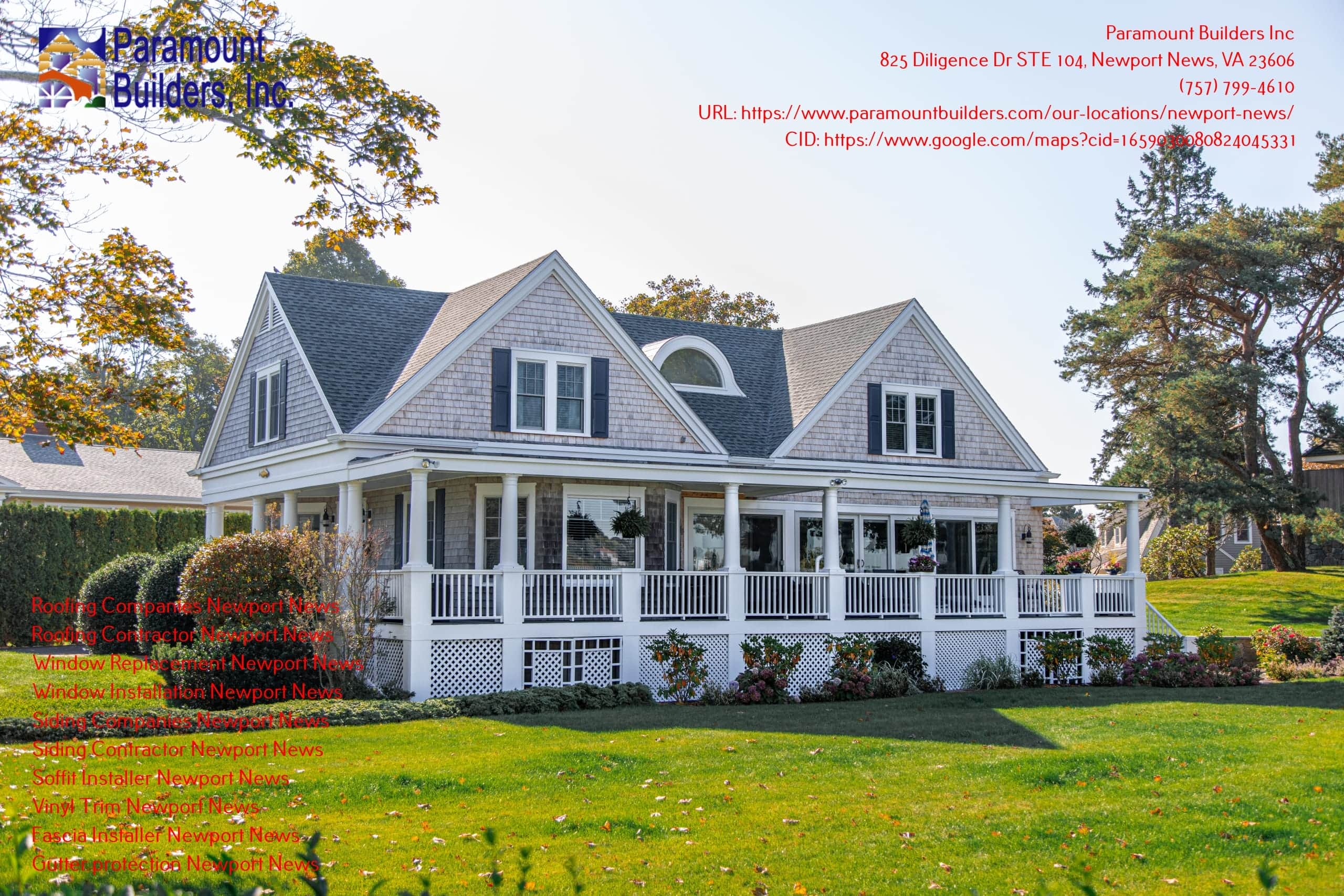 Not Getting All Estimates in Writing
When interviewing potential roofing contractors, you should make sure to get all estimates in writing. This way, you will know the type of materials used, their respective warranty periods, and the time frame of the project.
Not Checking References
Before you sign any roofing contract or pay any amount for your home improvement, you should thoroughly research your potential contractor. The references will give you a precise idea of the quality of work and what you can expect from the roofing contractor. Positive online reviews and testimonials are signs of a company that is committed to delivering top-quality service to all clients.