Mistakes to Avoid During a Window Replacement Project
Mistakes to Avoid During a Window Replacement Project In this article, Paramount Builders Inc has reviewed some of the common mistakes homeowners make during their window replacement projects. Besides pointing out these errors, we have shared tips on how to avoid them in the first place. See more here. Ignoring the Style of Your Home…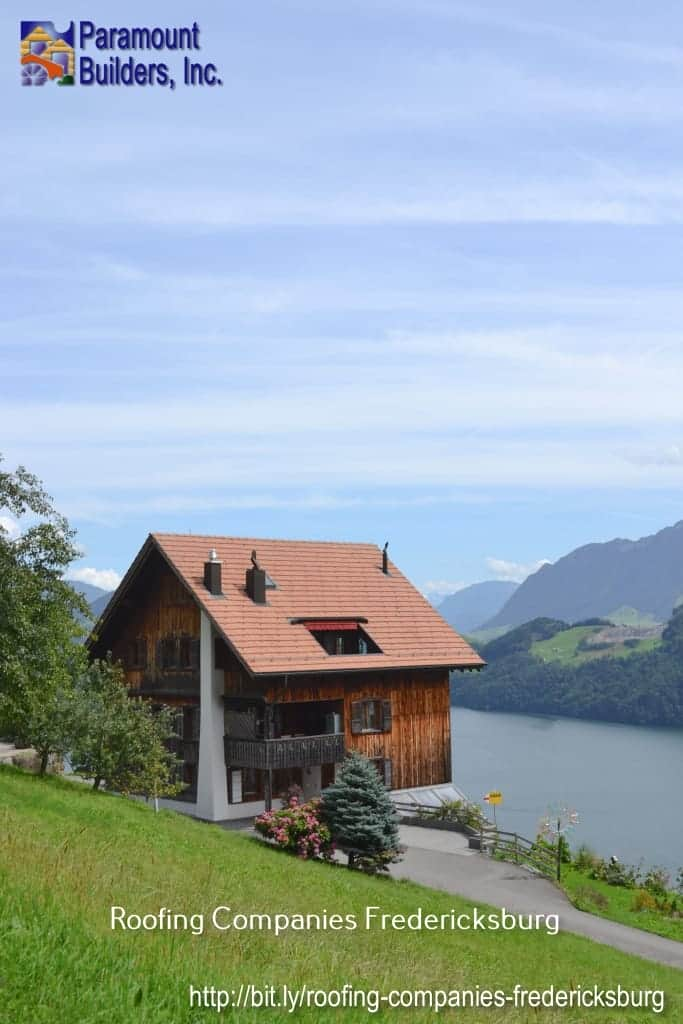 Mistakes to Avoid During a Window Replacement Project
In this article, Paramount Builders Inc has reviewed some of the common mistakes homeowners make during their window replacement projects. Besides pointing out these errors, we have shared tips on how to avoid them in the first place. See more here.
Ignoring the Style of Your Home
Your windows should match the style and design of your home. Before shopping for new windows, take several pictures of your house and make sure to capture the style of casements and other details. This way, you can choose windows that blend with your home's style and design, thus enhancing its curb appeal. See here for information about Signs for Window Replacement.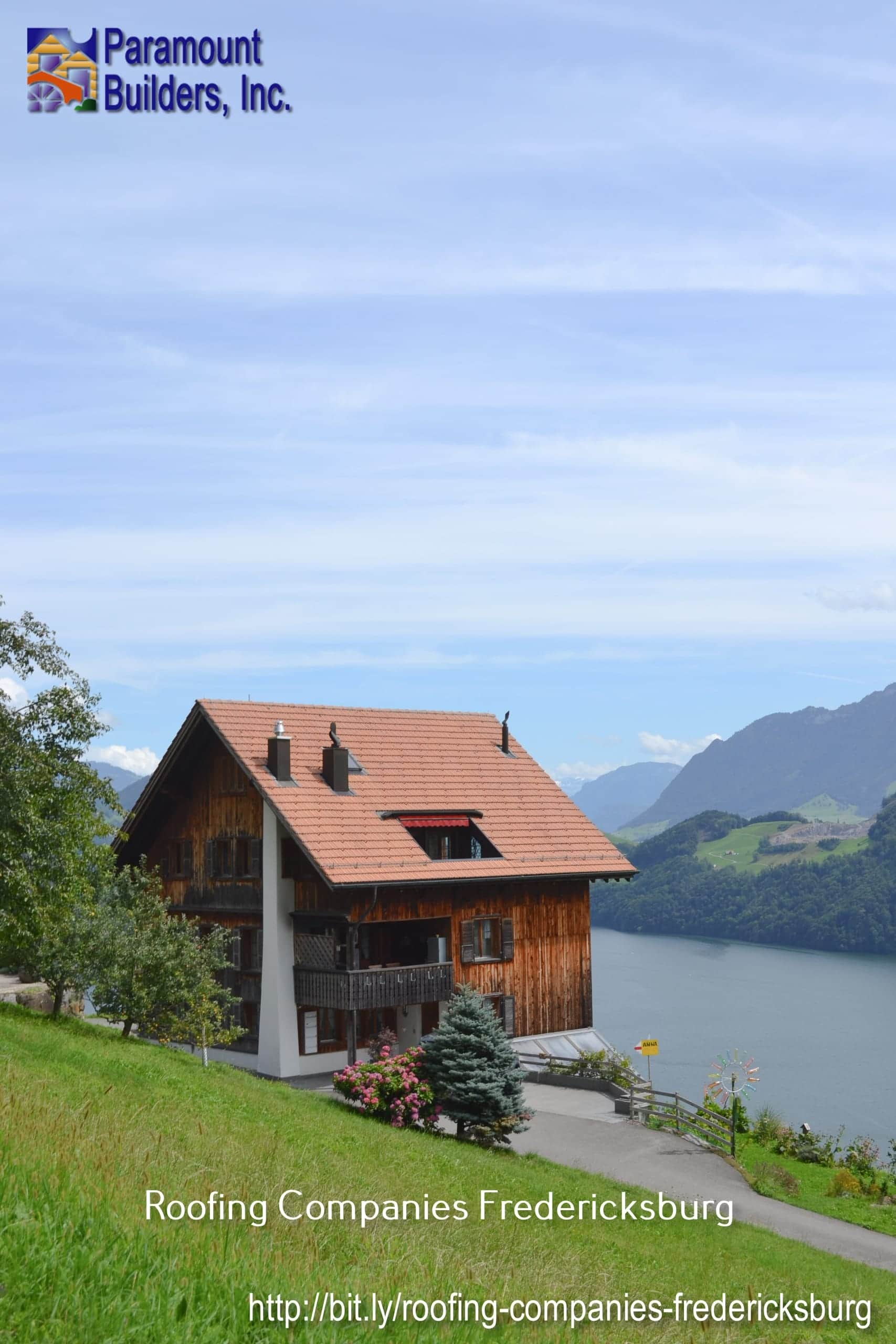 Ignorance of Materials
There are various materials used in manufacturing windows. You should ensure that you are choosing the best quality materials that will make your project worthwhile. You can make an informed decision based on your home's style, your taste, and your budget. In this case, vinyl windows are the best option. They are easy to install, which leads to a shorter work time that will cost you less.
Hiring Inexperienced Workers
Before choosing a contractor, you should do your research to ensure they specialize in window replacement. The contractor should have the necessary training and practical experience to handle all the aspects of your project.