Knowing the Signs: When to Consider Roof Replacement in Fredericksburg, VA
Your home is your sanctuary, providing you with protection and comfort. One of its most crucial components is the roof, shielding you from rain, snow, and the scorching sun. In a place like Fredericksburg, VA, where we experience all four seasons—sometimes to their extreme—a high-quality, durable roof is non-negotiable. But how do you know when…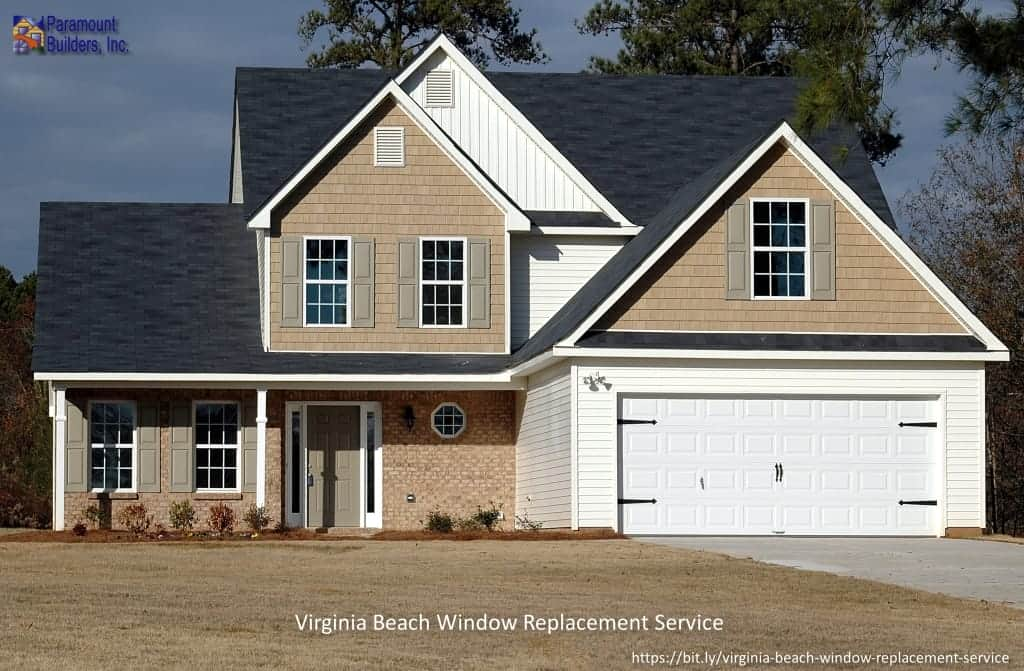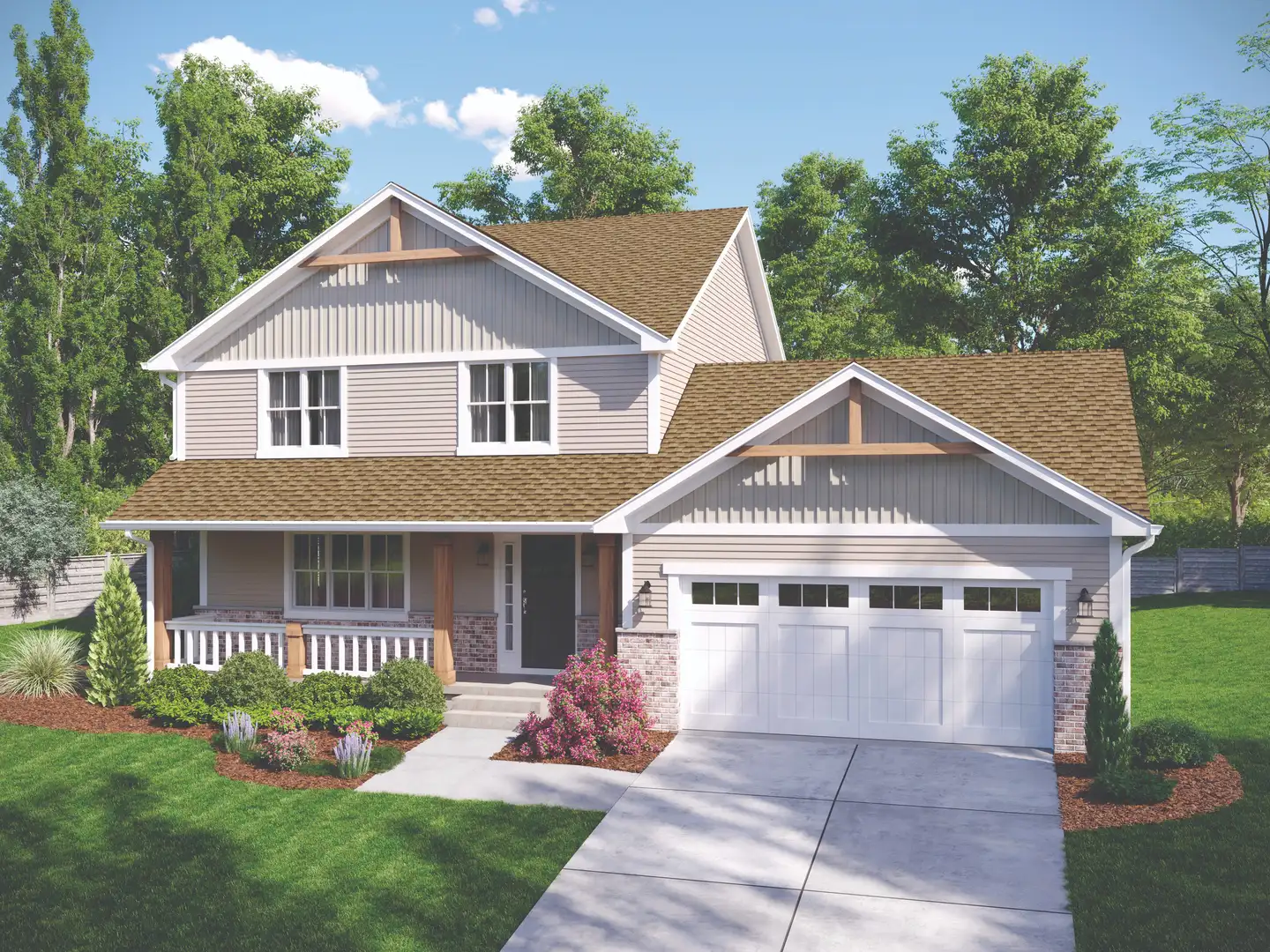 Your home is your sanctuary, providing you with protection and comfort. One of its most crucial components is the roof, shielding you from rain, snow, and the scorching sun. In a place like Fredericksburg, VA, where we experience all four seasons—sometimes to their extreme—a high-quality, durable roof is non-negotiable. But how do you know when your roof needs replacing rather than a simple repair? Here are some signs to look out for, tailored specifically for the unique climate and conditions that Fredericksburg homeowners face.
Age of the Roof
The first thing you should consider is the age of your roof. In Fredericksburg, roofs made of asphalt shingles typically last around 20-25 years, while metal and tile roofs can last even longer. If your roof is nearing or has passed this age threshold, it's time to consider a replacement.
Curling or Missing Shingles
Harsh Fredericksburg winters and hot summers can take a toll on your roofing material. If you notice that the shingles are curling at the edges or are missing altogether, it's a sign that your roof may need replacement.
Sagging Roof
A sagging roof is a significant concern and may indicate structural issues. If you notice any areas of your roof sagging, especially after a heavy Fredericksburg snowfall, consult a professional immediately.
Water Damage or Leaks
Wet seasons in Fredericksburg can lead to leaks or water damage. Check your attic and interior ceilings for water stains or dampness. Persistent leaks, no matter how small, can cause mold and rot over time, necessitating a complete roof replacement.
Granules in the Gutters
Asphalt shingles start shedding their granules towards the end of their life cycle. If your gutters in Fredericksburg are filled with shingle granules, it's a sign that your roof may need replacement.
Higher Energy Bills
If you've noticed an unexplained spike in your heating or cooling costs in Fredericksburg, poor roof insulation might be the culprit. As roofs age, they become less effective at regulating temperature, leading to increased energy costs.
Local Fredericksburg Considerations
Fredericksburg's unique climate, featuring both humid summers and occasionally snowy winters, means that local roofs must be especially resilient. Specific types of shingles and materials may be better suited for this climate. Consulting a Fredericksburg-based contractor like Paramount Builders can provide you with expert local advice.
Replacing Your Roof with Fredericksburg Roofing Contractors Today!
If you notice any of these signs, it's time to consult professionals experienced in the Fredericksburg, VA area, like us at Paramount Builders. We specialize in roof replacement and understand the specific needs that come with living in Fredericksburg.
Your roof is too important to leave to chance. Pay attention to the signs and act promptly to ensure that your home remains the safe haven it was meant to be.