Insulated Vinyl Siding Suffolk, VA
Insulated Vinyl Siding Will Protect Your Suffolk, VA, Home Better Than Non-Insulated Alternatives Paramount Builders' insulated vinyl siding is the best choice for homeowners who want to protect their property against potential damage. We've been installing this type of siding on homes in the Suffolk, Virginia, area for decades, as we believe it offers homeowners…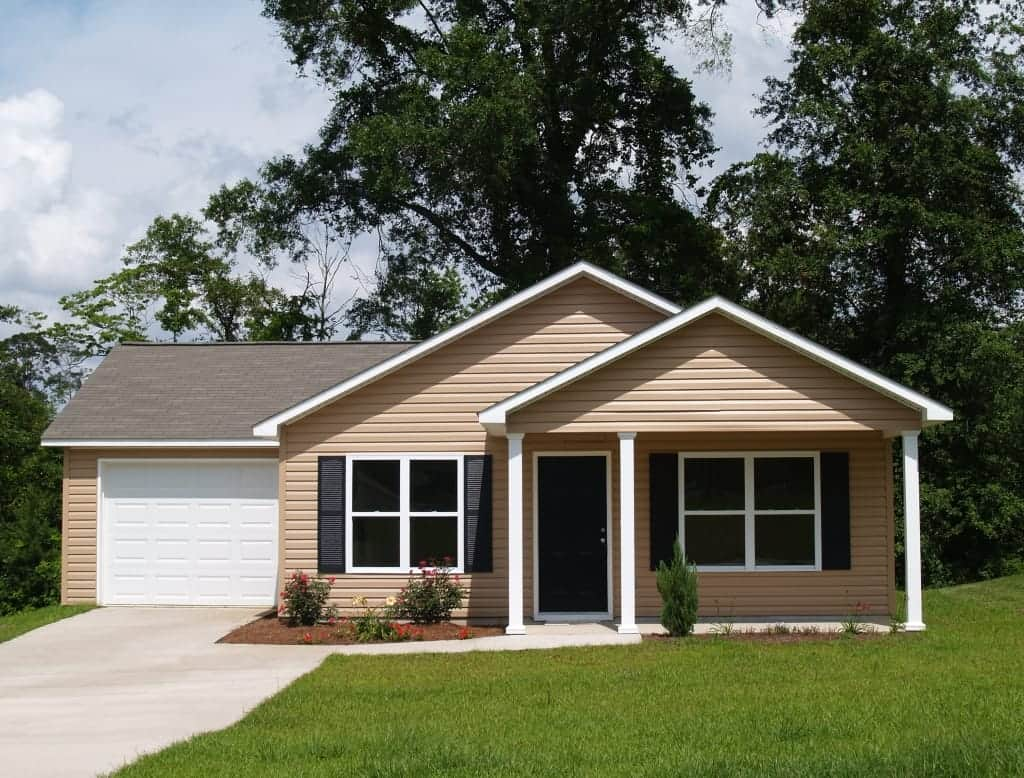 Insulated Vinyl Siding Will Protect Your Suffolk, VA, Home Better Than Non-Insulated Alternatives
Paramount Builders' insulated vinyl siding is the best choice for homeowners who want to protect their property against potential damage. We've been installing this type of siding on homes in the Suffolk, Virginia, area for decades, as we believe it offers homeowners the highest value for their investment. As a family-owned company, we practice integrity in all aspects of our business and only offer our customers the best siding products available.
About ClimaShield® Insulation
Our insulated vinyl siding is backed by a thick layer of ClimaShield® countered foam underlayment. This insulation is molded piece by piece, so it will fit your new siding perfectly and completely fill the hollow space behind it. It's also waterproof, weather-sealed, and insect resistant, eliminating common issues experienced with other types of insulated vinyl siding.
Benefits of Insulated Vinyl Siding
Having our insulated siding installed offers many benefits to homeowners, including:
Improved energy efficiency, which will lead to a more comfortable home and potentially lower energy costs
Added support, which will reinforce your siding and prevent it from buckling, sagging, denting, and becoming damaged even in the face of hail and high winds
Decreased noise transfer, helping to keep your home free of outside noise and preventing noise made inside the house from transferring outside
Learn More
To learn more about the many benefits of having our insulated vinyl siding installed at your Suffolk, VA, home, contact Paramount Builders today to schedule a free consultation and estimate.