Insulated Vinyl Siding Sterling, VA
Insulated Vinyl Siding Will Improve Your Sterling, VA, Home's Energy Efficiency Paramount Builders can help you improve your Sterling, Virginia, home's energy efficiency by installing our insulated vinyl siding. We've been helping area homeowners update their properties and enhance thermal performance since 1991, and we hold an A+ rating with the Better Business Bureau as…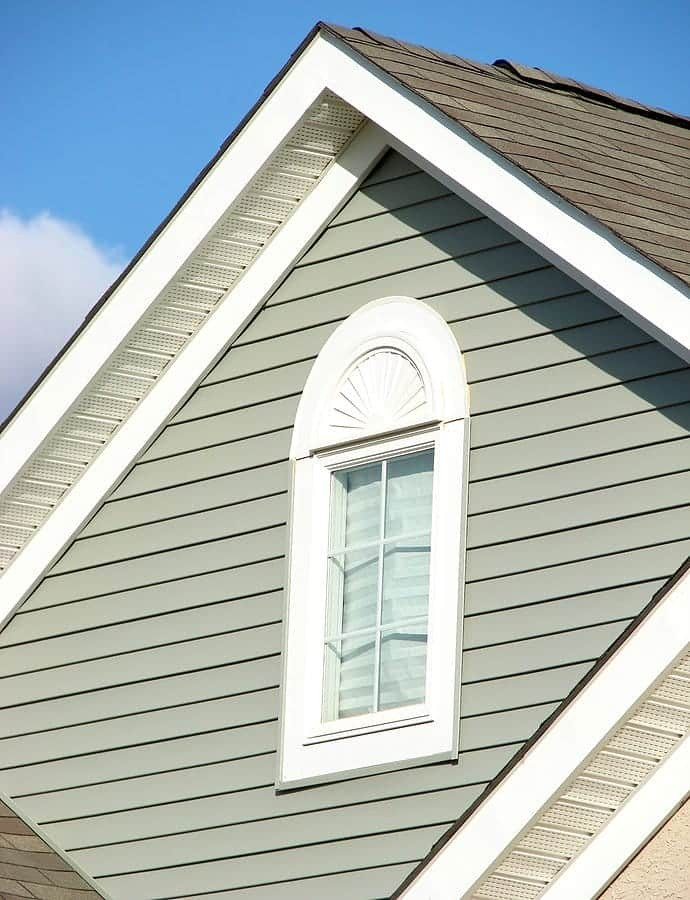 Insulated Vinyl Siding Will Improve Your Sterling, VA, Home's Energy Efficiency
Paramount Builders can help you improve your Sterling, Virginia, home's energy efficiency by installing our insulated vinyl siding. We've been helping area homeowners update their properties and enhance thermal performance since 1991, and we hold an A+ rating with the Better Business Bureau as proof of our dedication to excellence.
Why Choose Insulated Vinyl Siding?
Old, outdated house siding tends to be made from inefficient materials and be poorly – if at all – insulated. This makes it easy for outside air and heat to penetrate your home and drive up your energy costs, as your HVAC system has to work twice as hard to even out interior temperatures and keep your home comfortable. Having energy-efficient vinyl siding installed can solve this problem, as the added insulation will help to keep temperature-controlled air in and outside air out.
Preservation Premium High-Performance Siding
The insulated vinyl siding that we install is crafted by Preservation – a leading name in the industry. It is made from low-conductive vinyl and comes standard with a thick layer of exclusive ClimaShield® insulation that will increase your home's energy efficiency and could help you save on heating and cooling costs. Plus, our vinyl siding will also protect against:
Warping and sagging
Hail damage
Wind blow-off
Noise intrusion
Schedule a Free Consultation
Contact Paramount Builders today to learn more about our insulated vinyl siding. We would be happy to schedule a free consultation and estimate at your home in the Sterling, VA, area. Financing is available to qualifying homeowners.