Roofing installation
Flawless Roofing Installation Work for Homeowners in the East Coast Region Your roof is integral to the foundation of your home, which is why you need a trustworthy company to call for your roofing installation. In the East Coast region, homeowners can be confident in their decision to call Paramount Builders. We have been in…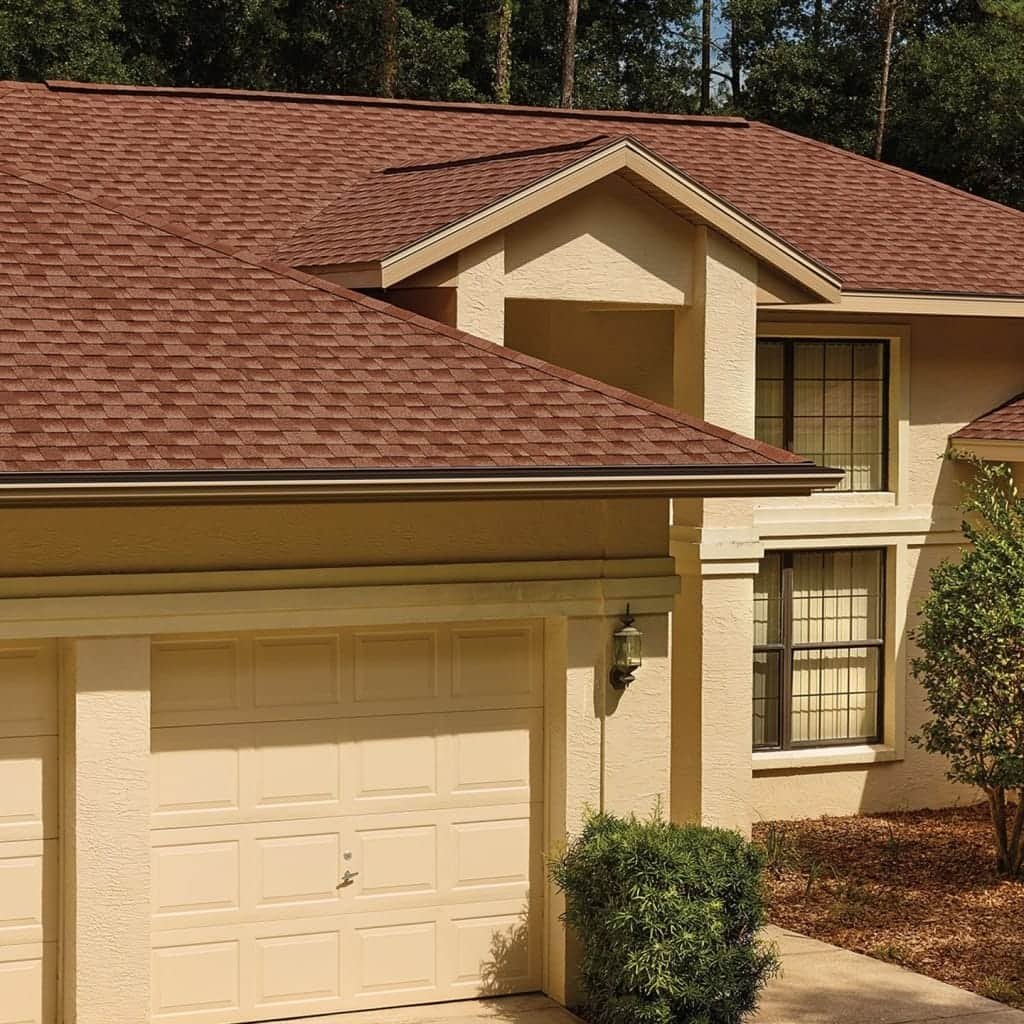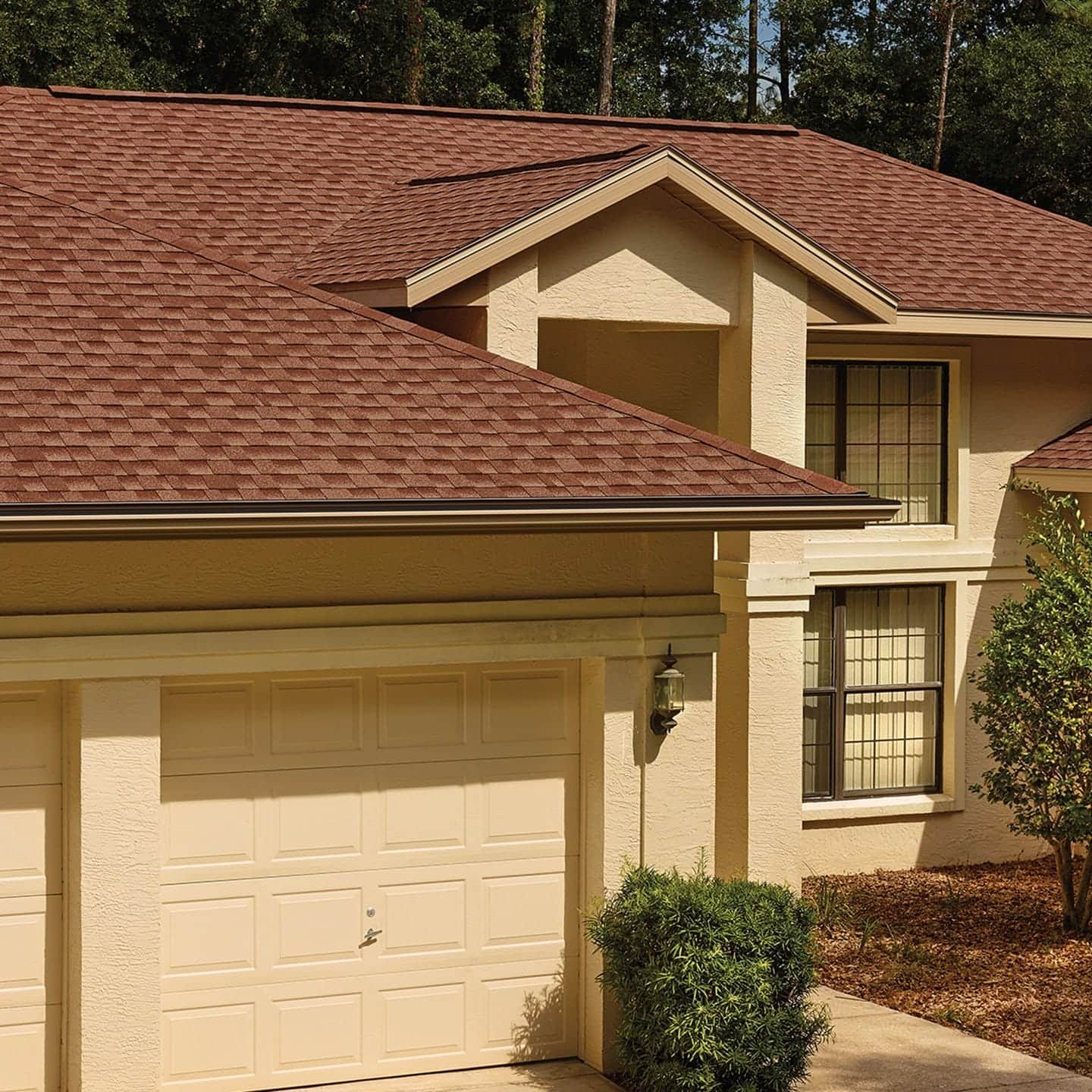 Flawless Roofing Installation Work for Homeowners in the East Coast Region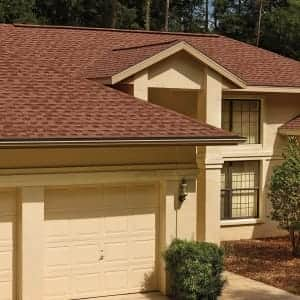 Your roof is integral to the foundation of your home, which is why you need a trustworthy company to call for your roofing installation. In the East Coast region, homeowners can be confident in their decision to call Paramount Builders. We have been in business since 1991, providing roofing work with some of the industry's best products from its top manufacturers.
Our Roofing Installation Process
With Paramount Builders, you get a company that never takes shortcuts. When it comes to our roofing work, we are committed to being detailed and thorough in our process, making sure your new roof is one you will be completely satisfied with for years to come. We begin by stripping down your old roof and inspecting the decking before completely rebuilding it with the proven standards set by GAF.
Throughout the whole roofing installation process, our customers can expect outstanding service. There's a reason for our continuous A+ rating with the Better Business Bureau. Paramount Builders' mission is to improve our community one home at a time, and we would love to make a roofing installation at your home a part of that effort.
Paramount Builders Roofing System From GAF
The professionals at Paramount Builders install two of the top lines of asphalt shingles from GAF – Camelot II® and Timberline HD®. Because it's estimated that 40% of your home's curb appeal comes from your roof, we offer roofing options in different styles and colors. That allows you to find a look for your roof that effectively complements your home's exterior.
Plus, when we install our GAF roofing systems, we use adhesive seals that help the shingles withstand hurricane-force winds. With that kind of weather resistance and the fact that GAF's shingles have a Class A fire rating – the highest possible fire safety rating in the industry – you can expect a great look and optimal performance out of your new roof for years to come.
Paramount Builders is GAF Master Elite certified, which can only be said about 3% of roofing contractors in the country. This certification requires an agreement to install GAF's roof according to a specific set of standards, with a comprehensive process that ensures quality and customer satisfaction. And to protect your investment, all of our roofing installations are backed by GAF's Golden Pledge® lifetime warranty.
For more information about our roofing installation services in the East Coast region, contact Paramount Builders today.