Window installation
A Family-Owned Company With Extensive Window Installation Experience in the East Coast Region Considering the boost in curb appeal, enhanced energy efficiency, and sharper views, new windows add a lot to your home. But you can only enjoy these benefits if the window installation is installed correctly. Your installation needs to be done by a…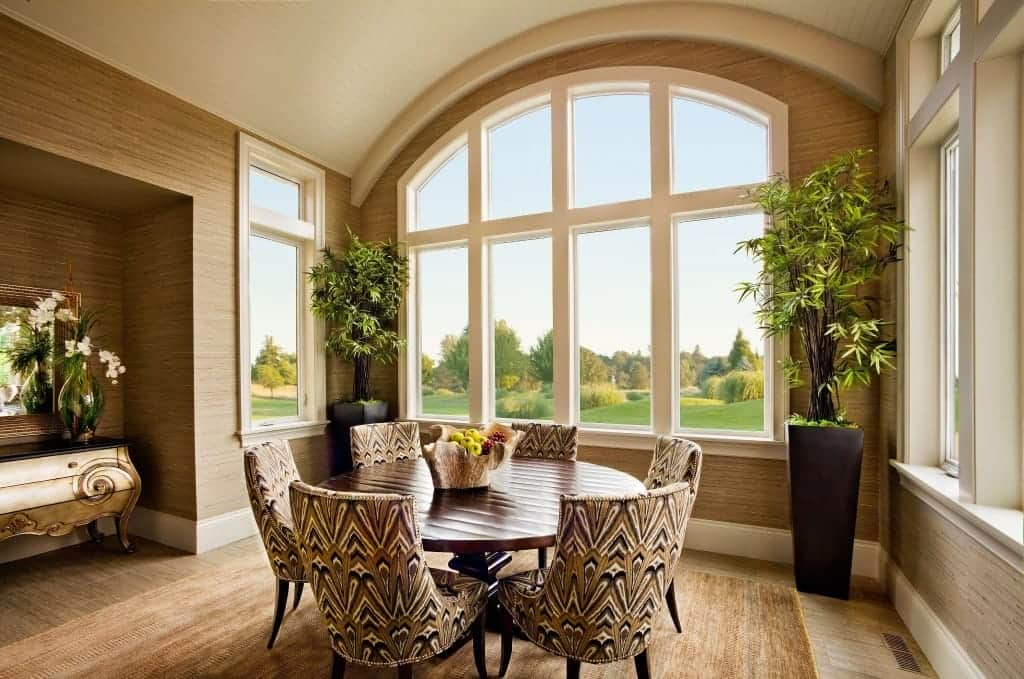 A Family-Owned Company With Extensive Window Installation Experience in the East Coast Region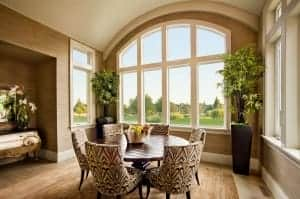 Considering the boost in curb appeal, enhanced energy efficiency, and sharper views, new windows add a lot to your home. But you can only enjoy these benefits if the window installation is installed correctly. Your installation needs to be done by a company that has a proven track record of flawless work, and to find that kind of company in the East Coast region, simply look to Paramount Builders.
We are a family-owned exterior remodeling company that has been in business since 1991. Our team is known throughout the region for our commitment to excellence, as we provide exceptional craftsmanship and customer service to our valued customers. Since our founding, we have dedicated our efforts to improving our community one home at a time. The window installation work we do is a significant part of that.
Our Window Installation Experience
When you look to Paramount Builders for your window installation, you'll get flawless craftsmanship and outstanding service. Our team has been installing Preservation's industry-leading windows since 1999, so you can trust in our ability to do a flawless job at your home. Given our experience and strong track record with window installations in the East Coast region, it's no wonder we have held a consistent A+ rating with the Better Business Bureau.
Our Beautiful, Well-Crafted Vinyl Replacement Windows From Preservation
As part of our commitment to providing homeowners with the best products around, we offer vinyl replacement windows from Preservation. These beautiful windows are durably constructed to withstand the test of time, as they won't chip, crack, rot, peel, warp, or deteriorate. They'll also never need refinishing or repainting, meaning they will maintain their like-new appearance for years to come.
What's more, Preservation's vinyl windows include triple-paned glass and a foam spacer system on the edges, which make them exceptionally energy efficient. And the best part? Their durability and energy efficiency don't come at the expense of aesthetic appeal. With a variety of colors, finishes, and styles to choose from, you're sure to find the right look to suit your home.
If you're interested in these window options and are looking for an unrivaled window installation experience at your home in the East Coast region, contact Paramount Builders today.