Important Discussions to Have Before Hiring A Roofer
Important Discussions to have before hiring a roofer Hiring a roofer may not be so difficult for you, but have you considered the important things to discuss. Peradventure, you have not had a problem with your roof, and you need one now. You may have heard lots about people's reactions to a particular roofer.…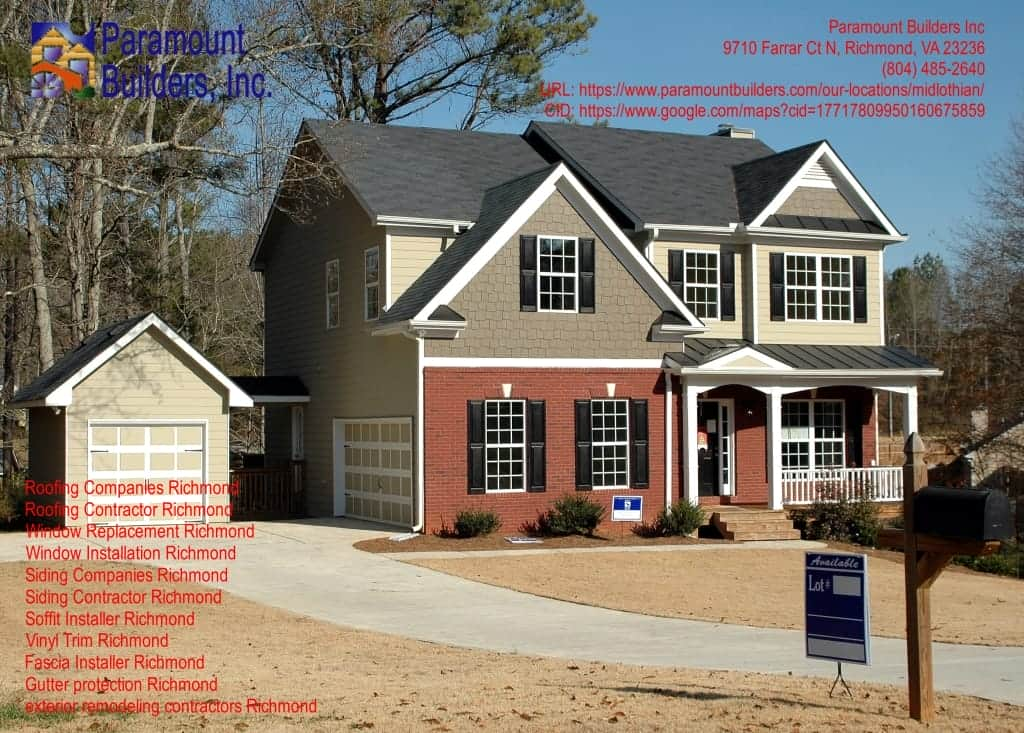 Important Discussions to have before hiring a roofer
Hiring a roofer may not be so difficult for you, but have you considered the important things to discuss. Peradventure, you have not had a problem with your roof, and you need one now. You may have heard lots about people's reactions to a particular roofer. This happens because they failed to discuss properly before hiring for the job. And these, when neglected, can cause problems with the expert and sever a long-lasting relationship. Here are some of the things to know before the job starts. Visit this link for more information.
Price for the Job
Familiarity with this answer will determine if the expert can work. Many homeowners will budget to keep their costs in check before starting the installation process. If you are part of this group, it is important to determine the total amount required to complete the task. If it fits your projected budget, you might want to consider it. Read about How to Identify a Damaged Roof here.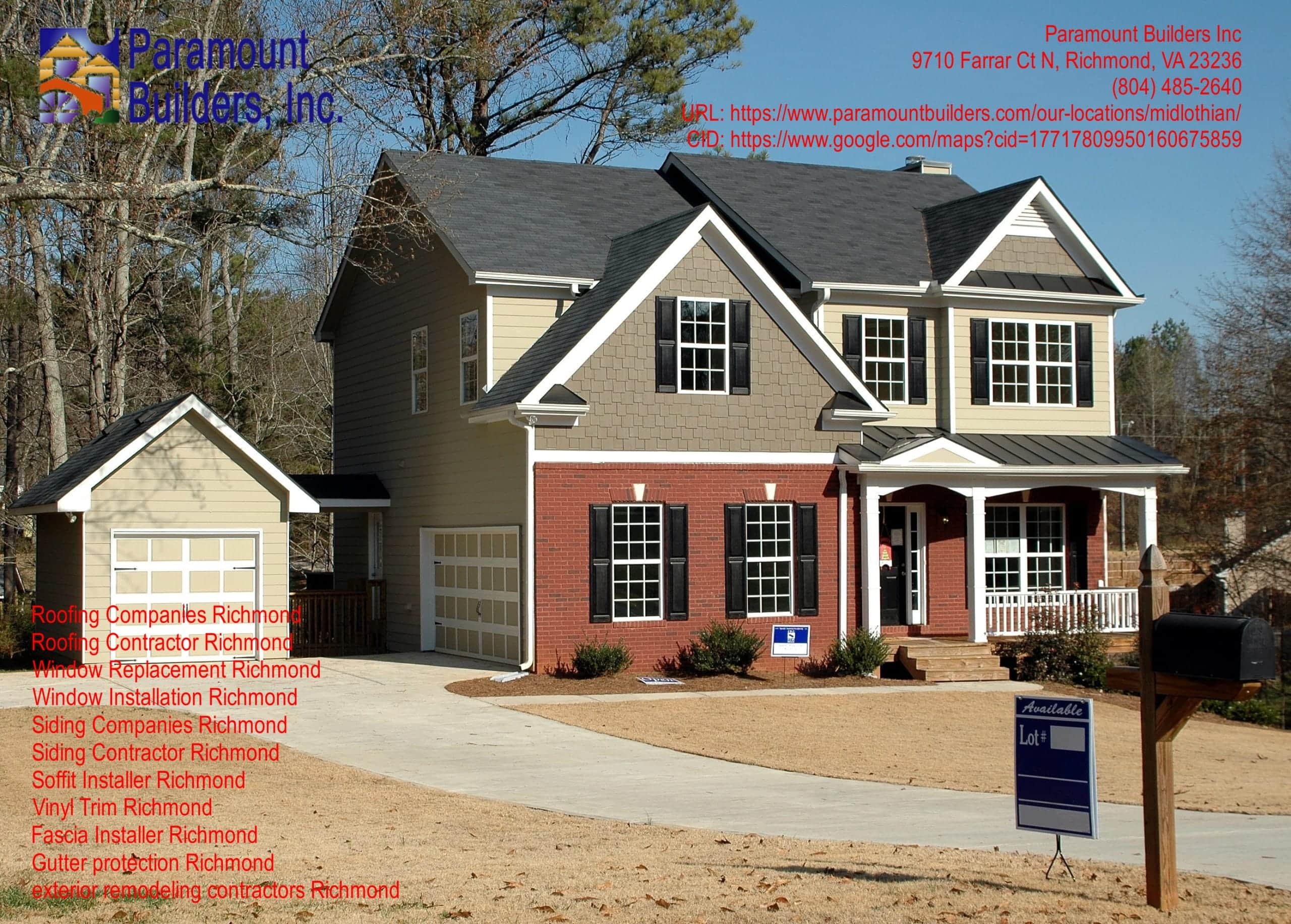 Who installs it? 
When working with a roofer or contractor, you need to know which groups of workers are coming to work. Here are the steps to help keep your home safe and free from insults from contractors In the field.