Importance of Hiring a Licensed Roofing Contractor
Importance of Hiring a Licensed Roofing Contractor Newport News, VA, is no short of roofing companies. Unfortunately, not all companies have achieved the set standards to deliver top-quality roofing services. That is why at Paramount Builders Inc., we recommend clients to only work with licensed roofing companies. Visit this link for more information. Read on…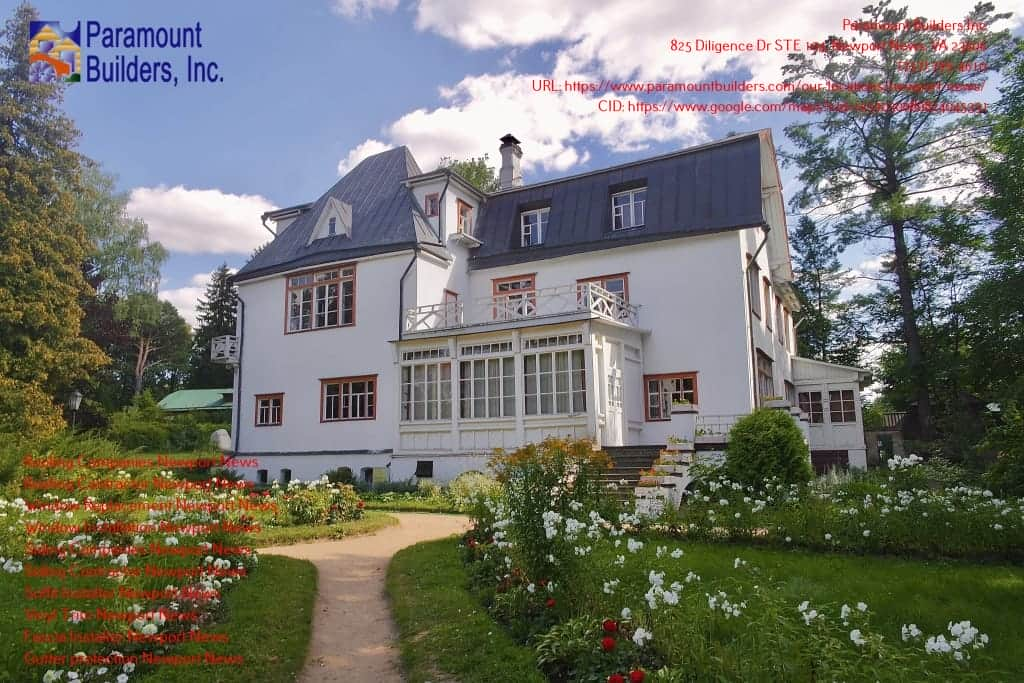 Importance of Hiring a Licensed Roofing Contractor
Newport News, VA, is no short of roofing companies. Unfortunately, not all companies have achieved the set standards to deliver top-quality roofing services. That is why at Paramount Builders Inc., we recommend clients to only work with licensed roofing companies. Visit this link for more information.
Read on to know why:
Licensed Roofing Contractors Know the Industry
For a roofing contractor to obtain a license, they should prove their expertise by passing written and practical tests. So, when your contractor has an appointment, you will know that they know the best practices of roof installation, including the relevant permitting rules. That means they can get work on your roof done right the first time. Read about Questions To Ask When Hunting for a Roofing Contractor here.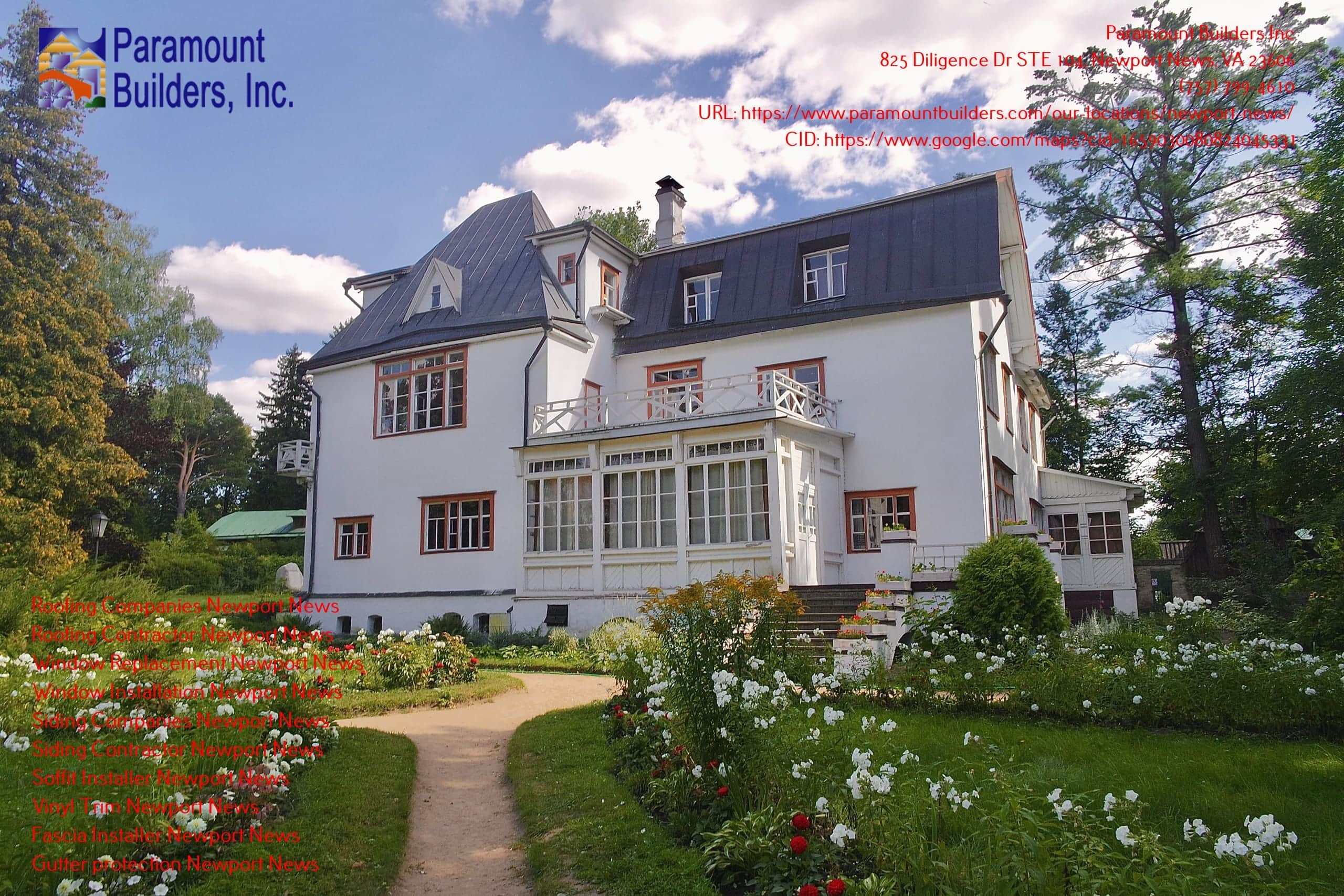 Licensed Contractors Offer a Contract
Having a written contract offers you various protections as a consumer. Licensed roofers provide written contracts detailing the project's scope, materials to be purchased, and the time frame of the work. This way, you can hold the contractor to their word in completing the project as promised.
Licensed Roofers Stand Behind Their Work
Licensed roofing companies work ethically and stand behind their services. That means, in case anything happens with your roof, the contractor will come and work on it without charging you. This will give you the ultimate peace of mind you deserve.