How to Prep Your Home Before Your New Windows Arrive
Now that you've made the decision to lower your energy bill, give your home a facelift or increase your property value with new windows, you'll have to prepare yourself for the installation. It might involve minor inconveniences for a day or two. If this is your first time with the replacement windows process, it's only…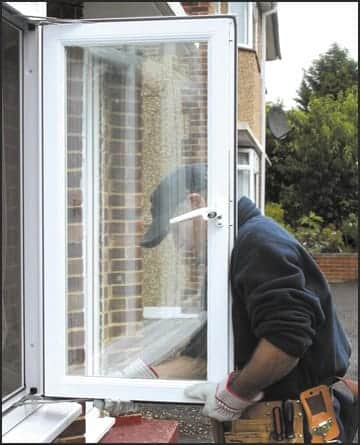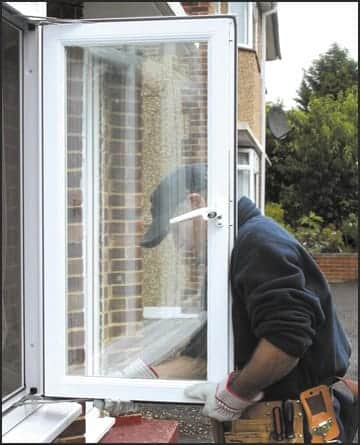 Now that you've made the decision to lower your energy bill, give your home a facelift or increase your property value with new windows, you'll have to prepare yourself for the installation. It might involve minor inconveniences for a day or two. If this is your first time with the replacement windows process, it's only natural that you have questions about what exactly it is that the installers will do. You also might be wondering what you can do to help make the replacement window installation process go more smoothly.
Here are a few tips to help you make the installation of your new windows a little easier, while preventing mishaps and limiting your cleanup when the job has been completed.
Clear the Way for the Window Installers
The first thing you need to do is remove everything that's around the windows so that the installers have access. This includes furniture, plants, area rugs, and other items located in the work area near the windows and along paths leading to the window.
You'll also need to remove things on the exterior of your home. If you have sculptures, wreaths, canvas art or other decorations hanging on the exterior walls, take these down. Your window replacement contractor may need to use equipment, such as ladders, scaffolding or lift mechanisms, to access the upstairs windows of your home, especially if you have two or more stories.
Provide plenty of space for the contractors to set up their equipment. Don't forget to remove patio and lawn furniture, plants, garbage cans, toys and anything else that might be in the way.
Remove Window Treatments and Wall Decorations
In addition to clearing the floor area inside, you'll need to remove window treatments, such as curtains, sheers, and blinds. Before you remove any hardware for the window treatments, you may want to discuss with your contractor whether this is necessary.
At the minimum, you should also remove wall decorations that are near the windows. The best approach may be to remove all wall decorations in the room, which minimizes the chance of damage from wall vibrations. Make sure that you have a safe place to store these items to keep them from getting dirty or damaged.
Decide What Should Be Covered
The window installation contractor will probably put down drop cloths and do their best to minimize any mess. If you don't see any protective coverings, it's all right to ask. The window replacement process can be dusty work, especially if your windows have been in place for several years.
Discuss this aspect of the job with your contractor before taking your own precautions to limit any possible damage and post-installation clean-up. You may want to consider putting down your own drop cloth to protect floors and cover up any furniture or fixtures in the room. This also applies to the exterior, where you may want to cover up flowerbeds, plants or other items to minimize clean-up.
Temporary Storage Space
If you have a problem finding adequate storage space, consider renting a portable storage bin. These containers come in a variety of sizes and can be used to store furniture and other items during the window installation process. This will keep the items out of the way in a single location and prevent them from an mishaps while the contractor performs the work. An inexpensive storage container can be delivered directly to your home.
Talk to your contractor about the replacement process and what it entails. You may want to do a walk-through — inside and out — prior to the scheduled day of installation. Ask for some suggestions on what you can do to prepare for a seamless installation.
If you're ready to have the windows replaced in your home, visit us online at Paramount Builders.com to request a quote.