How Saltwater Can Affect Your Roof: Tips for Virginia Beach Residents
Virginia Beach, with its pristine shores and oceanic views, is a picturesque place to call home. However, living by the coast comes with unique challenges, especially when it comes to home maintenance. One aspect homeowners often overlook is the potential damage that saltwater can inflict on their roofs. This article dives deep into understanding this…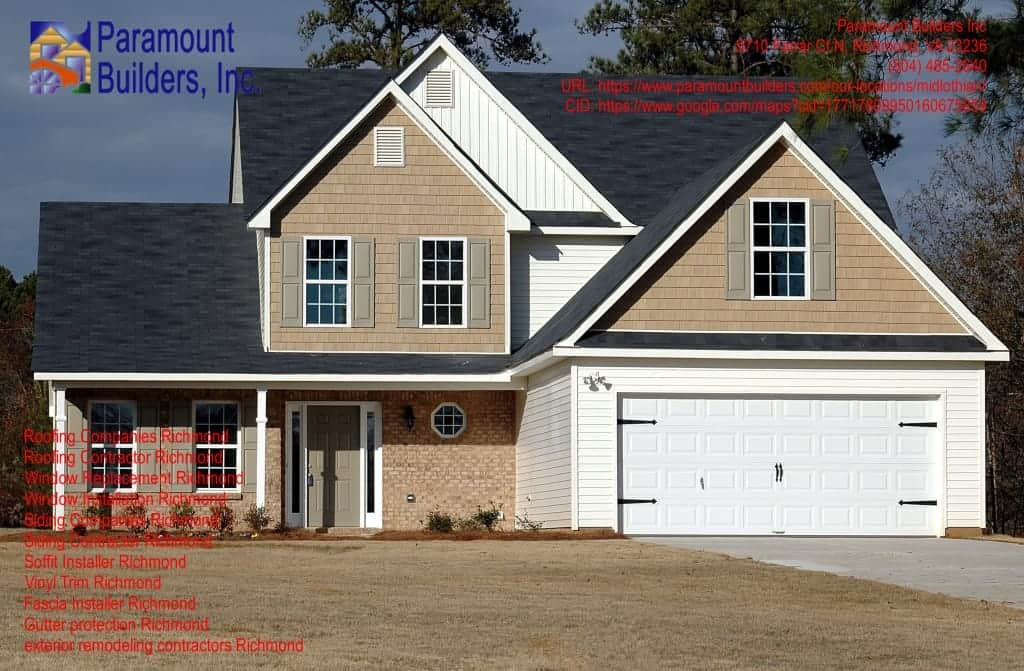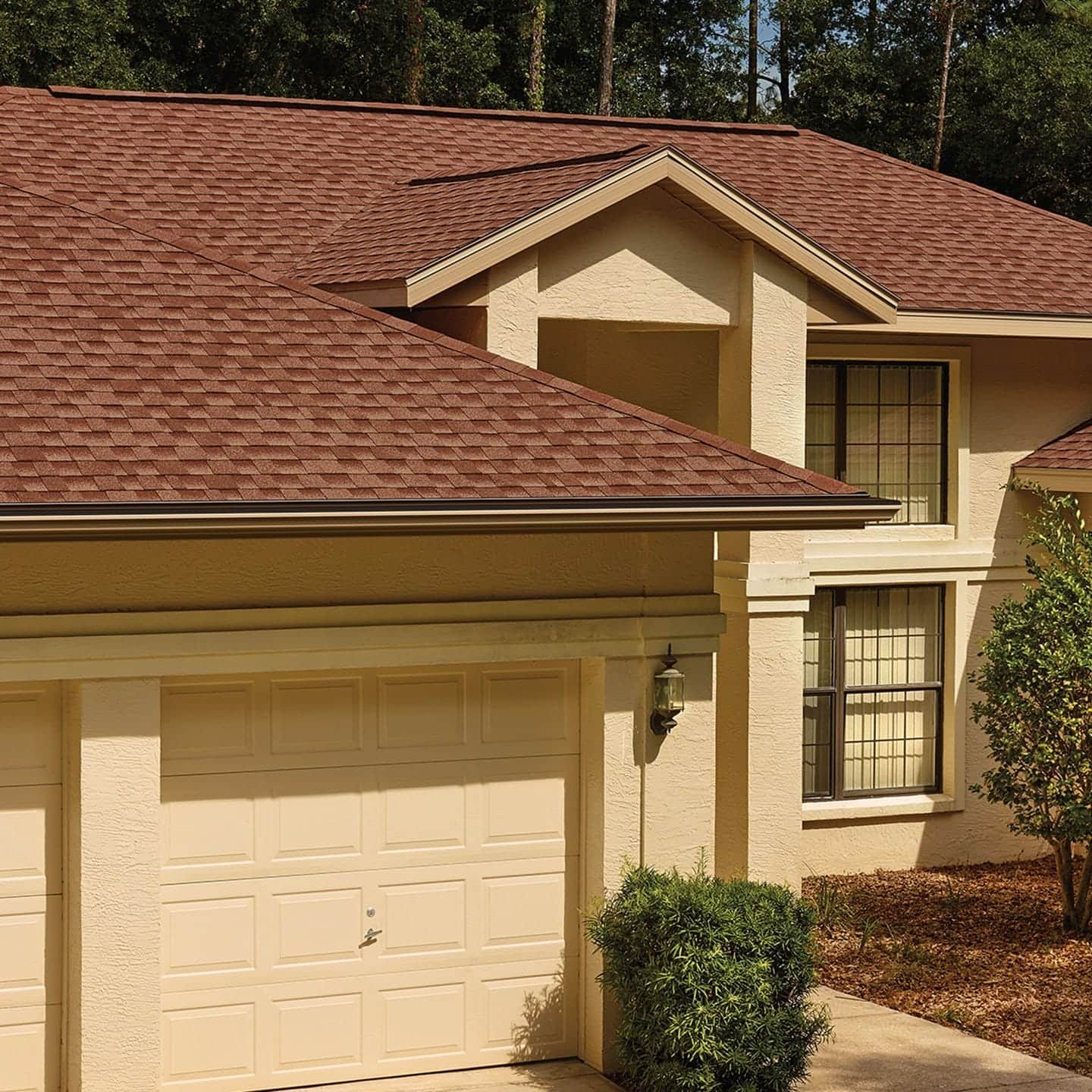 Virginia Beach, with its pristine shores and oceanic views, is a picturesque place to call home. However, living by the coast comes with unique challenges, especially when it comes to home maintenance. One aspect homeowners often overlook is the potential damage that saltwater can inflict on their roofs. This article dives deep into understanding this concern and offers actionable tips to safeguard your roofing.
The Saltwater Effect
Saltwater, carried by ocean breezes, has a corrosive nature that can severely affect various building materials. Roofs, acting as the first line of defense against environmental factors, are particularly vulnerable.
Metal Roofs: Salt can accelerate the rusting process in metals, compromising the integrity of metal roofing. Over time, this can lead to weakened spots and potential leakage points.
Asphalt Shingles: Salt can strip away the protective granules on asphalt shingles, leading to quicker wear and tear.
Wooden Roofs: Salt can cause wood to dry out, making it more brittle and susceptible to breakage or rot.
Compounding Factors
Other coastal elements exacerbate the damage saltwater can cause:
Humidity: High moisture levels, coupled with salt, can expedite the deterioration process of roofing materials.
UV Rays: The sun's rays, reflecting off the ocean, can intensify UV exposure, which, when combined with salt, can be especially damaging.
Wind: Coastal winds can drive salt and sandy particles onto and into roofing materials, amplifying the abrasive and corrosive effects.
Protective Measures for Virginia Beach Residents
Given the challenges, how can residents of Virginia Beach protect their roofs from saltwater damage?
Choose the Right Materials: Opt for roofing materials designed to withstand salty conditions. For instance, metal roofs made of aluminum, copper, or stainless steel offer better resistance against saltwater corrosion than regular galvanized steel.
Regular Cleaning: Hose down your roof periodically to wash away accumulated salt. This simple act can significantly extend the lifespan of your roofing materials.
Protective Coatings: Applying a protective sealant or coating can create a barrier against salt and moisture. Consult with a local roofing expert about the best options available for your specific roof type.
Routine Inspections: At least twice a year, preferably after storm seasons, inspect your roof for any signs of damage or wear. Early detection can save you from costly repairs down the line.
Gutter Maintenance: Ensure gutters and downspouts are clean and free from debris. This ensures that salt-laden water is effectively channeled away from your roof and home.
Landscaping: Planting a barrier of trees or shrubs can act as a windbreak, reducing the amount of salt spray that reaches your home.
Living in Virginia Beach is a dream for many, but it comes with the responsibility of protecting your home from the elements. Saltwater, while giving the ocean its characteristic charm, can be a silent adversary to your roof. By understanding its effects and taking proactive measures, you can ensure that your roof remains in optimal condition, safeguarding your coastal haven for years to come.