How Roofing Experts Can Help
How Roofing Experts Can Help Some adamant DIY individuals may underrate the essence of roofing contractors. But the truth is that these professionals can help in more than just roof installations. Below are some of the crucial roles of roofing experts. Learn information about Fredericksburg, VA. Roof Maintenance Services Due to natural weather elements, the…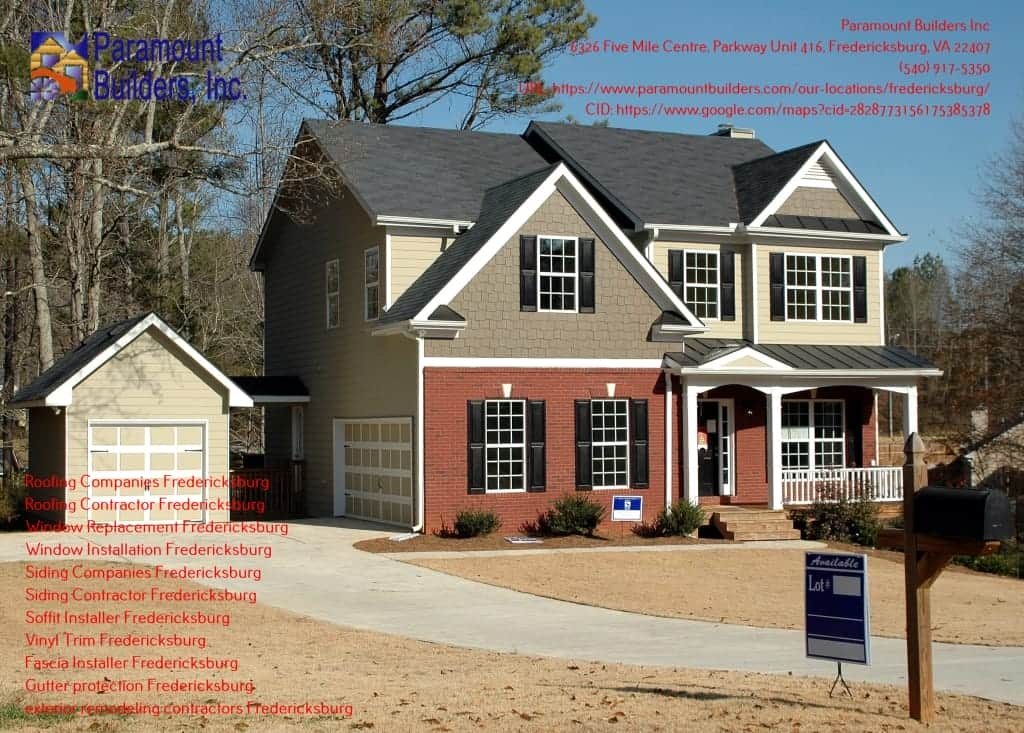 How Roofing Experts Can Help
Some adamant DIY individuals may underrate the essence of roofing contractors. But the truth is that these professionals can help in more than just roof installations. Below are some of the crucial roles of roofing experts. Learn information about Fredericksburg, VA.
Roof Maintenance Services
Due to natural weather elements, the roof and other parts of the house are subjected to wear and tear over time. Even though the process is natural, it can be controlled or slowed down by careful maintenance. Roofing contractors should, therefore, be able to provide essential maintenance services like regular treatment and cleaning. Discover facts about Signs that You Need Roofing Replacement.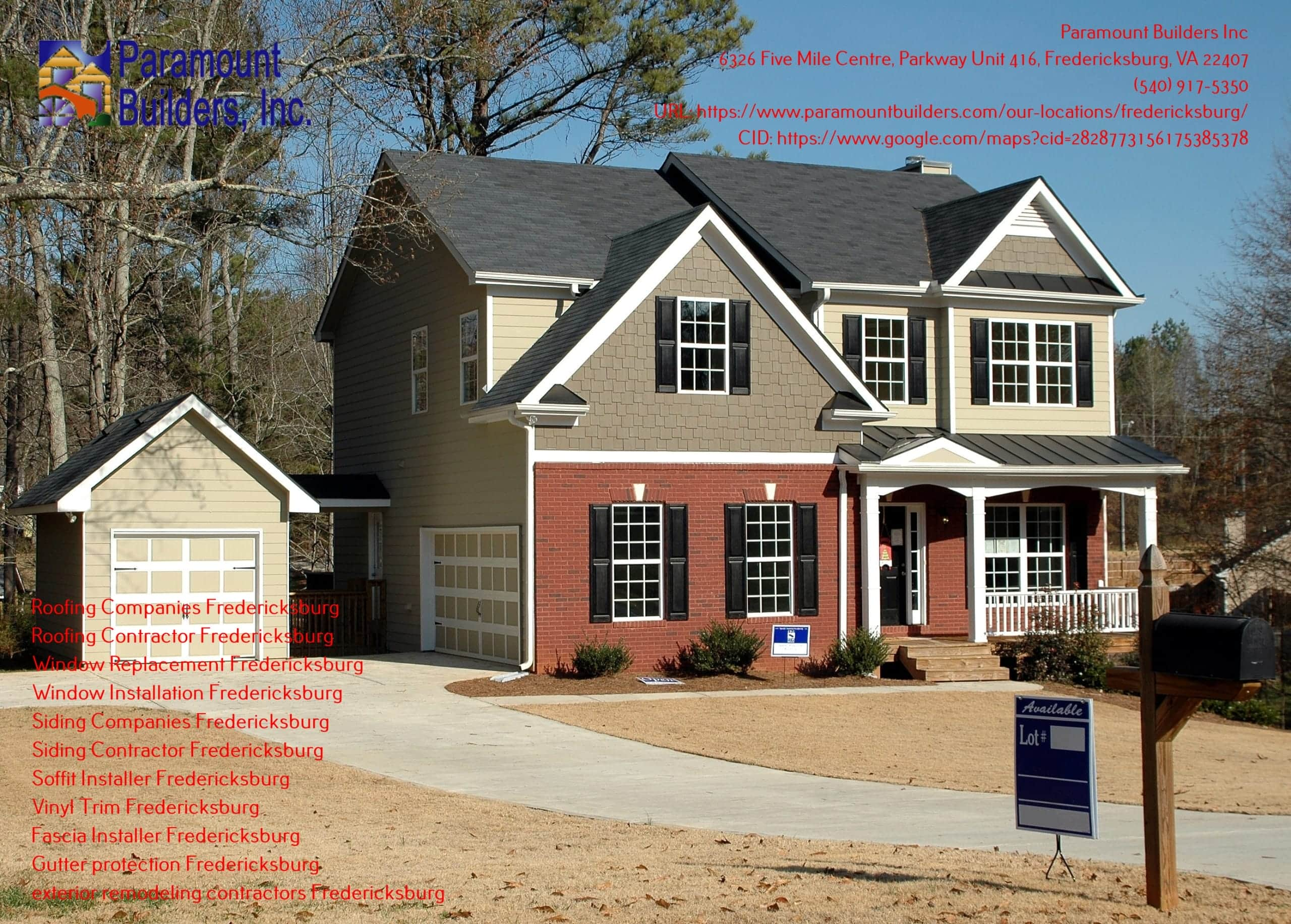 Roof Replacement and Repairs
Many reasons lead to roof replacement. For instance, if you buy an old home that could use a face-lift, roof replacement is inevitable. Roof leaking is another common reason why homeowners replace their roofs. Whatever the case is, it is advisable to hire contractors that offer the best replacement and repair services.
Roofing Insurance Claims
Since dealing with insurance firms or their brokers may be a challenge, you may require professional help to process the insurance claims. Roofing contractors can do this job best because they understand all the facets of roofing. They will not only file the claims, but they will also help you get the settlement and pursue the claim.