House Windows Petersburg, VA
New House Windows Could Help You Save Energy at Your Petersburg, VA, Home Outdated house windows lack energy-efficient features. Because of this, homes with older windows may be subject to inconsistent interior temperatures and higher energy costs, as the building's HVAC system has to battle against intruding air to maintain a comfortable temperature. Paramount Builders…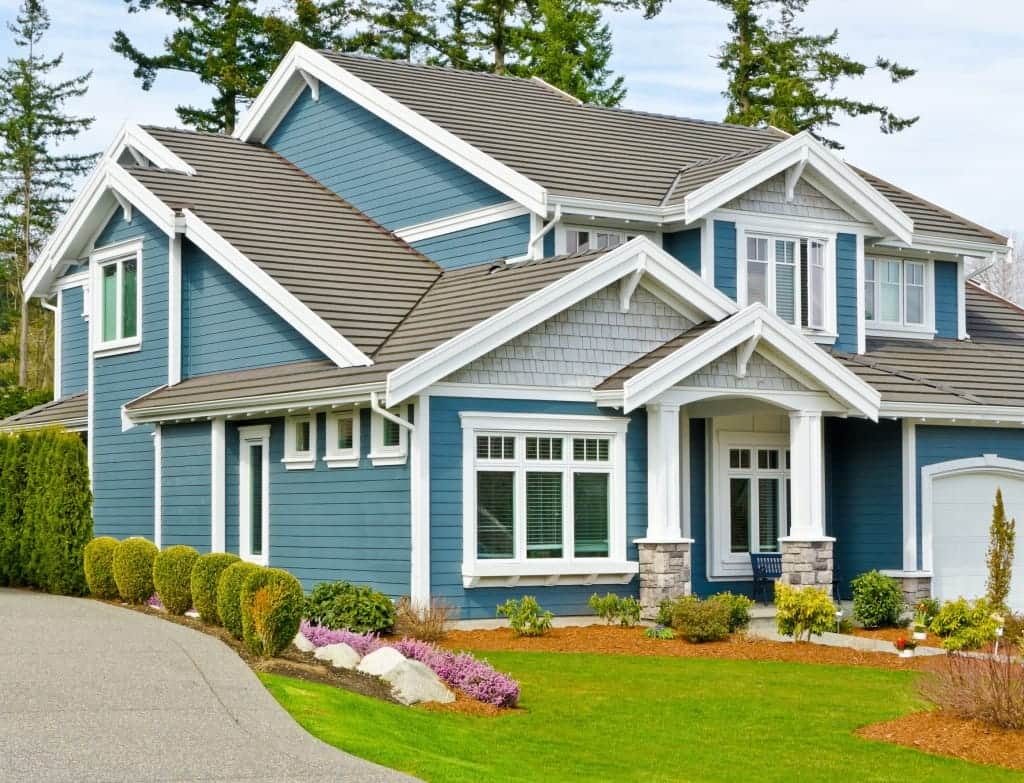 New House Windows Could Help You Save Energy at Your Petersburg, VA, Home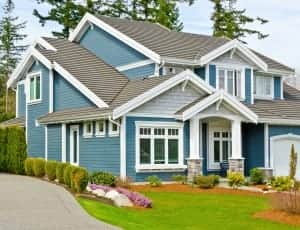 Outdated house windows lack energy-efficient features. Because of this, homes with older windows may be subject to inconsistent interior temperatures and higher energy costs, as the building's HVAC system has to battle against intruding air to maintain a comfortable temperature. Paramount Builders can help you eliminate this problem by installing energy-saving replacement windows. When you partner with us for a window replacement, your new house windows will:
Keep your home cooler in the summer
Keep your home warmer in the winter
Potentially lead to a decrease in your energy costs
Possibly extend the life of your HVAC system, as it won't have to work as hard to heat and cool your home
All of these benefits are thanks to energy-saving features such as an insulated glass package with SST foam spacer system. This provides additional insulation and, because foam is less conductive than traditional metal spacers, stops the transfer of heat by way of your windows. Not only does this improve energy efficiency, but it also prevents condensation from forming, in turn protecting the surrounding woodwork, walls, and curtains from water damage.
Learn More During a Free Consultation
If you're interested in having energy-efficient house windows installed at your home, contact Paramount Builders today. We'll be happy to answer any of your questions and schedule a free consultation at your home in Petersburg, VA. When you call, ask about our affordable monthly payment plans, which are available to qualifying homeowners to help make window replacements more affordable.