House Windows for Sale Jacksonville, FL
Energy-Efficient House Windows for Sale in Jacksonville, FL Some of the best energy-efficient house windows for sale in Jacksonville, Florida, can be found at Paramount Builders. We are a long-standing exterior remodeling company that has been in business for more than 27 years. Our commitment to improving our community one home at a time has…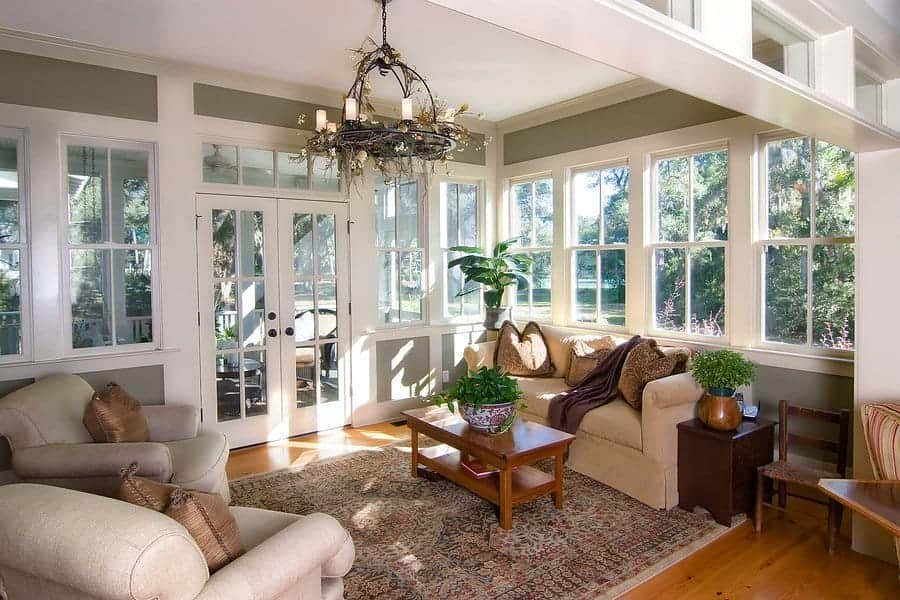 Energy-Efficient House Windows for Sale in Jacksonville, FL
Some of the best energy-efficient house windows for sale in Jacksonville, Florida, can be found at Paramount Builders. We are a long-standing exterior remodeling company that has been in business for more than 27 years. Our commitment to improving our community one home at a time has been at the heart of our business since we first opened in 1991. When you work with us, you can expect honesty, reliability, and unending customer support.
Why Choose Energy Efficient Windows?
Energy efficient windows are an ideal option for any home, but even more so in hotter climates. The heat we experience for much of the year in Florida can make it difficult for your HVAC system to keep your home at a stable interior temperature. With energy-efficient windows in place, you'll be better protected against heat and air transfer. This will not only make your home a more comfortable place to live, but it will also lessen the load on your HVAC system as it cools your home. As a result, your HVAC unit is likely to enjoy a longer lifespan, saving you the cost of repairs or a replacement. But, most notably, you could end up saving money every month due to a potential decrease in your energy costs.
Get a Free Estimate on Replacement Windows
For more information regarding our windows' energy-saving features, contact Paramount Builders today. We'd be happy to answer any questions about the house windows we have for sale and to schedule a free consultation at your Jacksonville, FL, home. Give us a call or fill out our online form to get started. Affordable payment plans are available to those who qualify.