House Windows Chesapeake, VA
The Experts to Turn to When It's Time for New House Windows It's important to choose a reputable contractor to replace your house windows if you want the project to be a stress-free experience. That's why so many homeowners in the Chesapeake, Virginia, area have turned to Paramount Builders for their window replacements. We are…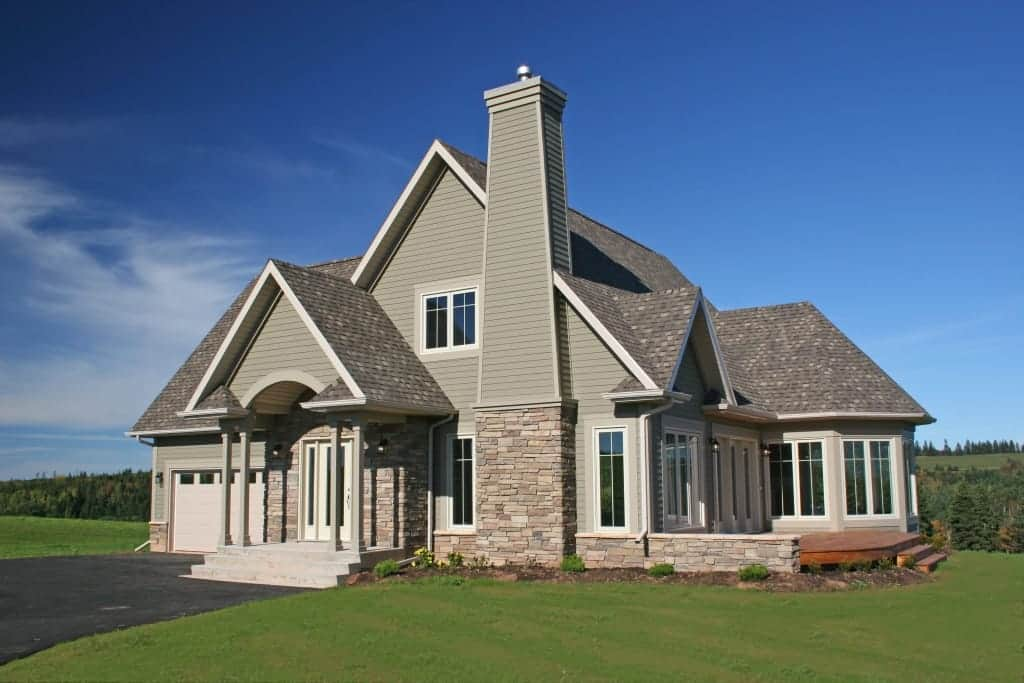 The Experts to Turn to When It's Time for New House Windows
It's important to choose a reputable contractor to replace your house windows if you want the project to be a stress-free experience. That's why so many homeowners in the Chesapeake, Virginia, area have turned to Paramount Builders for their window replacements. We are a family-owned exterior remodeling company that has been in business since 1991. Our mission is to improve our community, one home at a time, by providing an exceptional experience for every homeowner we assist.
Why Paramount Builders?
There are a number of reasons why Paramount Builders is the company to turn to when you need new house windows. For example:
We Install Industry-Leading House Windows
The vinyl replacement windows we install are crafted by Preservation, one of the most respected names in the industry. These windows are highly durable to ensure they will look like new for years to come. They are also equipped with energy-efficient features that will help you save energy – and potentially money – while keeping your home at a comfortable temperature year-round.
Our Work Has Been Awarded
Several third-party organizations have recognized us for the outstanding exterior remodeling work we do, as well as for our first-rate customer service. We have ranked at the top of both Qualified Remodeler's and Remodeling Magazine's annual reports of the nation's best remodeling companies for over 15 years. Additionally, we have received the Preservation Dealer of the Year award 10 times, and we hold an A+ rating with the Better Business Bureau.
We Offer Unparalleled Warranties
We're confident in the work we do, which is why we back our house windows with a lifetime warranty that can be easily transferred, should you ever decide to sell your home.
These are just a few of the many reasons why Paramount Builders is a top choice for window replacements and other exterior remodeling projects. If you would like to learn more about the house windows we install, contact us today to schedule a free consultation at your Chesapeake, VA, home.