House Siding Woodbridge VA
Superior House Siding for Woodbridge, VA, Homeowners When it comes time to replace the siding on your house in Woodbridge, Virginia, Paramount Builders is the company to turn to if you want the job done right. We have been in business since 1991, and today we use our decades of knowledge and experience to provide…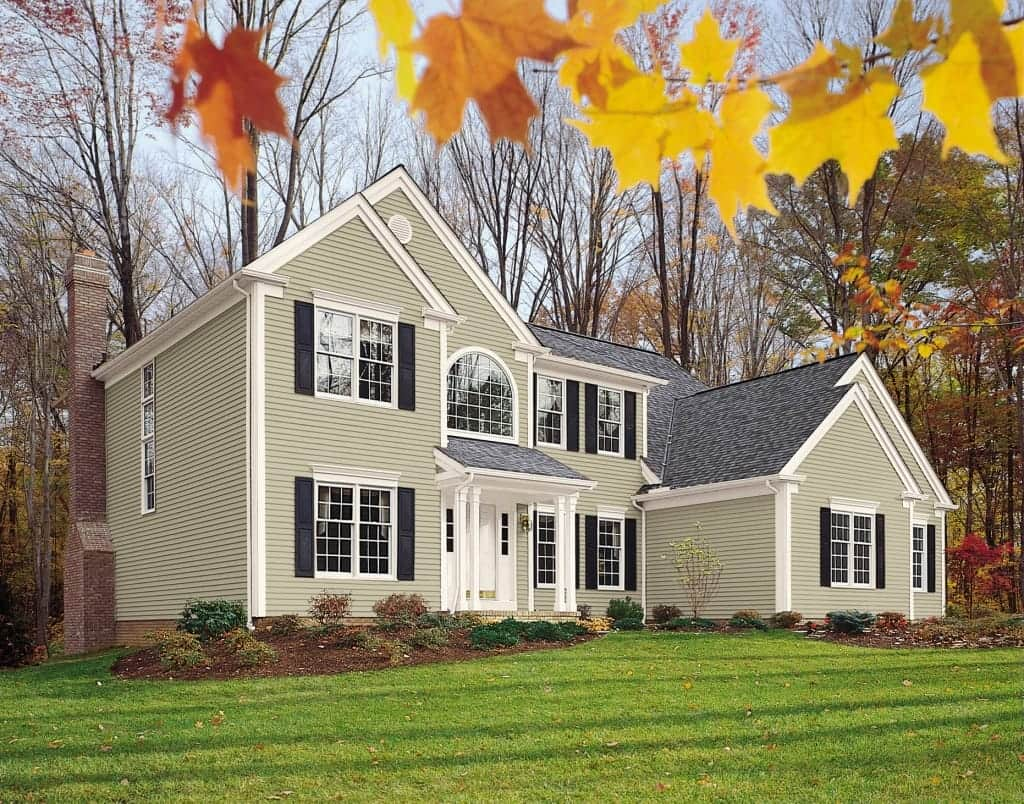 Superior House Siding for Woodbridge, VA, Homeowners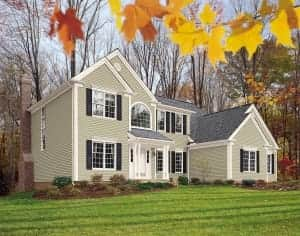 When it comes time to replace the siding on your house in Woodbridge, Virginia, Paramount Builders is the company to turn to if you want the job done right. We have been in business since 1991, and today we use our decades of knowledge and experience to provide our customers with the right products and services to help them get the homes they've always wanted.
At Paramount Builders, we install vinyl house siding from the industry-leading manufacturer Preservation. This siding is a popular choice because it can help to improve the energy efficiency of Woodbridge, VA, homes. This is possible thanks to our siding's ClimaShield® foam underlayment, which:
Eliminates any empty space between the siding and the house
Effectively creates a weather seal around the home
Provides up to four times the insulation of traditional siding
This improved insulation means that our house siding will help to keep your home warmer in the winter and cooler in the summer. Your HVAC system will not have to work as hard to keep your home a comfortable temperature, which could possibly result in savings on your monthly energy costs.
What's more, this cladding provides numerous aesthetic and functional benefits as well. Since our siding comes in a number of gorgeous styles and vibrant colors, we are sure to have a product to meet the aesthetic preferences of virtually any homeowner. And, our siding's durable vinyl construction means it won't chip, crack, peel, rot, or warp, so it will stay looking like new long after it is installed.
Contact Paramount Builders today for more information on the house siding we make available to homeowners in Woodbridge, VA, and all surrounding communities. A member of our team will be glad to speak with you about our products and services.