House Siding Midlothian, VA
Upgrade Your House with Siding Installed by Paramount Builders Paramount Builders is here to help Midlothian, Virginia, homeowners who are looking to update their house siding. We have been in business since 1991, during which time we have sharpened our skills and become one of the area's most prominent exterior remodeling companies. Our commitment to…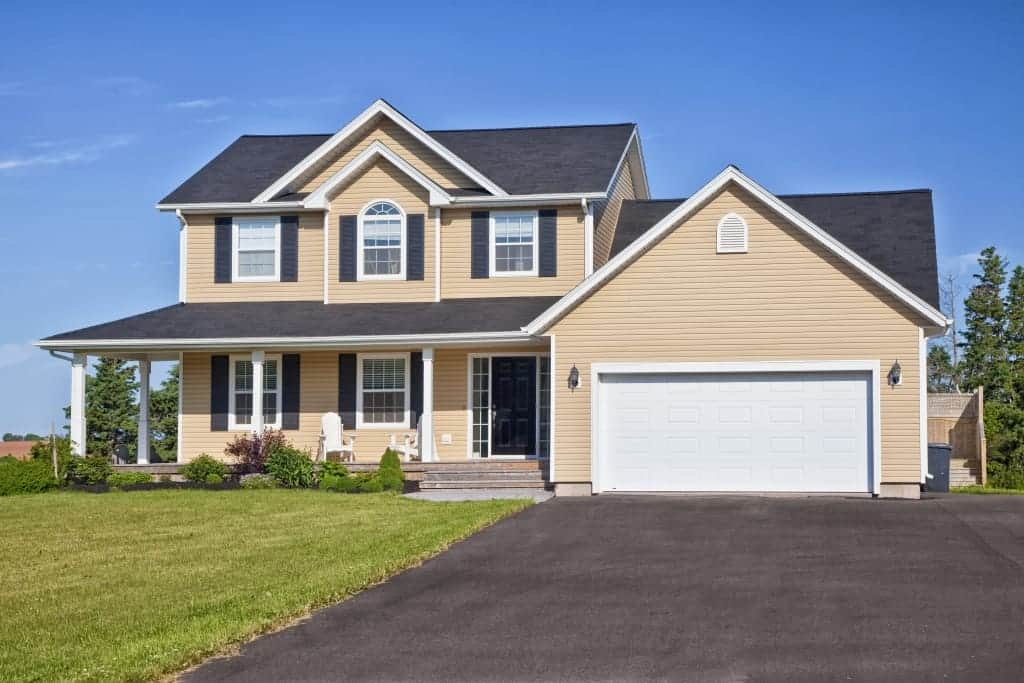 Upgrade Your House with Siding Installed by Paramount Builders
Paramount Builders is here to help Midlothian, Virginia, homeowners who are looking to update their house siding. We have been in business since 1991, during which time we have sharpened our skills and become one of the area's most prominent exterior remodeling companies. Our commitment to our customers is evident in our many industry recognitions, including an A+ rating with the Better Business Bureau and 10 Preservation Dealer of the Year Awards.
Preservation Premium Vinyl House Siding
Outdated house siding not only detracts from curb appeal, but can also make your home susceptible to water damage, insect intrusion, and excessive heat and air transfer. To avoid these costly problems, it's best to have your old siding replaced sooner rather than later.
Paramount Builders partners with industry-leader Preservation for the manufacture of our house siding. This siding is a valuable investment we are proud to install on our customers' homes because it is:
Durable
The siding we install has been lab-tested to withstand damage from hail, rain, and winds up to 200 mph. It has also passed rigorous testing for color retention, meaning it won't easily fade under the sun's exposure.
Easy-to-Maintain
Unlike many other house siding products, the vinyl siding we install will never need to be scraped or repainted. That's because the color is formulated directly into the material, which will never chip, crack, or peel.
Energy Efficient
Vinyl is one of the most efficient siding materials on the market due to its extremely low conductivity. We take efficiency a step further by including a thick layer of ClimaShield® insulation under our siding. This prevents heat and air transfer and helps your home maintain a comfortable temperature all year long. And, because your new siding will take some of the burden off of your HVAC system as it heats and cools your home, you may see a decrease in your energy costs.
You can reap all of these benefits for your Midlothian, VA, home by having Paramount Builders' vinyl house siding installed. To schedule a free consultation, contact us today. Affordable payment plans are available to those who qualify.