House Siding Mechanicsville, VA
Vinyl House Siding from Paramount Builders Helps Mechanicsville, VA, Homeowners Save on Energy Costs House siding surrounds your home with a protective covering, safeguarding it against hail, rain, heat, and other severe weather. The vinyl siding Paramount Builders installs further defends your home by preventing heat and air transfer, thanks to a thick layer of…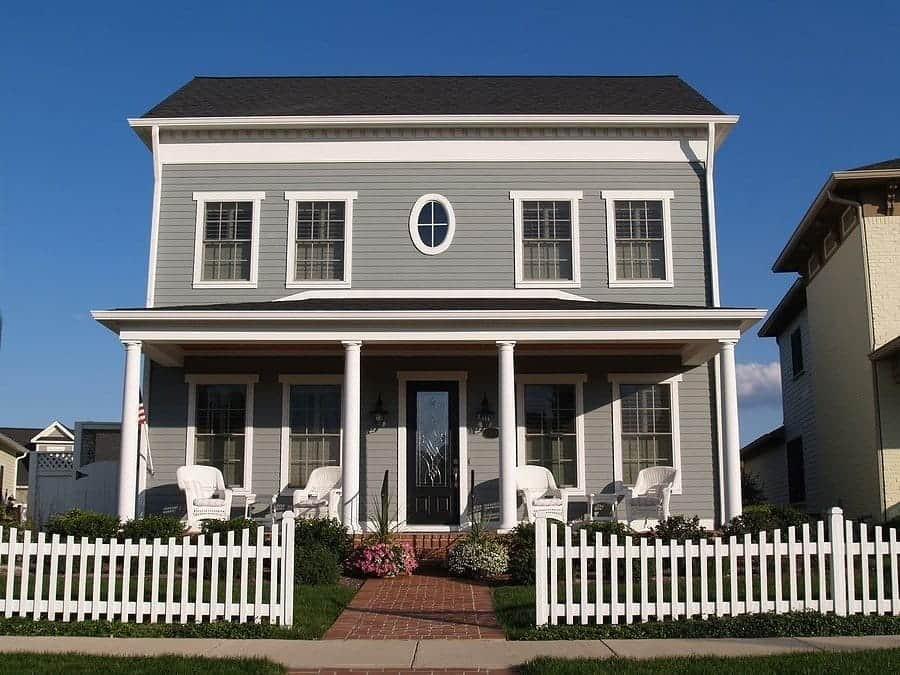 Vinyl House Siding from Paramount Builders Helps Mechanicsville, VA, Homeowners Save on Energy Costs
House siding surrounds your home with a protective covering, safeguarding it against hail, rain, heat, and other severe weather. The vinyl siding Paramount Builders installs further defends your home by preventing heat and air transfer, thanks to a thick layer of built-in insulation.
Why Do I Need Insulated Siding?
Crafted by industry-leading manufacturer Preservation, our siding features ClimaShield™ insulation, which is designed to help your home maintain a comfortable temperature all year round by:
Trapping cool air inside during the hot summer months
Preventing warm air from escaping during the winter
Reducing the humidity levels within your home
The insulated house siding we install will ease your HVAC system's workload as it heats and cools your home, which could lead to savings on your monthly energy costs. And, in addition to improving your home's energy efficiency, the foam insulation underneath your new siding will fortify your home's exterior and make it less susceptible to impact damage during storms.
Have Your House Siding Installed by Paramount Builders
Paramount Builders has been dedicated to helping Mechanicsville, Virginia, area homeowners get the most out of their home improvement investments since 1991. We are committed to installing energy-efficient vinyl house siding because of its superior value and lasting quality. Available in several beautiful style and color options, our siding will improve your home's curb appeal in addition to its energy efficiency, making this siding a wise investment.
To learn more about the benefits of having Paramount Builders' vinyl house siding installed, contact us today. We would be happy to offer you a free consultation and estimate on your siding project.