House Siding Goochland VA
Top-Quality House Siding Available in the Goochland, VA, Area Paramount Builders is a trusted installer of house siding in the Goochland, Virginia, area. Our professional home remodeling company has been serving the East Coast region since 1991, and we have since gained an outstanding reputation for offering products and service that are of unparalleled quality,…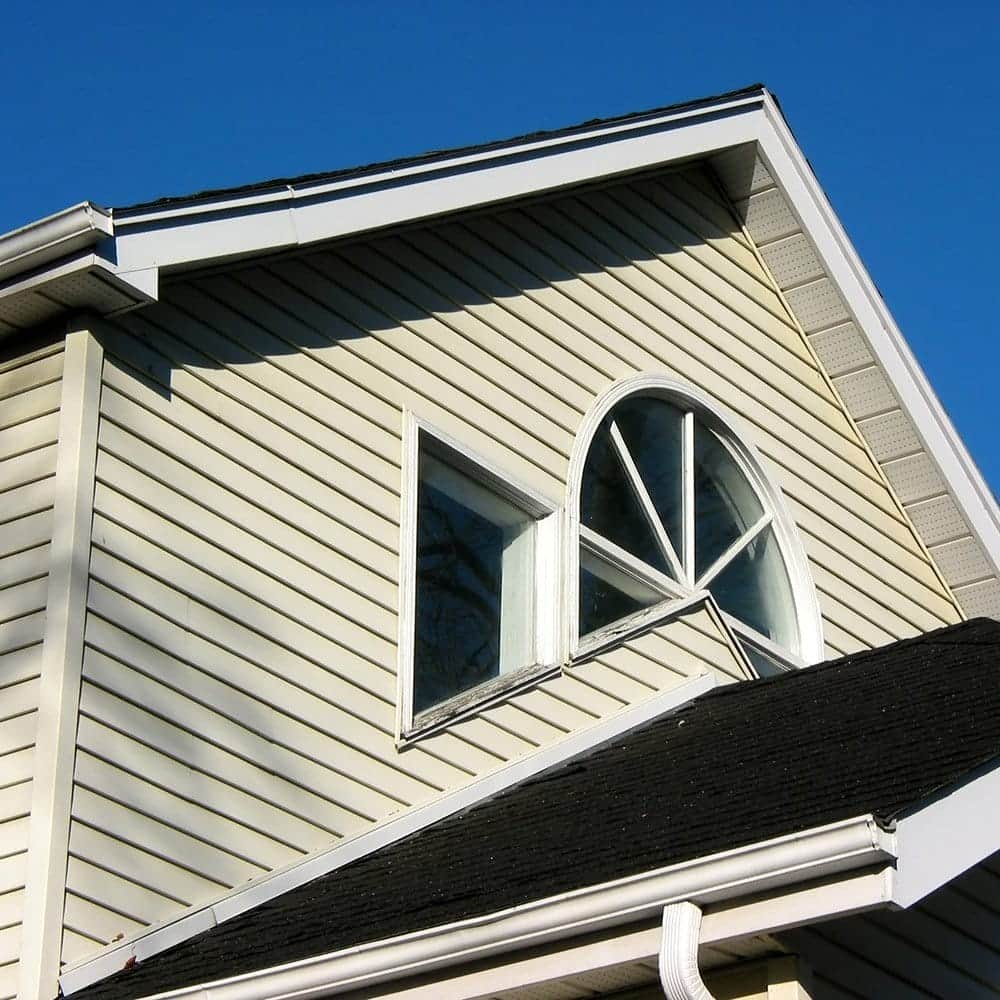 Top-Quality House Siding Available in the Goochland, VA, Area
Paramount Builders is a trusted installer of house siding in the Goochland, Virginia, area. Our professional home remodeling company has been serving the East Coast region since 1991, and we have since gained an outstanding reputation for offering products and service that are of unparalleled quality, a claim evidenced in our A+ rating with the Better Business Bureau.
Our siding can provide your house in Goochland, VA, with a modern, attractive appearance – potentially helping to increase its value – making it a popular choice for homeowners whose current siding is worn or outdated. Our cladding comes in a number of gorgeous styles and colors, so no matter your aesthetic preferences, we will surely have a product to meet your needs. In addition to its aesthetic benefits, our siding also offers:
Durability – Our cladding is constructed from exceptional vinyl materials that resist denting, chipping, and other forms of wear and tear.
Minimal maintenance requirements – Our siding won't ever need to be repainted or refinished to maintain its beauty.
Energy efficiency – We install this cladding over a layer of ClimaShield® foam, which gives it up to four times the insulation of the average siding product.
For additional peace of mind, our house siding is backed by a manufacturer's lifetime limited transferrable warranty. You can relax knowing that your investment will remain secure well into the future.
To learn more about the benefits our house siding can provide for your Goochland, VA, home, contact Paramount Builders today. Convenient payment options are available to those with approved credit.