House Siding Fairfax, VA
You'll Be Amazed by the Benefits New House Siding from Paramount Builders Will Provide for Your Fairfax, VA, Home If you're getting ready to have the siding on your home replaced, you've probably been researching your options and hoping to find the best quality for the best price. If so, you'll be happy to know…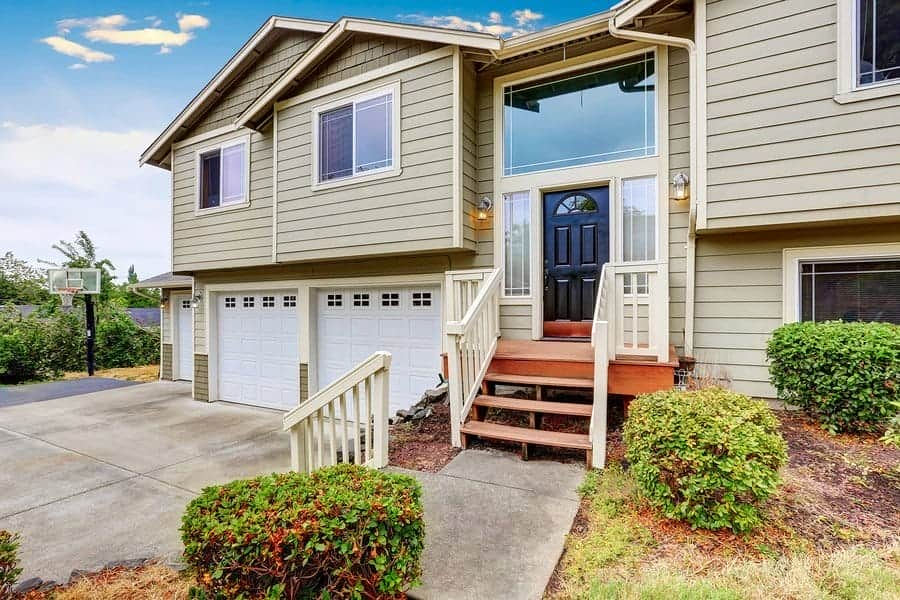 You'll Be Amazed by the Benefits New House Siding from Paramount Builders Will Provide for Your Fairfax, VA, Home
If you're getting ready to have the siding on your home replaced, you've probably been researching your options and hoping to find the best quality for the best price. If so, you'll be happy to know you can end your search with Paramount Builders. Since we first opened in 1991, we've remained committed to offering top-of-the-line products without jacking up prices or adding hidden fees. When you turn to us for your new house siding, you'll know you're getting the best possible value for your money.
Preservation Premium Vinyl Siding 
In order to ensure the siding we install on your home is the best on the market, we work with industry-leading manufacturer, Preservation, to offer Fairfax, Virginia, homeowners our exclusive vinyl siding. This house siding is so valuable because:
It includes a built-in layer of ClimaShield® insulation for optimal energy efficiency
The color is integrated directly into the material so it will never need to be scraped or repainted
Trim can be included to complement your siding and ventilate your home's soffit areas
Plus, because appearance is such a crucial aspect to consider when having new house siding installed, we offer nearly every possible style as well as a wide selection of colors for you to choose from.
Learn More with a Free Consultation
If you'd like to learn more about the house siding we install before you make a decision, just give us a call. We'd be happy to offer you a free consultation so that you can see samples, have your questions answered, and learn about our financing options. Paramount Builders is proud to serve homeowners in Fairfax, VA, and nearby communities.