House Siding Colonial Heights, VA
When You Need New House Siding, There's Only One Company to Trust – Paramount Builders If you're ready to have new house siding installed, Paramount Builders is the company to turn to. We aim to offer homeowners a stress-free experience with every project we complete. We do so, in part, by providing exceptional service. Unlike…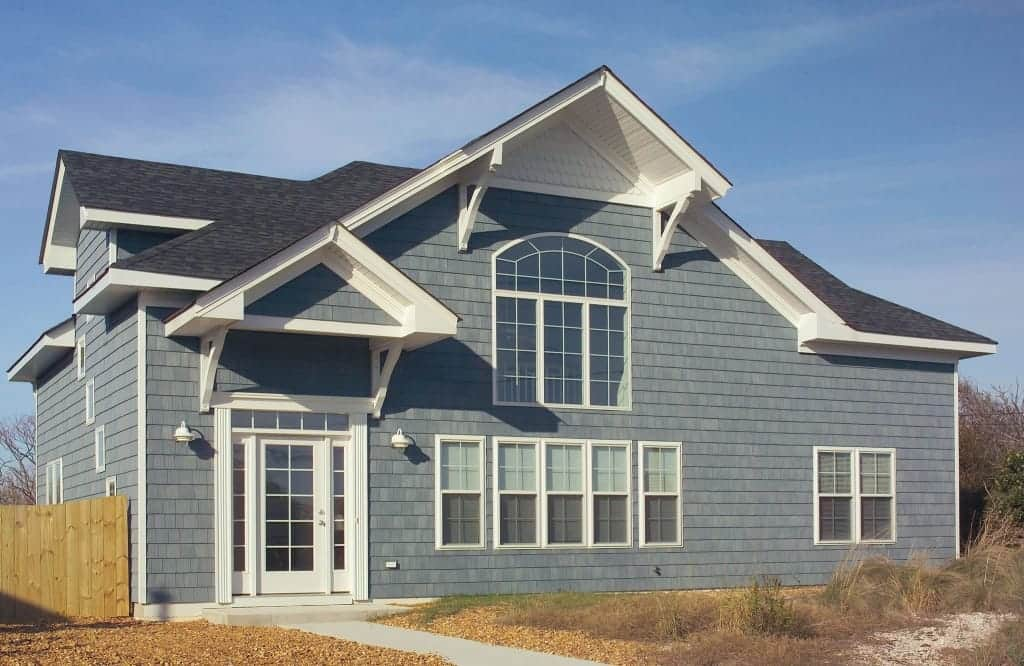 When You Need New House Siding, There's Only One Company to Trust – Paramount Builders
If you're ready to have new house siding installed, Paramount Builders is the company to turn to. We aim to offer homeowners a stress-free experience with every project we complete. We do so, in part, by providing exceptional service. Unlike many siding contractors, we maintain a full-time customer service department so that any issues can be resolved quickly. This commitment to our customers is evidenced by an A+ rating with the Better Business Bureau as well as numerous industry recognitions.
Paramount Builders Installs Preservation Premium Vinyl Siding
The house siding we install comes from industry-leading manufacture Preservation. We offer Preservation Premium vinyl siding because it provides our customers with a plethora of valuable benefits. For example, this siding:
Features a built-in layer of ClimaShield® insulation to maximize energy efficiency and potentially reduce your energy bills
Is crafted from durable vinyl that withstands fading, peeling, and cracking, so you won't have to scrape or repaint your siding ever again
Can be customized to fit your preferences exactly, as we offer a wide range of colors and textures that simulate the look of freshly painted wood
Get Your Siding Project Started Today
If you're ready to move forward with your house siding project, contact Paramount Builders to schedule your free consultation. A member of our team will come right to your home in Colonial Heights to answer your questions, show you samples, and discuss financing options. We are proud to serve Virginia homeowners and look forward to bringing your new siding to life.