House Siding Ashland, VA
Give Your Ashland, VA, Home a Makeover with New House Siding Installed by Paramount Builders Want new siding but don't want your home to look exactly the same as every other house on the block? Turn to Paramount Builders. Our Preservation Premium vinyl house siding is an exclusive product that can be completely customized, helping…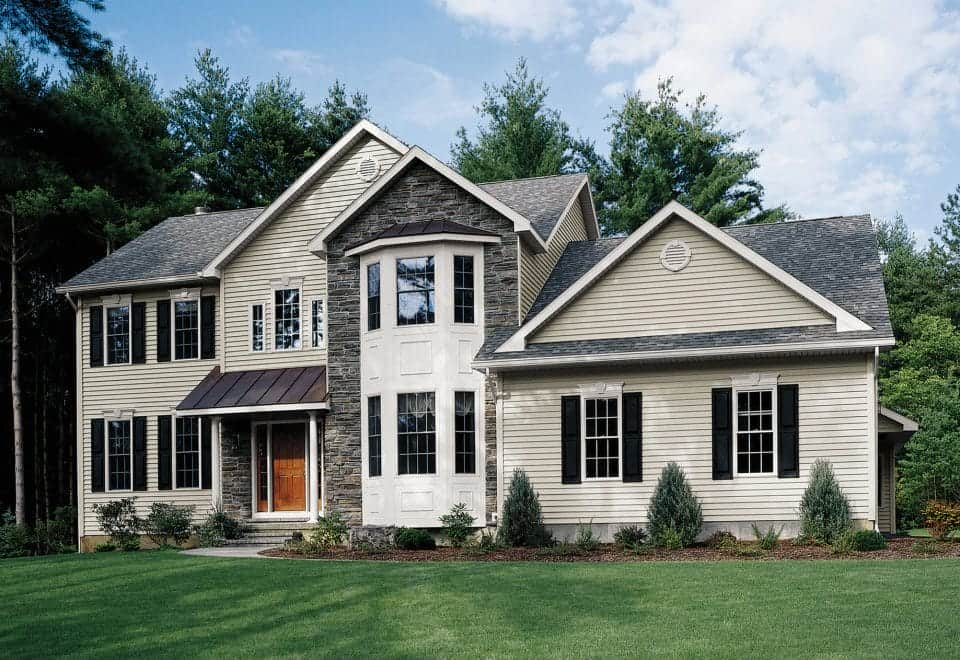 Give Your Ashland, VA, Home a Makeover with New House Siding Installed by Paramount Builders
Want new siding but don't want your home to look exactly the same as every other house on the block? Turn to Paramount Builders. Our Preservation Premium vinyl house siding is an exclusive product that can be completely customized, helping your Ashland, Virginia, home stand out from the cookie-cutter crowd.
Siding Styles
We want you to love the way your new siding looks on your home, which is why we offer so many customizable options rather than a one-style-fits-all product. To get started, you'll be able to choose from our selection of styles, which include:
Clapboard
Cedar shake
Scalloped
Dutch lap
Board and batten
Then, after you've settled on a style, browse our color selection for the perfect shade. And finally, opt to add decorative trim, which will both complement your new siding and provide additional protection and ventilation to your home's soffit areas.
Additional Benefits
The benefits of our house siding aren't just cosmetic. Your new siding includes a built-in layer of ClimaShield® insulation to improve thermal efficiency and potentially save you money on your energy costs. Plus, because the durable vinyl material will never chip, peel, or crack, it will never need to be scraped or repainted, saving you time and money.
To learn more about the house siding we install, or to schedule a consultation, contact Paramount Builders today. We are proud to serve Ashland, VA, and all surrounding areas.