Hiring a Window Replacement Contractor? Questions to Ask
Hiring a Window Replacement Contractor? Questions to Ask New windows are a huge investment for your home. However, you'll only reap the benefits of the investment if you choose the right contractor. But how do you the contractor who will best suit your needs? Paramount Builders Inc has shared the questions you should ask to…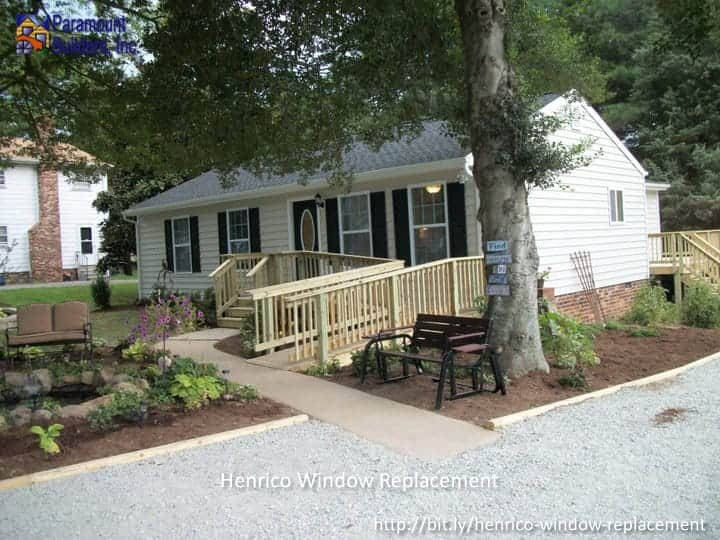 Hiring a Window Replacement Contractor? Questions to Ask
New windows are a huge investment for your home. However, you'll only reap the benefits of the investment if you choose the right contractor. But how do you the contractor who will best suit your needs? Paramount Builders Inc has shared the questions you should ask to ensure you are hiring the right contractor. Learn information about Henrico, VA.
How long Have You Been in the Window Replacement Business?
You only want to hire a contractor who understands what they are doing. Therefore, ask your prospective contractor about how long they have been replacing windows. You can then do your research about their business and client reviews. A contractor with a history of at least five years will have the experience and expertise required to handle your project. Discover facts about Factors to Consider When Looking for a Great Window Replacement Contractor.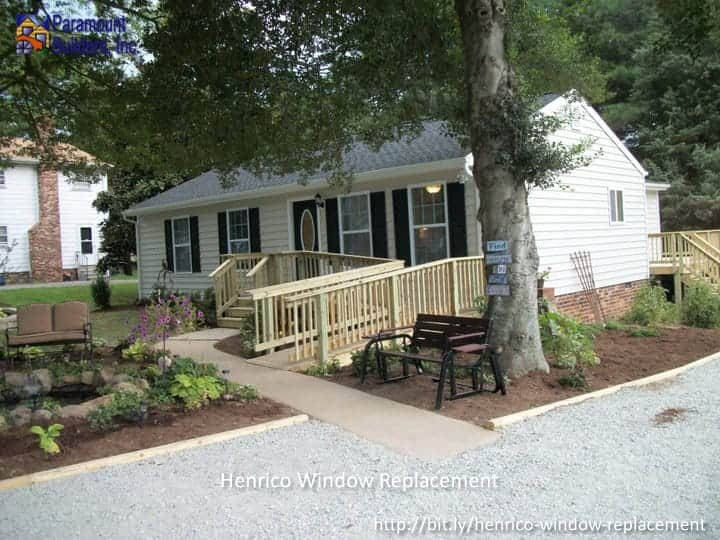 What Insurance Do You Carry?
An ideal window replacement contractor should carry comprehensive liability insurance and workers' compensation insurance. These insurance covers protect you from any liability. You can request proof of insurance and review the coverage offered before signing any contract.
What is the Timeframe and Process for the Window Replacement Project?
Timing is a vital factor for any home remodeling project. Ask your contractor about the time the project will take and confirm that the proposed timeline suits your schedule. Also, make sure to inquire about the installation process so that you know what to expect in each step of the project.