Hiring a Roofing Contractor? Mistakes You Should Avoid
Hiring a Roofing Contractor? Mistakes You Should Avoid There are many things to consider when hiring a roofing company. Because of this, many people make simple mistakes that end up being costly. To address this, Paramount Builders Inc. has highlighted a few mistakes that you should avoid. Visit this link for more information. Not Getting…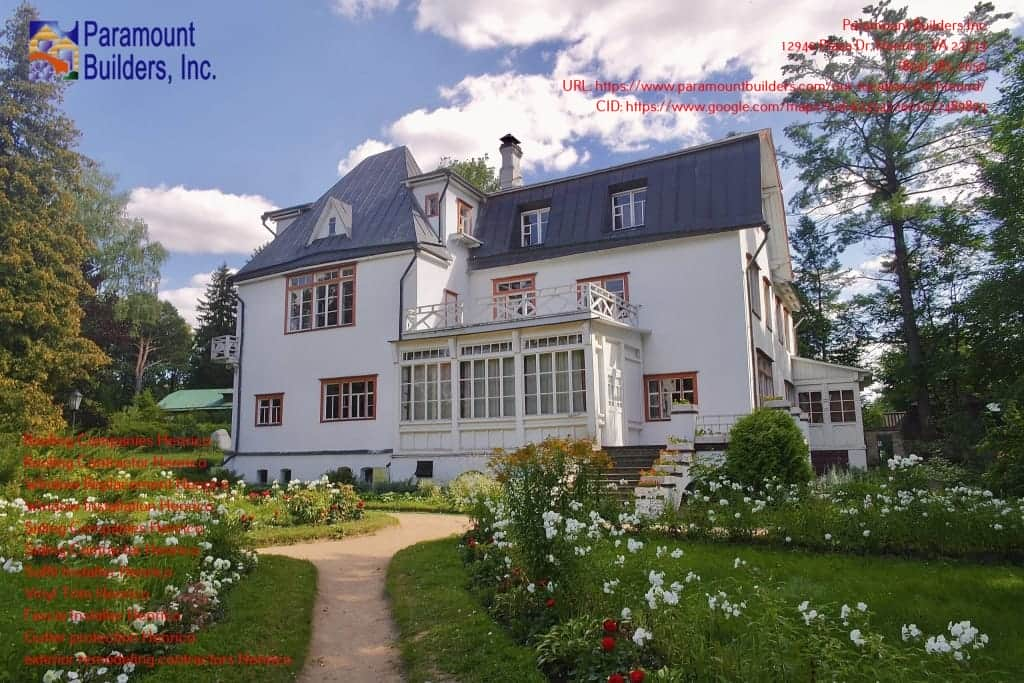 Hiring a Roofing Contractor? Mistakes You Should Avoid
There are many things to consider when hiring a roofing company. Because of this, many people make simple mistakes that end up being costly. To address this, Paramount Builders Inc. has highlighted a few mistakes that you should avoid. Visit this link for more information.
Not Getting Everything in Writing
There are many downsides to not getting estimates, bids, costs, and warranties in writing. One thing is that a contractor can inflate prices or even claim the work is complete when it is not. Therefore, if you want everything done right, make sure to get all details in writing. Read about Questions to Ask Your Roofing Contractor here.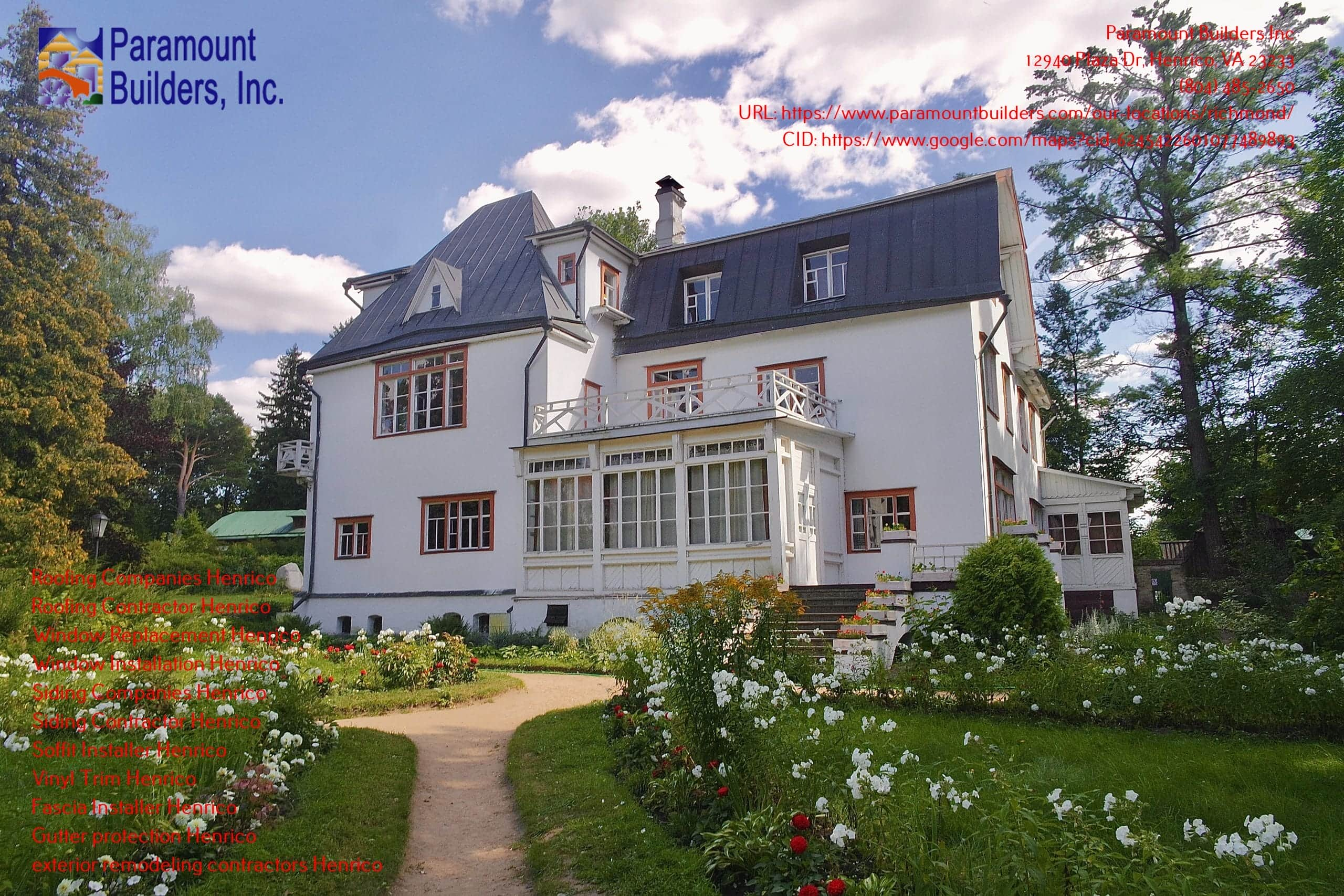 Not Doing Your Research
A roofing project is an expensive endeavor, and you should ensure you are choosing the right company to handle the task. You can do your homework by trying out as many contractors as possible so that you can have to select from significant samples. Dig deep and choose the most experienced company and one that offers top-quality services at reasonable costs.
Settling for Guesses
You need to be alert when your project is underpricing. AA good contractor will do a thorough inspection of your project and take the time to give you a precise estimate in writing. Any guesses might lead to arguments or misunderstandings later on.