Gutter Guards Virginia Beach VA
Gutter Guards from Paramount Builders Will Protect the Gutters on Your Virginia Beach, VA, Home Gutter guards installed by the experts at Paramount Builders will prevent leaves, insects, and other debris from clogging the gutters on your Virginia Beach, Virginia, area home. Homeowners who don't have a gutter protection system for their gutters are likely…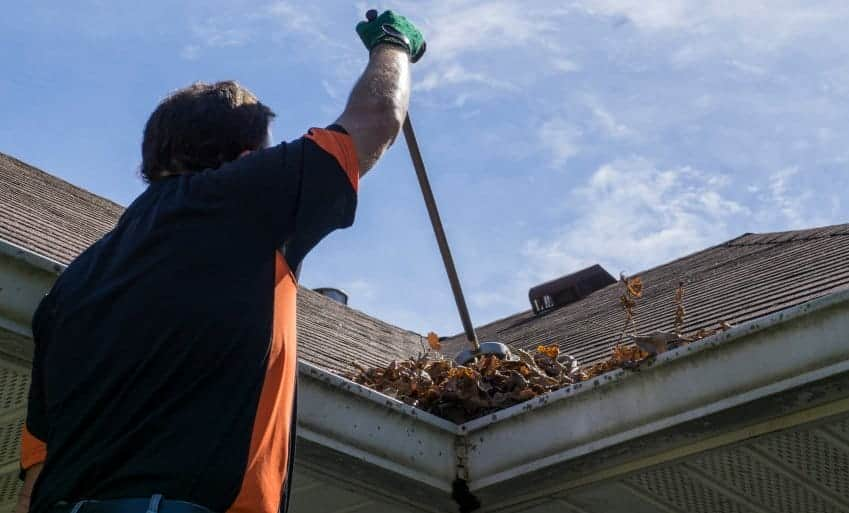 Gutter Guards from Paramount Builders Will Protect the Gutters on Your Virginia Beach, VA, Home
Gutter guards installed by the experts at Paramount Builders will prevent leaves, insects, and other debris from clogging the gutters on your Virginia Beach, Virginia, area home. Homeowners who don't have a gutter protection system for their gutters are likely familiar with the monotonous and even potentially dangerous task of performing annual gutter maintenance, which involves climbing a ladder to clean the sludge and grime out of your gutters by hand. Gutter guards make this tedious chore a thing of the past by deterring debris from entering your gutters in the first place, providing invaluable protection for you and your home.
At Paramount Builders, we install gutter guards manufactured by LeafSlugger, who has been leading the gutter protection industry since 2001. LeafSulgger's gutter covers have many impressive benefits for Virginia Beach homeowners, including that they are:
Strong – Every LeafSlugger gutter guard is made of .027 grade aluminum, which is the thickest material used in the gutter protection industry, for unparalleled strength.
Maintenance-free – Our gutter protection systems are coated with a permanent finish which prevents them from corroding and makes them maintenance-free
Secure – Our gutter guards can withstand 190 lbs. of pressure and winds of up to 110 mph, so you can trust they will remain securely attached to your home.
Customizable – With 12 different colors to choose from, it will be easy to match your gutter guard to the existing aesthetic of your home.
Protected – LeafSlugger's no-clog warranty ensures that your investment will remain protected for years to come.
Best of all, having gutter guards installed on the gutters of your home will help to make them more effective. Our guards use a series of tiers and other unique features to guide water into your gutters, prevent overflows, and protect your home against water damage – all while keeping your gutters free of debris.
To learn more about the benefits of having Paramount Builders install LeafSlugger gutter guards on the gutters of your Virginia Beach, VA, home, contact us today. When you do, be sure to ask about the other home improvement products and services we offer to complete your home's exterior transformation.