Guide to Selecting the Best Roofs for your Home
Guide to Selecting the Best Roofs for your Home Many seem to find the process of selecting a new roof for their home or building a difficult task. Everyone wants to live in a comfortable apartment with the right set of equipment and furnishings, hence, they spend a lot on the beautification of the building.…
Guide to Selecting the Best Roofs for your Home
Many seem to find the process of selecting a new roof for their home or building a difficult task. Everyone wants to live in a comfortable apartment with the right set of equipment and furnishings, hence, they spend a lot on the beautification of the building. With the interior parts being handled, it's important to handle the other 'insignificant' parts in the home. The roof area can be listed amongst this, therefore, it is handled with levity. Once the decision is made, it becomes difficult to select the best due to the numerous types available in the market. This is a simple guide to help you select the best roof. See more here.
Budget
The best way to plan and execute a project successfully is by drawing and following a budget. The budget may not state the exact figures, however, it serves as a guide and constraint on the amount proposed for the project. You can select low-cost materials such as asphalt or fiberglass or expensive ones like clay, tile, etc. See here for information about Guide to Maintaining the Roof of a Building.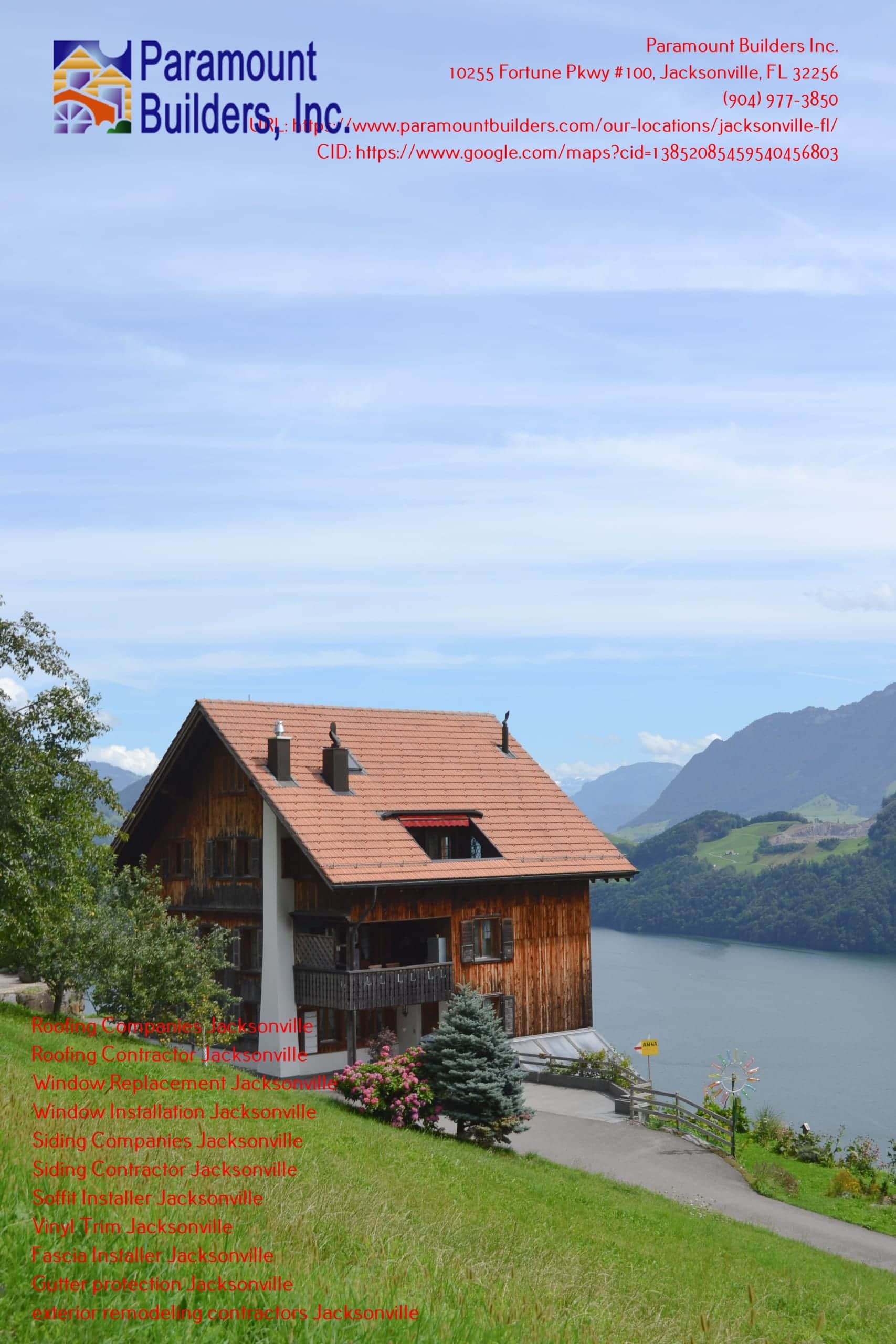 Climatic Condition
The climatic condition of your environment should also be considered. Materials such as clay, slate, etc are perfect choices for cool areas while tiles are good for warm areas.