Get Top-Notch Roofing Installation
Get Top-Notch Roofing Installation Are you looking for roofing installation? You ought to work with a professional company for the best results. Paramount Builders Inc is an experienced roofing company in Fredericksburg, VA. We are a team that offers premium roofing services with the best deals in town. We guarantee our client's satisfaction and work…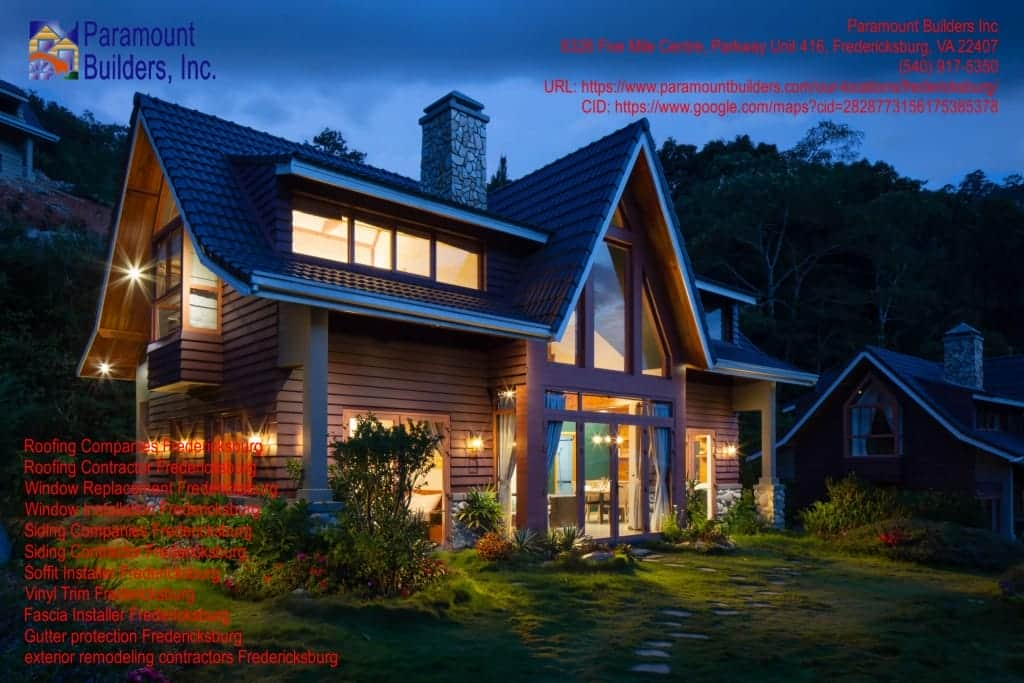 Get Top-Notch Roofing Installation
Are you looking for roofing installation? You ought to work with a professional company for the best results. Paramount Builders Inc is an experienced roofing company in Fredericksburg, VA. We are a team that offers premium roofing services with the best deals in town. We guarantee our client's satisfaction and work to our level best to do the roofing service delivered in the best way possible and on time. We are the go-to team for top-notch roofing installation. Here are some of the benefits of working with us. See more here.
Modernize your Home with a Classic Look
One of the things that makes us the preferred team for roofing installation in Fredericksburg, VA, is our partnership with GAF. GAF has the best roofing items, including top-notch shingles such as Camelot II and Timberland HD. We use the best materials to give your roof a modern yet classical look. See here for information about the Benefits of Getting Roofing Services.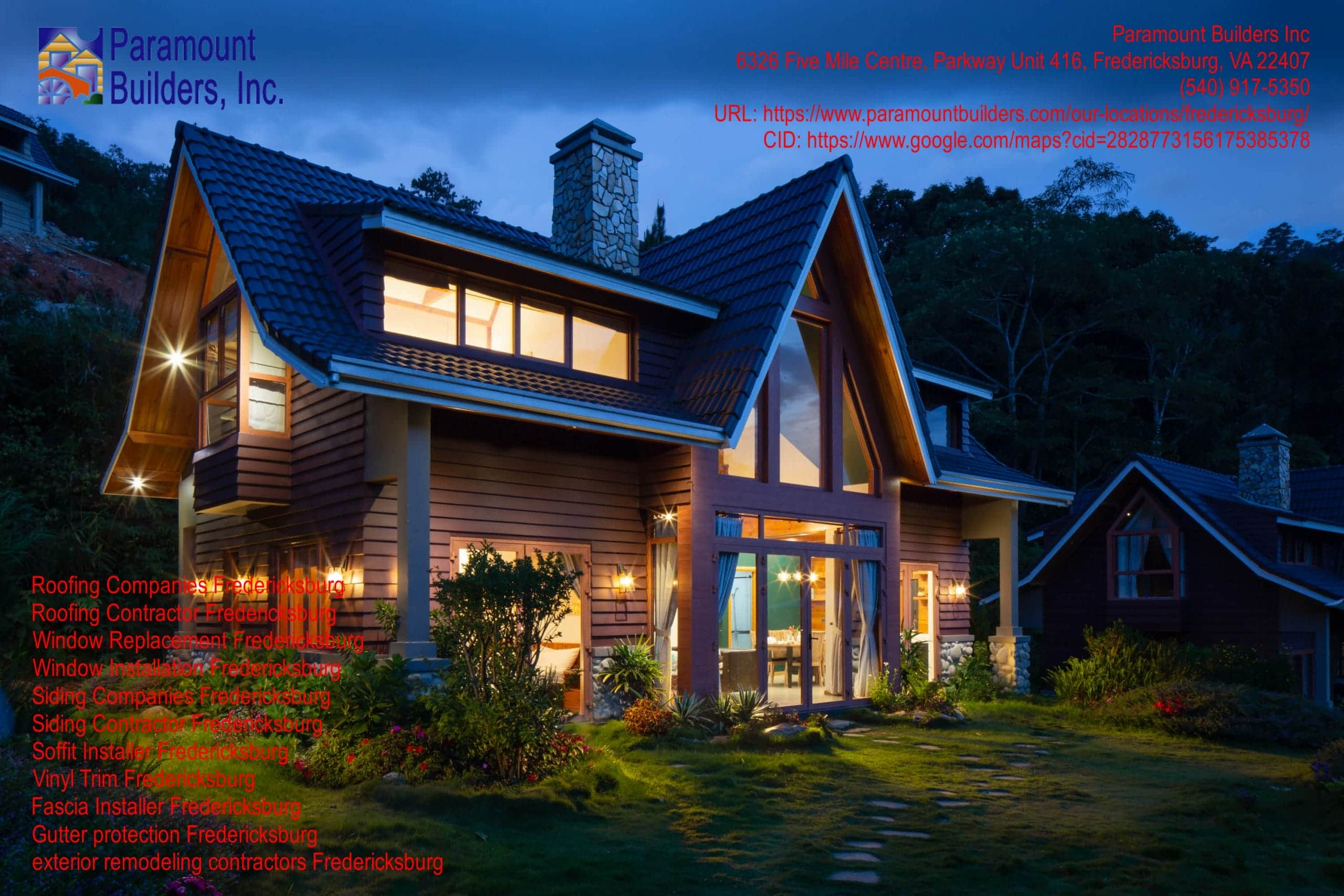 An Excellent Track Record
Paramount Builders Inc is a team with an excellent track record. Since 1991 and in that period, we have been in operation have made the roofs of many people and homes. We are known to do our work diligently and honestly. We are an affordable team, and working for you is a joy.