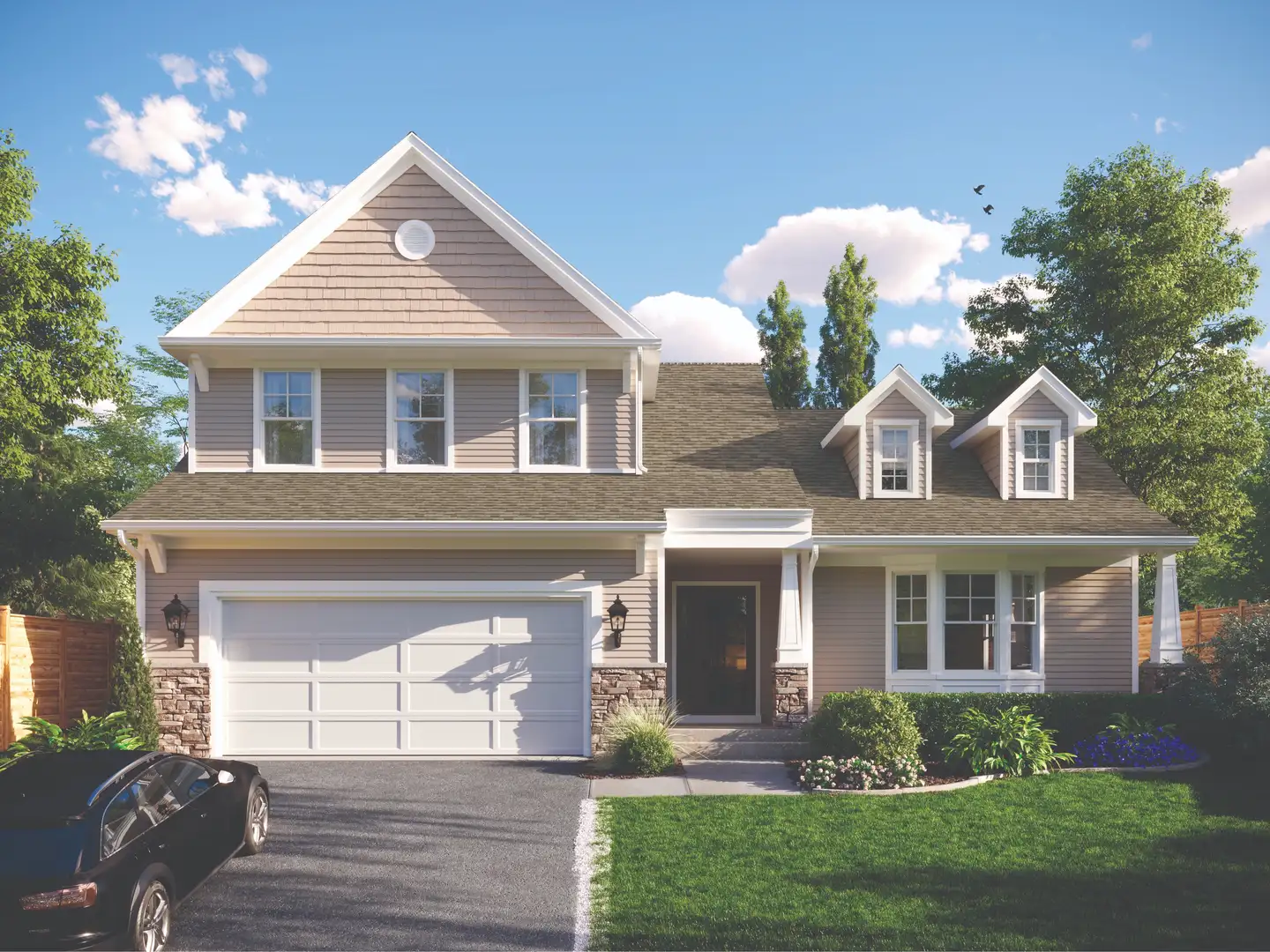 🤝 Locally Owned & Operated
Secure Your Free Appointment & Get Rewarded!
Receive a
$50 Gift Card

and an

Extra 10% Off

Just for Scheduling Your Free Appointment with Paramount Builders!
Exclusive Product Lines: We offer unique solutions tailored to your needs.

Locally Owned & Operated: We're part of your community.

Lifetime Warranties: We stand by our work for a lifetime.

Low Payments & Special Financing Available: Quality service that fits your budget.
PLUS: Take an extra 10% OFF our current offer just for eating local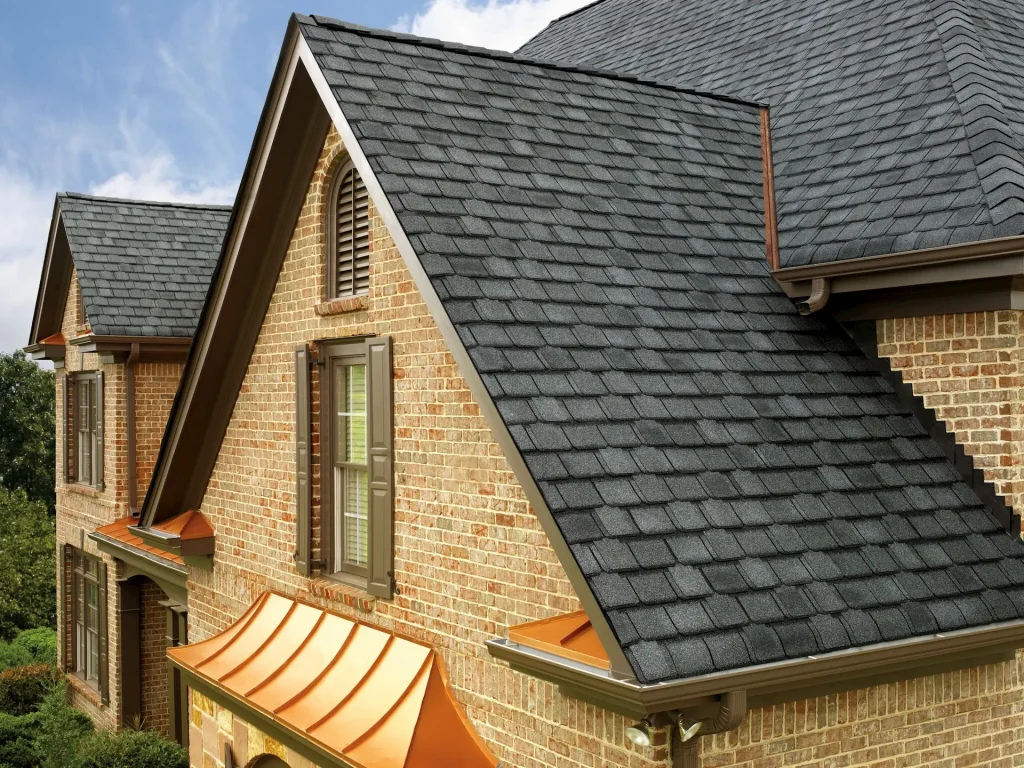 Roofing
Protect your home with our durable and high-quality roofing solutions.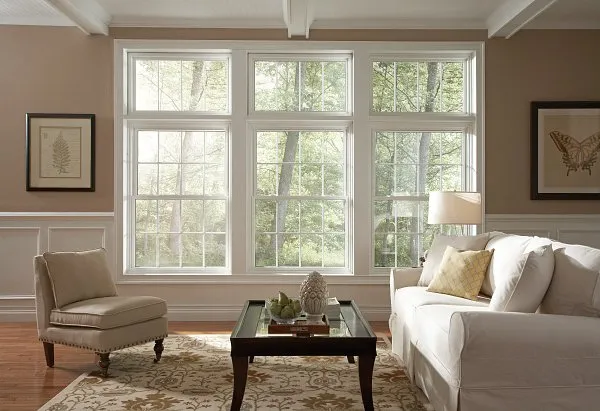 Windows
Enhance your view and energy efficiency with our range of windows.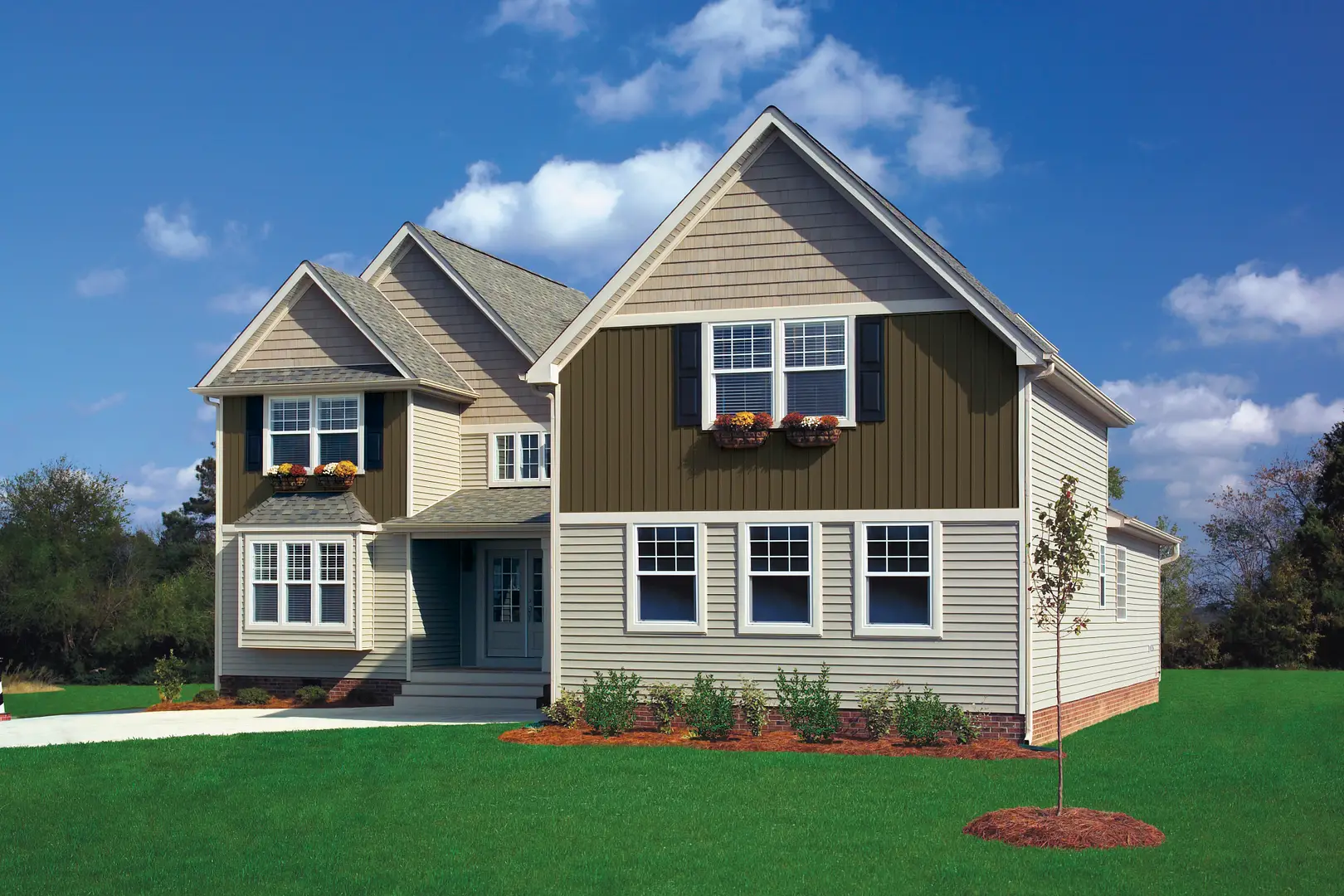 Siding
Give your home a fresh, new look with our premium siding options.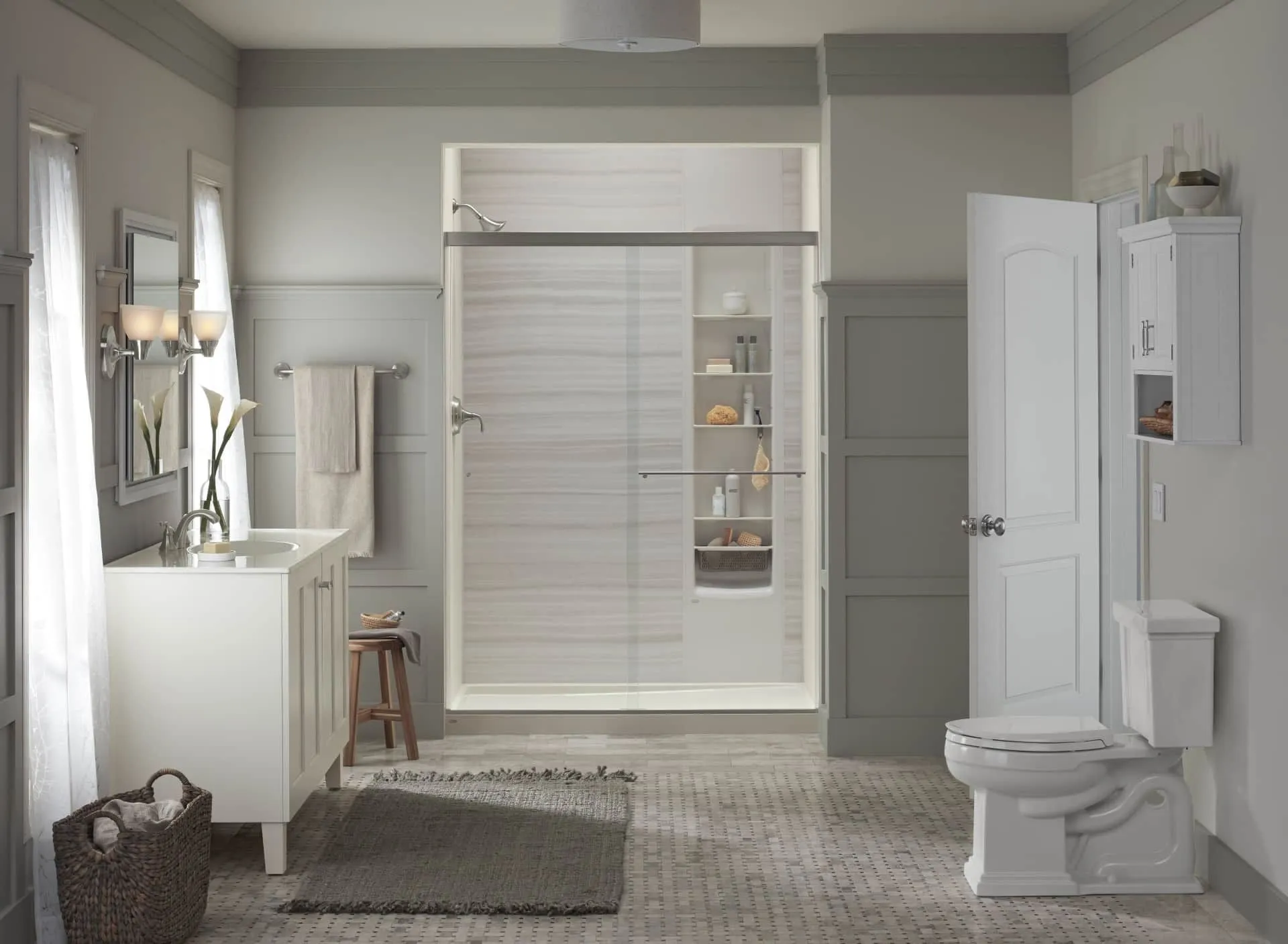 Shower/Baths
Our Kohler Luxstone line offers unparalleled turnkey remodeling solutions, carefully crafted to cater to your unique tastes and requirements.