GAF
We Install GAF's Top-of-the-Line Products on East Coast Region Homes Paramount Builders is an authorized provider and installer of GAF roofing products. GAF is the lead roofing manufacturer in North America, with a significant presence in the United States. With plants located all throughout the country, it's no surprise that one in four U.S. residential…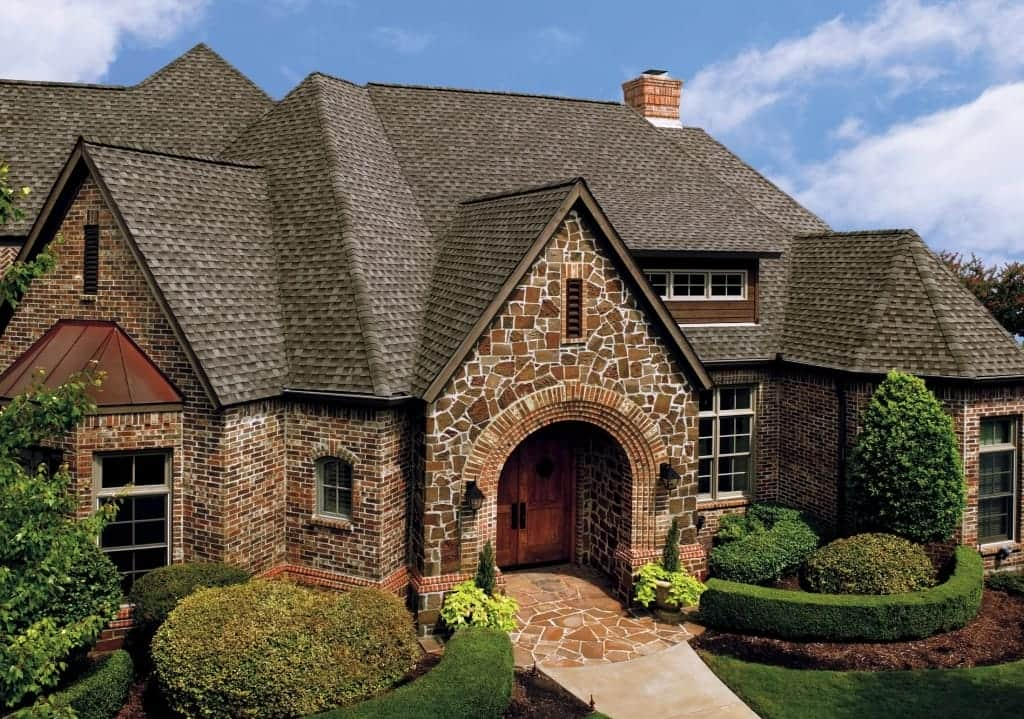 We Install GAF's Top-of-the-Line Products on East Coast Region Homes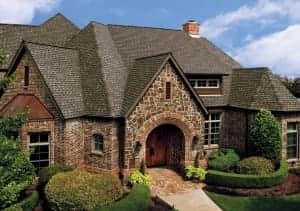 Paramount Builders is an authorized provider and installer of GAF roofing products. GAF is the lead roofing manufacturer in North America, with a significant presence in the United States. With plants located all throughout the country, it's no surprise that one in four U.S. residential roofs are by GAF.
An Unparalleled Combination of Beauty and Performance
It's estimated that your roof accounts for up to 40% of your home's curb appeal. That's why we offer two of the best-looking lines of asphalt shingles from GAF – Camelot II® and Timberline HD® – to help improve the beauty of your home.
In addition to their stunning appearance, our GAF shingles feature:
Availability in different styles and colors, so you can find the perfect fit to complement your home's exterior.
Adhesive seals to give your roof the ability to hold strong against heavy winds and severe weather.
Class A fire ratings – the highest rating possible.
The Paramount Builders Roofing System from GAF
We know deciding to re-roof your home can be a big decision, and we know how important it is for you to trust the company that you choose for the task. Since 1991, Paramount Builders has existed to improve our community one home at a time, providing homeowners in the East Coast region with the best products available and top-notch customer service.
Our installation of GAF products reflects our commitment to offering and installing industry-leading roofing materials. Paramount Builders is GAF Master Elite® certified, something only 3% of contractors in the United States can say. Certification involves us consistently following a comprehensive process to install complete roofing systems. All installations are usually manufacturer-inspected, but our track record is strong enough that inspections are now only needed on a random basis. Plus, our roofs come with the Golden Pledge® lifetime warranty for extra peace of mind.
For more information about our GAF products, contact Paramount Builders today and schedule a free consultation. Ask us about our affordable monthly payment options for qualified homeowners.