Frequently Asked Questions About A New Roof
 Frequently Asked Questions About A New Roof Replacing a roof is unavoidable. Most roofs last for decades when properly installed. But homeowners can't avoid repairs and replacements. Roofing companies are constantly asked many similar questions concerning new roofs. We will answer a few below; Find more information here. What Are The Signs I Need A…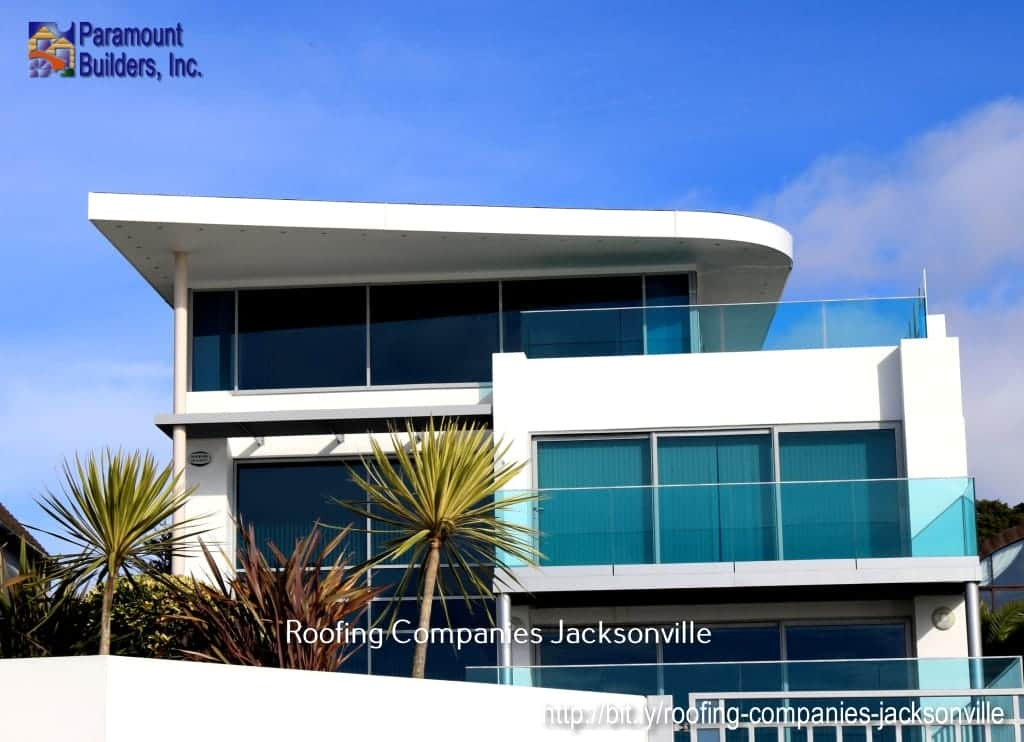 Frequently Asked Questions About A New Roof
Replacing a roof is unavoidable. Most roofs last for decades when properly installed. But homeowners can't avoid repairs and replacements. Roofing companies are constantly asked many similar questions concerning new roofs. We will answer a few below; Find more information here.
What Are The Signs I Need A New Roof?
All roofs have an expiration date. This is when they start to break, chip, discolor or curl. Different types of roofs have different life spans. Asphalt shingles last about 15 -25 years before their granules start to wear off. Concrete tiles can last over 50 years but can crack under pressure. See here for information about the Top Qualities Of Good Roofing Companies.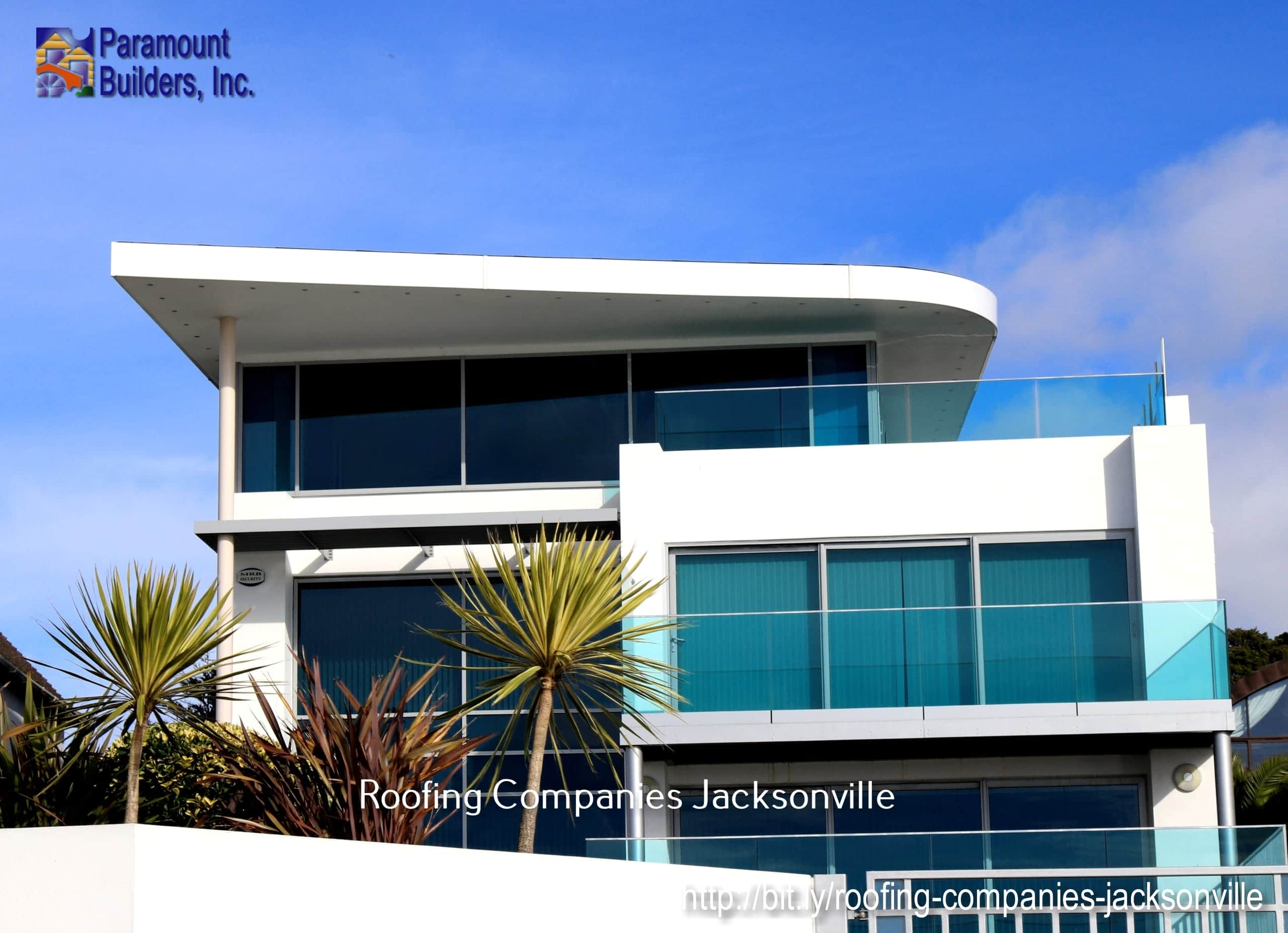 How Long Does Replacing A Roof Take?
Most roofing companies will work with your schedule. This may affect the cost and the number of technicians working on your roof.
Is It Possible To Repair Instead Of Replacing?
Depending on the damage, it is possible to repair instead of installing a new one. Getting a professional to access the damage on site will help make this decision. 
What Are The Indicators Of A Roof Problem?
Signs of a roof problem include broken tiles, damage by natural causes like a hailstorm or strong winds, roof and ceiling leaks, curling shingles, or thinning spots.