Free Roof Estimate Sterling, VA
Plan for Your Sterling, VA, Home's Roof Replacement with a Free Estimate Does your home need a new roof? Don't panic! Budgeting for the project may seem overwhelming, but Paramount Builders can help. We're a family-owned company that's been re-roofing Virginia homes since 1991. Our team will sit down with you to talk about pricing,…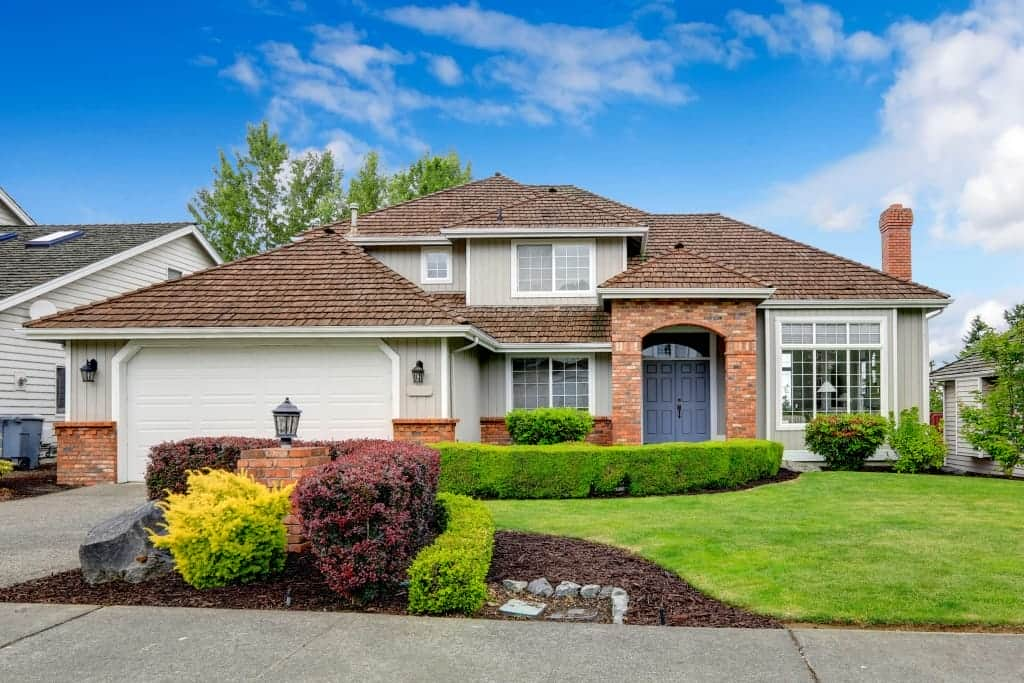 Plan for Your Sterling, VA, Home's Roof Replacement with a Free Estimate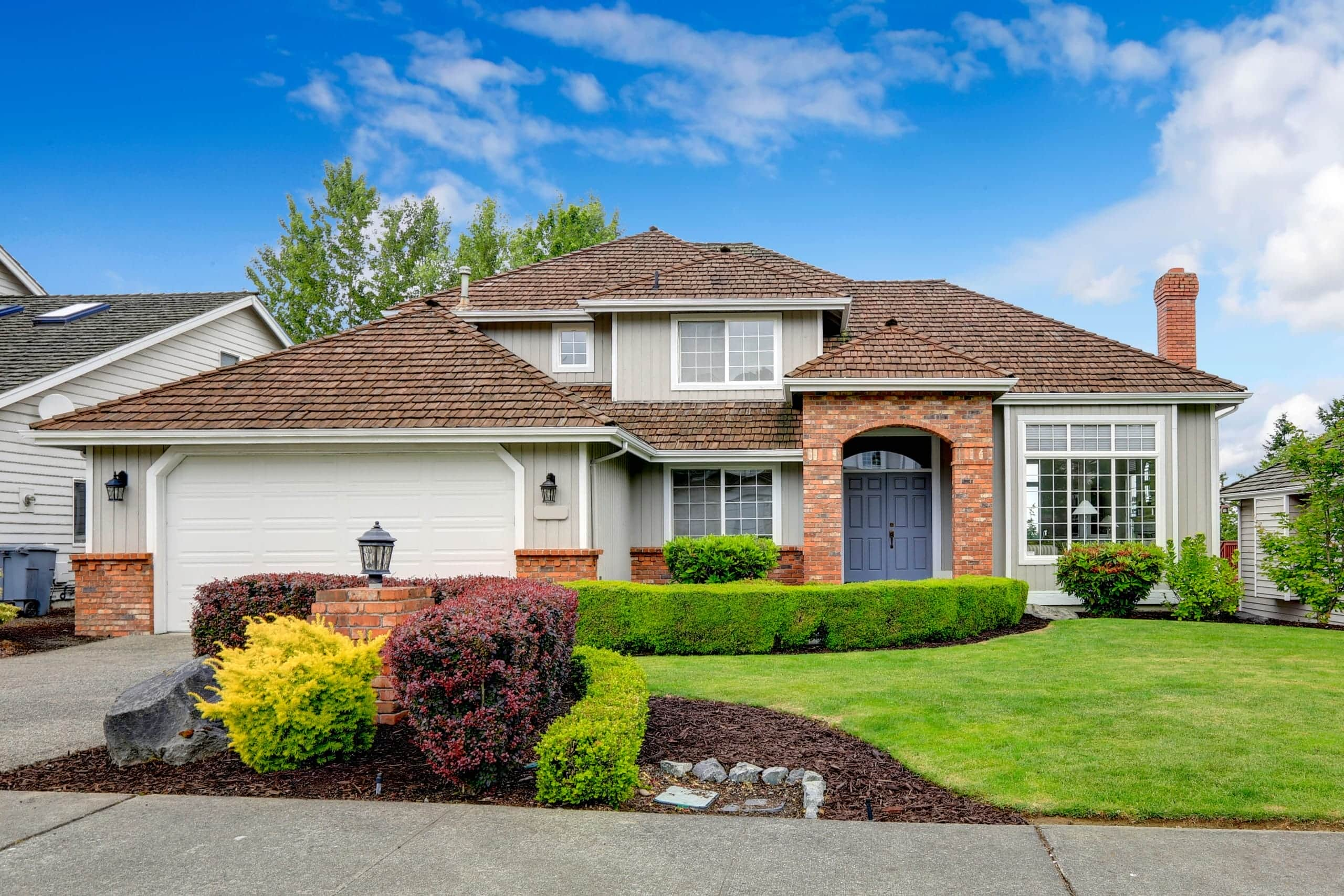 Does your home need a new roof? Don't panic! Budgeting for the project may seem overwhelming, but Paramount Builders can help. We're a family-owned company that's been re-roofing Virginia homes since 1991. Our team will sit down with you to talk about pricing, go over financing options, and provide a free roof estimate. Then, you'll have all the information you need to make an informed decision about your Sterling home's roof replacement.
How to Estimate Roofing Costs
Without industry knowledge and experience, it can be difficult to estimate the cost of a new roof. Of course, you can measure your roof and determine the number of shingles needed to cover it, but shingle quantity is only one cost-related factor. You'll also need to consider additional materials, such as underlayment, decking, insulation, fasteners, flashing, and sealants. The stronger and more protective materials you choose, the more expensive the project will be.
Labor contributes to cost as well and can be affected by:
Your current roof and how difficult it may be to remove and haul away
The steepness of your roof's slope
Chimneys, turrets, skylights, and other stylistic elements that will need to be worked around
Whether obstructions, such as trees, could make it difficult for technicians to access your roof
With so many factors to consider, it's best to turn to a trusted contractor for an accurate estimate. Paramount Builders is a skilled roofing company that has decades of experience. We'll use our knowledge to lay out an honest roof estimate, and the process is entirely free.
Get Your Estimate
To get your free roof estimate, contact Paramount Builders. We'll schedule a consultation at your Sterling, VA, home right away. Call or fill out our online form today to get started.