Free Roof Estimate Fairfax, VA
Start Your Roof Replacement Project with a Free Estimate Getting an estimate can make your roof replacement project easier, as you'll know what to expect and will be able to budget accordingly. Paramount Builders would be happy to provide a free roof estimate at your Fairfax, Virginia, home. We are a family-owned exterior remodeling company…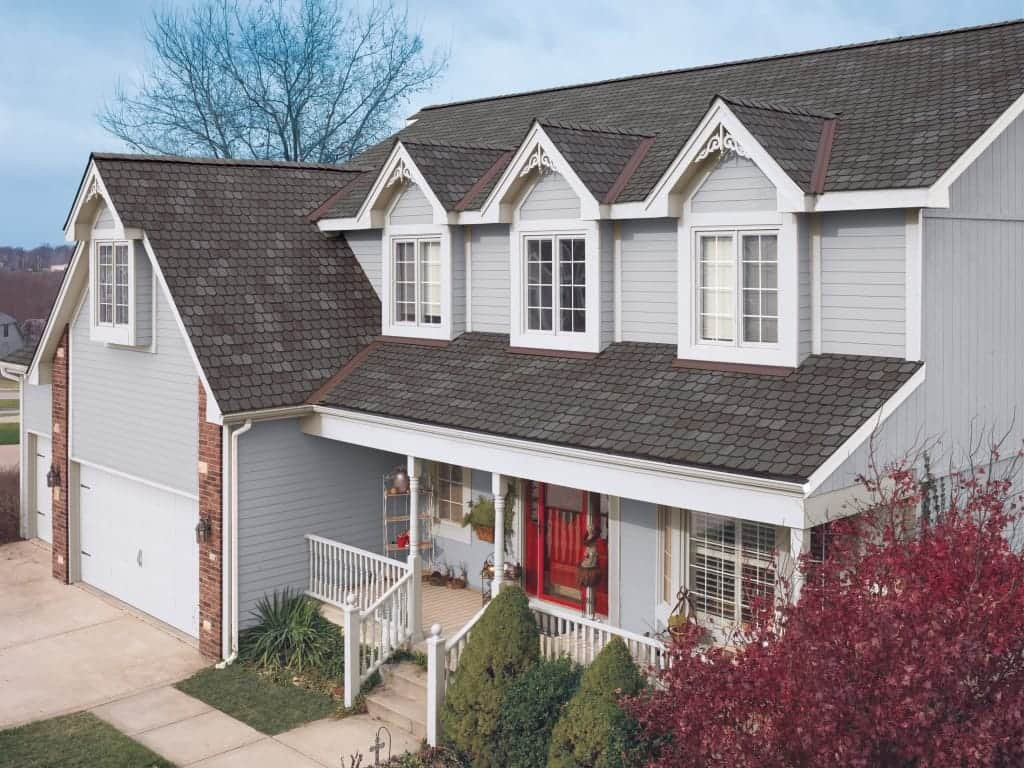 Start Your Roof Replacement Project with a Free Estimate
Getting an estimate can make your roof replacement project easier, as you'll know what to expect and will be able to budget accordingly. Paramount Builders would be happy to provide a free roof estimate at your Fairfax, Virginia, home. We are a family-owned exterior remodeling company that has been in business since 1991. Our community-based values drive all that we do, which is why we offer our customers free consultations and honest price estimates.
How Much Does a New Roof Cost?
The cost of a roof replacement varies greatly from one home to the next, which is why it's so important to obtain a free roof estimate before starting the project. Some of the factors that will affect cost include:
Size – The bigger the roof, the more materials and labor will be needed to replace it, which will affect cost.
Pitch – If your roof is especially steep, it will be more difficult and expensive to replace. The pitch of your roof can also affect the type of underlayment needed, which has an effect on price.
Removal – Tearing off your old roof is part of replacing it. If your current roof is made from heavy materials and is difficult to remove, the cost of your replacement could be higher.
Access – Roofs that are difficult to access due to surrounding trees and other obstructions are often more expensive to replace.
The quality of your new roofing will also be reflected in your free roof estimate. High-quality roofing materials are built to last and will protect your home better than their cheaper counterparts, making the investment worthwhile. At Paramount Builders, we aim to provide our customers with the best value for their money, which is why we install GAF roofing. GAF is one of the most well-known and respected manufacturers in the industry, and its products are among the best available.
Get a Free Roof Estimate
Contact Paramount Builders today to schedule a free consultation. We'll be happy to answer your questions and provide a free roof estimate at your Fairfax, VA, home.