Free Roof Estimate Dale City, VA
We'll Provide a Free Estimate for Your New Roof in Dale City, VA Having a new roof installed is an investment, and you'll likely want to budget and plan before starting your re-roofing project. Paramount Builders would be happy to help by providing a free roof estimate. We are a family-owned business and believe that…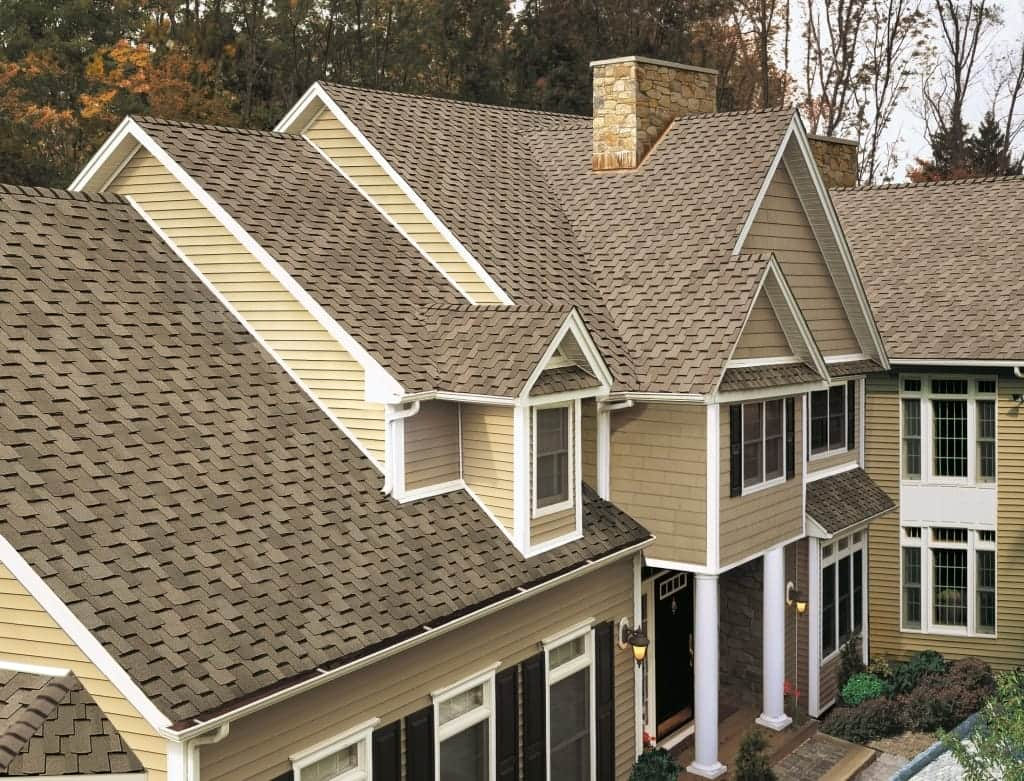 We'll Provide a Free Estimate for Your New Roof in Dale City, VA
Having a new roof installed is an investment, and you'll likely want to budget and plan before starting your re-roofing project. Paramount Builders would be happy to help by providing a free roof estimate. We are a family-owned business and believe that our customers deserve honesty and transparency, which is why we start every roofing project with a complimentary consultation. Since 1991, we've helped Dale City, Virginia, area homeowners find long-lasting, cost-effective solutions to their home improvement needs and we would love to help you next.
What Affects the Cost of a New Roof?
The cost of a new roof can vary greatly from one home to the next and the best way to find out what you'll need to spend is to contact us for a free roof estimate. However, there are some price-related factors that you can consider beforehand, including:
The size of your home – More material and labor are needed to re-roof a large home than a small one.
The pitch of your roof – Your roof's pitch can affect the cost of a replacement as steep roofs are more difficult to replace than flat ones, as are roofs that have skylights, chimneys, and other obstructions.
Accessibility – If it is difficult to access your roof due to a lot of trees or other home's situated extremely close by, it could raise the price of re-roofing.
Roofing material – Some roofing materials are more expensive than others, so the type of roofing you choose will affect the cost of your replacement.
Get Started
If you would like an accurate idea of what your new roof will cost, contact Paramount Builders today. We'll schedule a free roof estimate and consultation at your home in the Dale City, VA, area. Remember to ask about our financing plans, which are available to qualifying homeowners.