Free Roof Estimate Colonial Heights, VA
Free Roof Estimates for Colonial Heights, VA, Homeowners Planning for a roof replacement can be overwhelming as there are many factors to consider before tackling the project. That's why Paramount Builders offers free consultations and roof estimates to homeowners in the Colonial Heights, Virginia, area. We aim to simplify the roof replacement process by providing…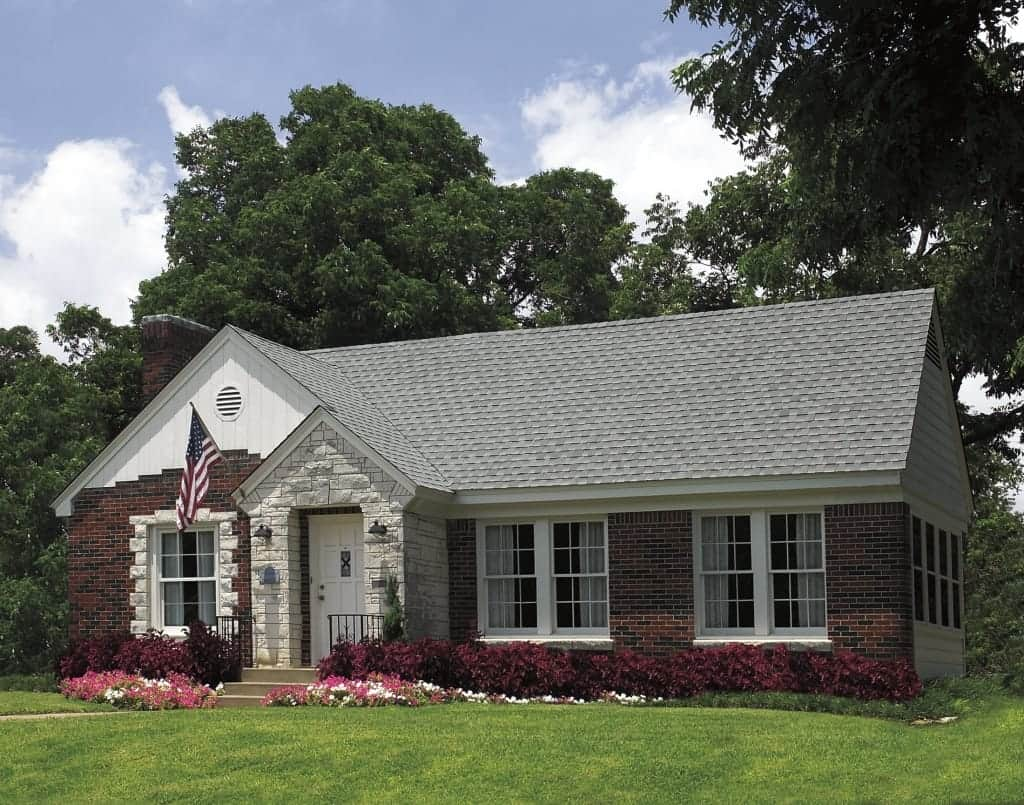 Free Roof Estimates for Colonial Heights, VA, Homeowners
Planning for a roof replacement can be overwhelming as there are many factors to consider before tackling the project. That's why Paramount Builders offers free consultations and roof estimates to homeowners in the Colonial Heights, Virginia, area. We aim to simplify the roof replacement process by providing our customers with the information they need to prepare for their project. Our team is dedicated to excellence and we are proud to hold an A+ rating with the Better Business Bureau as evidence of our commitment to honesty and quality.
How Our Process Works
When you contact us for a free roof estimate, we'll schedule a visit to your home for a consultation. This will give you an opportunity to meet our team and learn more about our business as well as receive an estimate for your roofing project. During the consultation we will:
Ask about any problems you're experiencing with your current roof, whether structural or cosmetic
Inspect your roof and take note of any chimneys, skylights, turrets, and other obstacles that could affect the cost of a replacement
Show you samples of the replacement roofing we install and discuss its benefits
Go over our credentials, which include the distinguished Master Elite® certification from GAF – one of the industry's most prominent manufacturers
Talk about pricing and financing options
Provide a free roof estimate
Schedule a Consultation
Don't put off your home's roof replacement – contact Paramount Builders today to request a consultation and free roof estimate. We're proud to serve homeowners in Colonial Heights, VA, and throughout the entire East Coast region.