Free Roof Estimate Charlottesville, VA
Get a Free Estimate for Your Charlottesville, VA, Home's New Roof The best way to plan for your Charlottesville, Virginia, home's roof replacement is to get a free roof estimate from Paramount Builders. We're a professional contractor that's been in business since 1991. Our dedication to our customers has only grown stronger with each passing…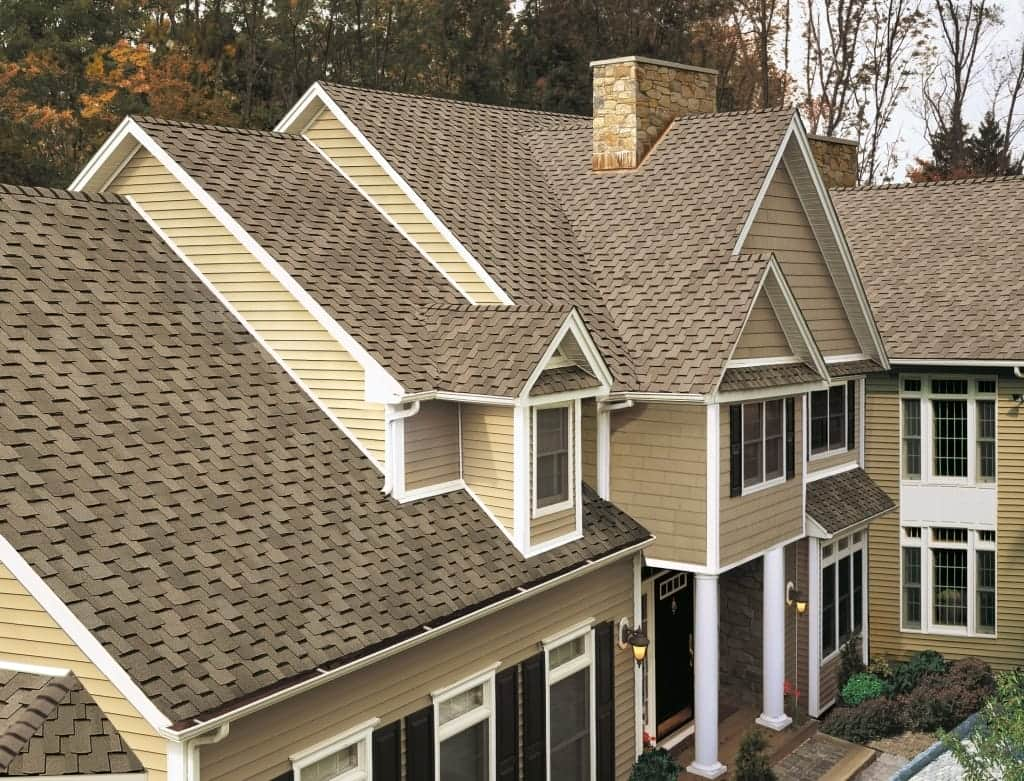 Get a Free Estimate for Your Charlottesville, VA, Home's New Roof
The best way to plan for your Charlottesville, Virginia, home's roof replacement is to get a free roof estimate from Paramount Builders. We're a professional contractor that's been in business since 1991. Our dedication to our customers has only grown stronger with each passing year and we're proud to be a top-rated roofing company among area homeowners. When you partner with us, you can expect a first-class re-roofing experience from a local business that cares about you and your home.
What Affects the Cost of a Roof Replacement?
There are a number of different factors that will affect your free roof estimate. However, the two most crucial elements to consider are:
Material
The type of roofing material you choose will have a major impact on your free roof estimate, as some roofing materials are far more expensive than others. However, your roof is a crucial component of your home's structure and it's not an area in which you want to cut corners. Though certain roofing materials may cost more upfront, they're also likely to last longer and better protect your home against severe weather. Plus, a top-quality roof will enhance the appearance of your home, boosting its curb appeal and potentially its resale value.
Installation
Installation is another key factor to consider when estimating the cost of a new roof. A reputable company will charge more for its services than a fly-by-night contractor, but it will also provide you with a much better experience. In addition to providing an expert installation, a professional roofer will keep the worksite clean, complete the job in the agreed upon timeframe, back your new roof with a warranty, and be available to address any issues that may come up.
Get a Free Roof Estimate
Contact Paramount Builders today to schedule a free roofing consultation at your Charlottesville, VA, home. We'll be happy to answer your questions and provide a free roof estimate.