Fredericksburg, VA is an Artful Town
Fredericksburg, VA is an Artful Town Incredible Art Galleries in Fredericksburg, VA If you are an art lover looking to explore more of Fredericksburg's past events, the choices on where to visit are many. Arts generally give people the chance to analyze events in creative, fun, and interactive ways. Below are some of the top…
Fredericksburg, VA is an Artful Town
Incredible Art Galleries in Fredericksburg, VA
If you are an art lover looking to explore more of Fredericksburg's past events, the choices on where to visit are many. Arts generally give people the chance to analyze events in creative, fun, and interactive ways. Below are some of the top spots to consider. More can be found here.
Gari Melchers Home and Studio
Melchers was already a well-known and successful artist when he purchased his home – the Belmont Estate – in Falmouth, Virginia, a place where he could escape the start of World War I and paint for the joy of it. When Melchers' wife died in 1955, she left home and all of its contents to Virginia, making the Gari Melchers Home and Studio one of the complete examples of a historic artists' home and work in existence. Today, the Belmont Estate is a beautiful and historic house that is available for touring. Learn more about Fredericksburg, VA is a Dining Paradise.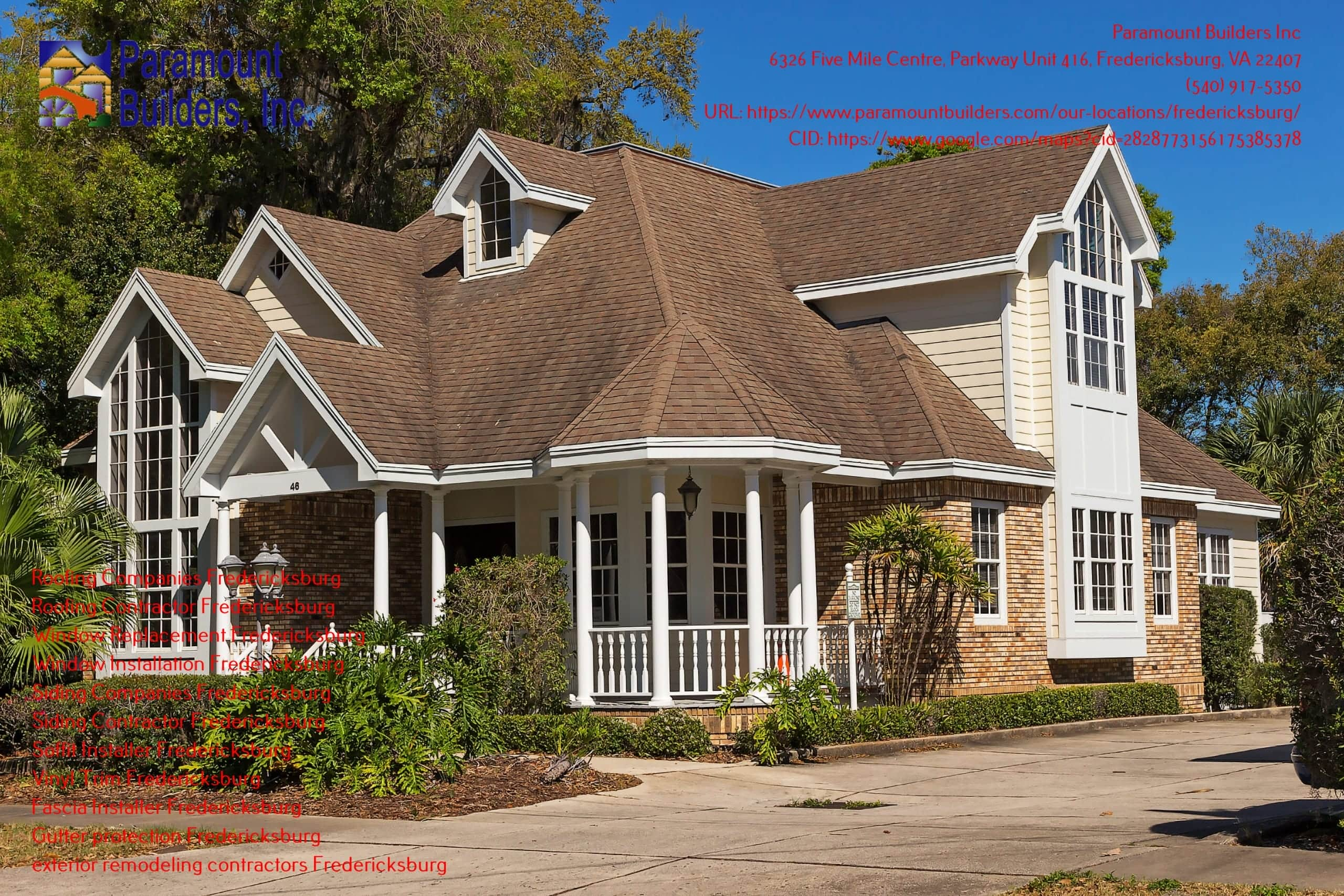 Hugh Mercer Apothecary
One of four Washington Heritage Museums downtown, the Hugh Mercer Apothecary, presents an entertaining look into 18th-century medicine. Costumed docents advise visitors on the proper use of medicinal remedies and gadgets, from sponges to lancets. We were warned to treat colds with tobacco, stuffing it in the nose to "hold in drippings and prevent the brain from drying out."