Fredericksburg, VA is a Shopping Lover's Town
Fredericksburg, VA is a Shopping Lover's Town Savvy Shopping in Fredericksburg, VA Shopping is one of the most popular activities that can take you to a new destination. And an excellent town is where you can find every bit of item you may be looking for. Whether it is a unique or rare brand of…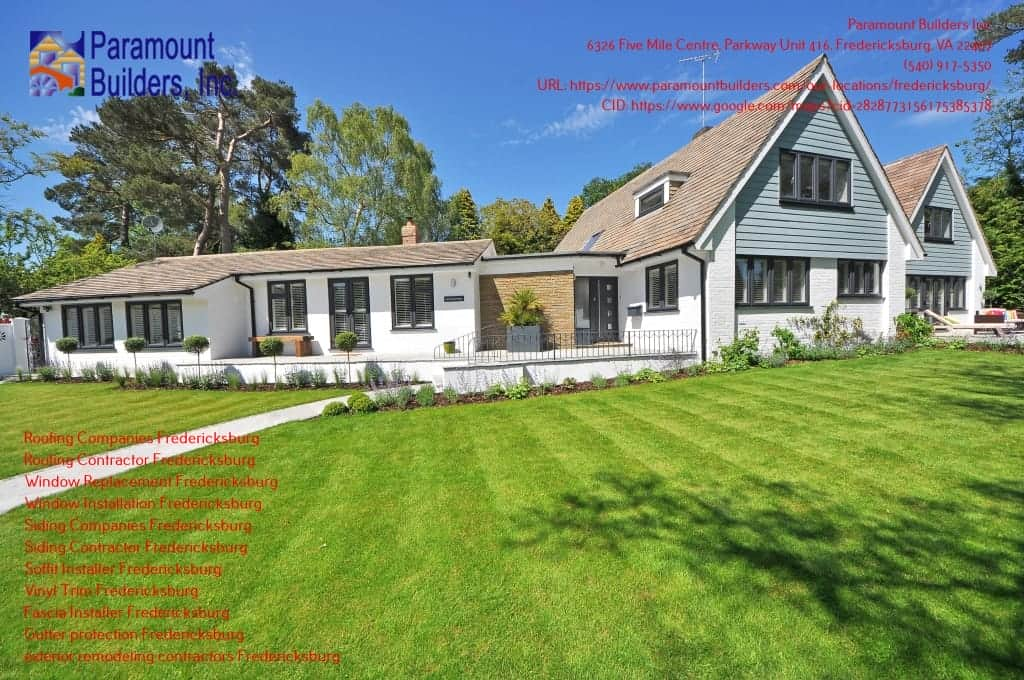 Fredericksburg, VA is a Shopping Lover's Town
Savvy Shopping in Fredericksburg, VA
Shopping is one of the most popular activities that can take you to a new destination. And an excellent town is where you can find every bit of item you may be looking for. Whether it is a unique or rare brand of product, rest assured to find them here in Fredericksburg. Below are some of the top spots to consider.  See more here.
The Battlefield Country Store
Specialty Grocery Market that embraces and supports Amish and Mennonite culture and community. They offer a full-service deli with breakfast and sandwich options, specialty candies, bulk baking ingredients, jellies, pickles, and a variety of baked goods. They also sell lawn décor and outdoor furniture. See here for information about Fredericksburg, VA is an Outdoor Hub.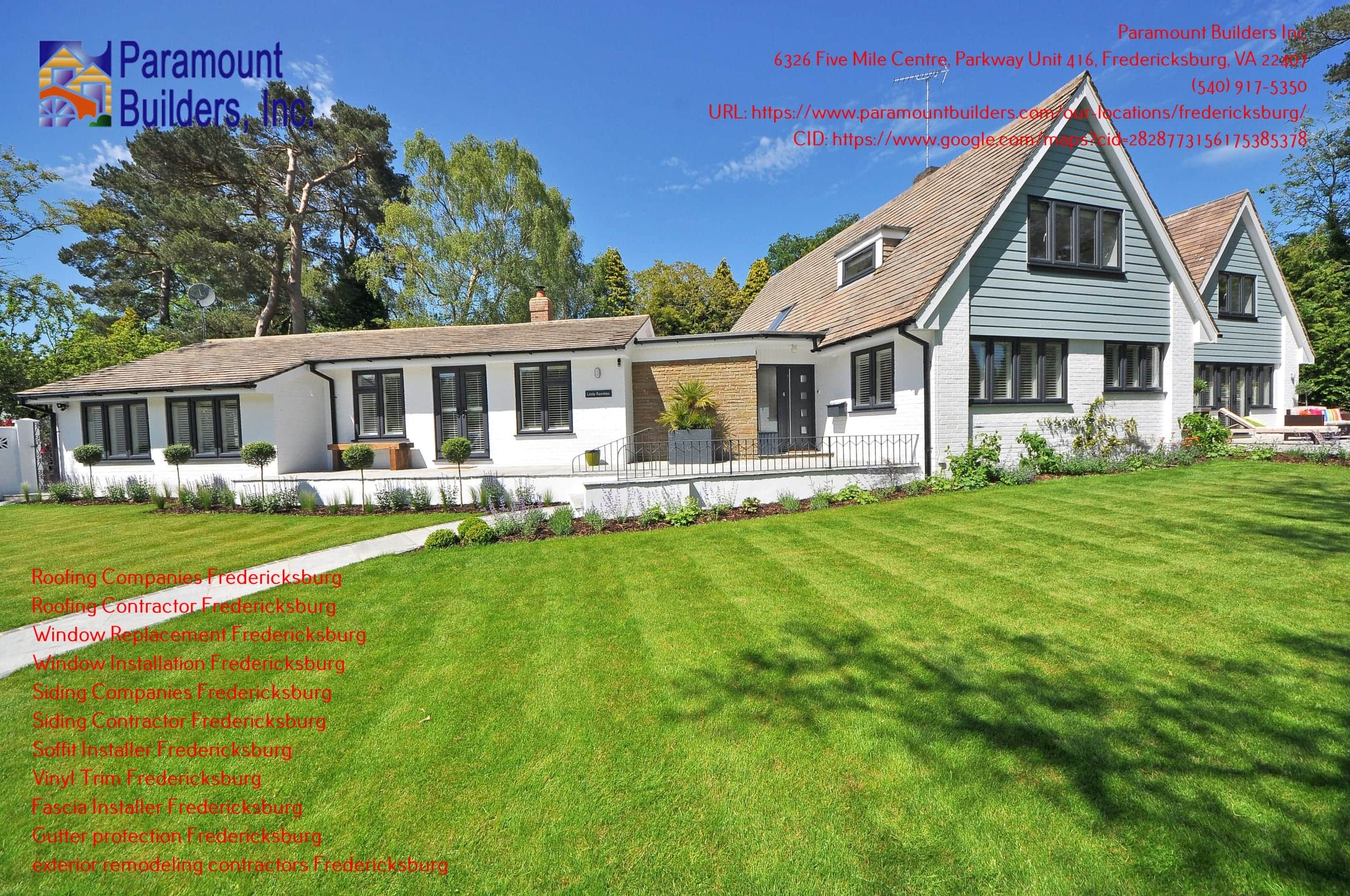 Spotsylvania Towne Centre
Experience stores and restaurants, all with one visit. Special events at the Village year-round. An excellent place for groups to stop. You will be able to purchase the following products: accessories, clothing, shoes, entertainment, and food.
Spotsylvania Farmers Market
Over 60 vendors sell locally-produced foods and plants. The Spotsylvania Farmers Market has served as a place for local farmers and food producers to sell their wares directly to the community for over 17 years. Each market location has a broad array of Vegetables, fruits, meats, eggs, cheeses, and pieces of bread.