Fredericksburg, VA is a Museum Trove
Fredericksburg, VA is a Museum Trove Top Museums in Fredericksburg, VA Contrary to the popular opinion that museums are a perfect fit for kids, the truth is that they are suitable for adults as well. Regardless of your stand, Fredericksburg is one hell of a town where you will be sure to interact with museums'…
Fredericksburg, VA is a Museum Trove
Top Museums in Fredericksburg, VA
Contrary to the popular opinion that museums are a perfect fit for kids, the truth is that they are suitable for adults as well. Regardless of your stand, Fredericksburg is one hell of a town where you will be sure to interact with museums' top choices. Consider visiting some of the following. Visit this link for more information.
Washington Heritage Museums
Washington Heritage Museums manages four historic properties in Fredericksburg, which represent significant parts of American history as they relate to the life of George Washington, the first president of the United States. At St. James' House, built on land once owned by Mary Washington, visitors can see antique furniture in one of the oldest frame houses still standing in Fredericksburg. In the Hugh Mercer Apothecary Shop, they can learn about the doctor who treated patients – including Washington's mother, Mary. Read about Fredericksburg, VA is a Historic Town here.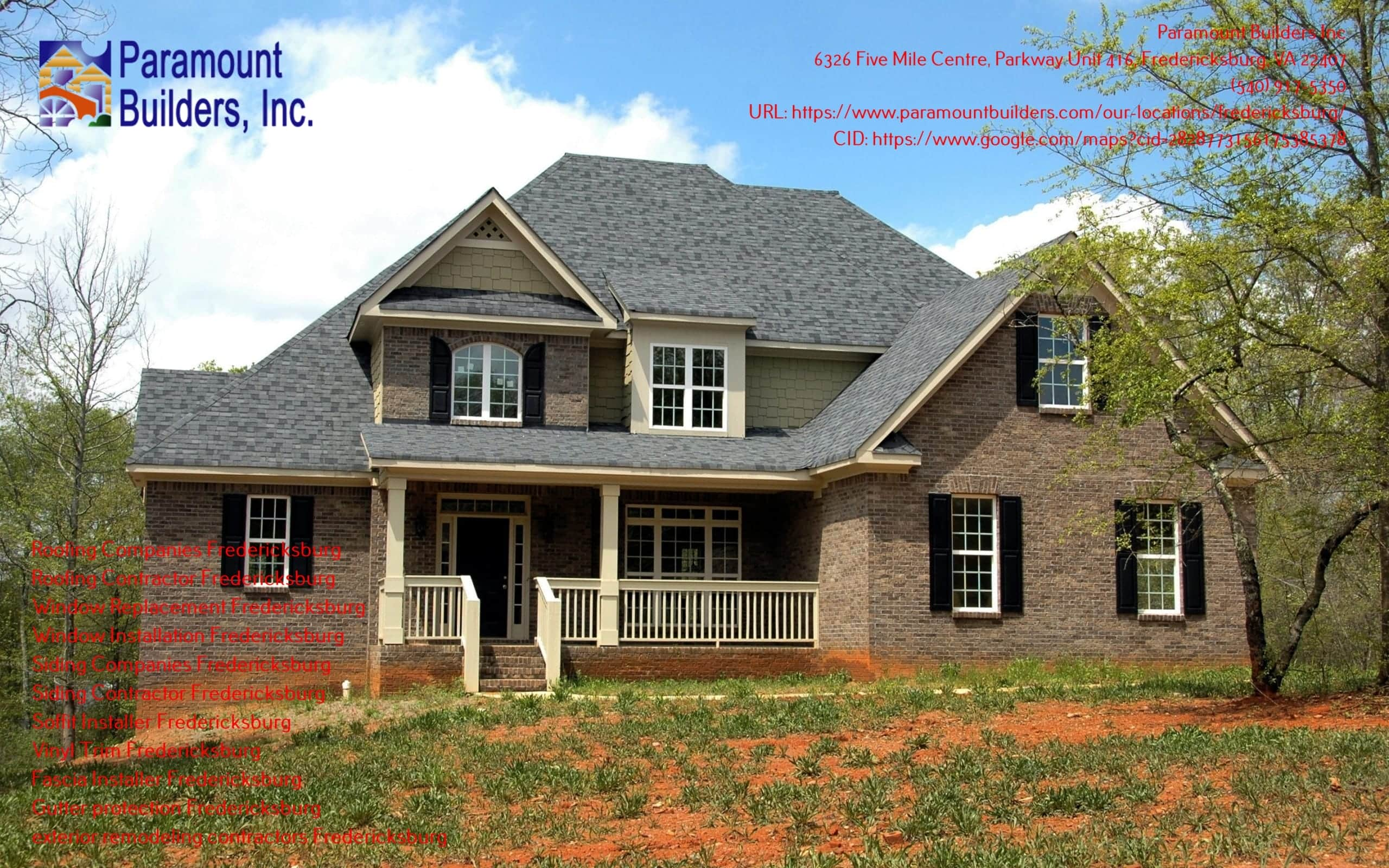 Fredericksburg Area Museum
Located in the old Town Hall and Market House of historic Fredericksburg, which was built in 1816, the Fredericksburg Area Museum works hard to collect and preserve the region's history and teach that history to its visitors, whether they be residents of Fredericksburg or guests to the area. The FAM collection spreads across thousands of years of history, from the Native Americans who called the region home to much more recent events, like Fredericksburg's role in the Black Lives Matter movement.