Fredericksburg, VA is a Family-Friendly City
Fredericksburg, VA is a Family-Friendly City Interactive Family-Centric Activities in Fredericksburg, VA Fredericksburg is a family-centric town where everyone will find something fun to enjoy. When you come with the young ones, ensure you visit the following places.  Learn information about Fredericksburg, VA here.  James Monroe Museum. The museum includes a brief introductory video, and…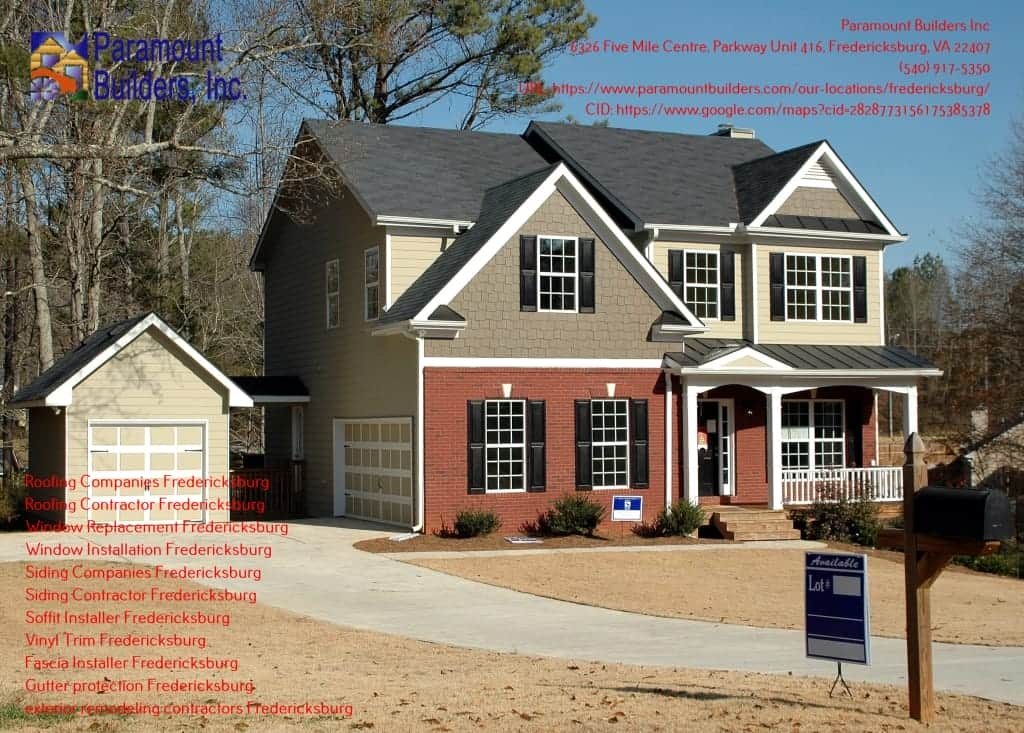 Fredericksburg, VA is a Family-Friendly City
Interactive Family-Centric Activities in Fredericksburg, VA
Fredericksburg is a family-centric town where everyone will find something fun to enjoy. When you come with the young ones, ensure you visit the following places.  Learn information about Fredericksburg, VA here.
 James Monroe Museum.
The museum includes a brief introductory video, and several pieces of furniture Monroe used to furnish the White House after British soldiers burned it down. Kids can complete a scavenger hunt, sort items Monroe would have brought on a trip, check out the china used by Monroe and his family, and learn about Monroe's granddaughter, who opened the home as a museum in 1927. Discover facts about Fredericksburg, VA is a Winery Hub.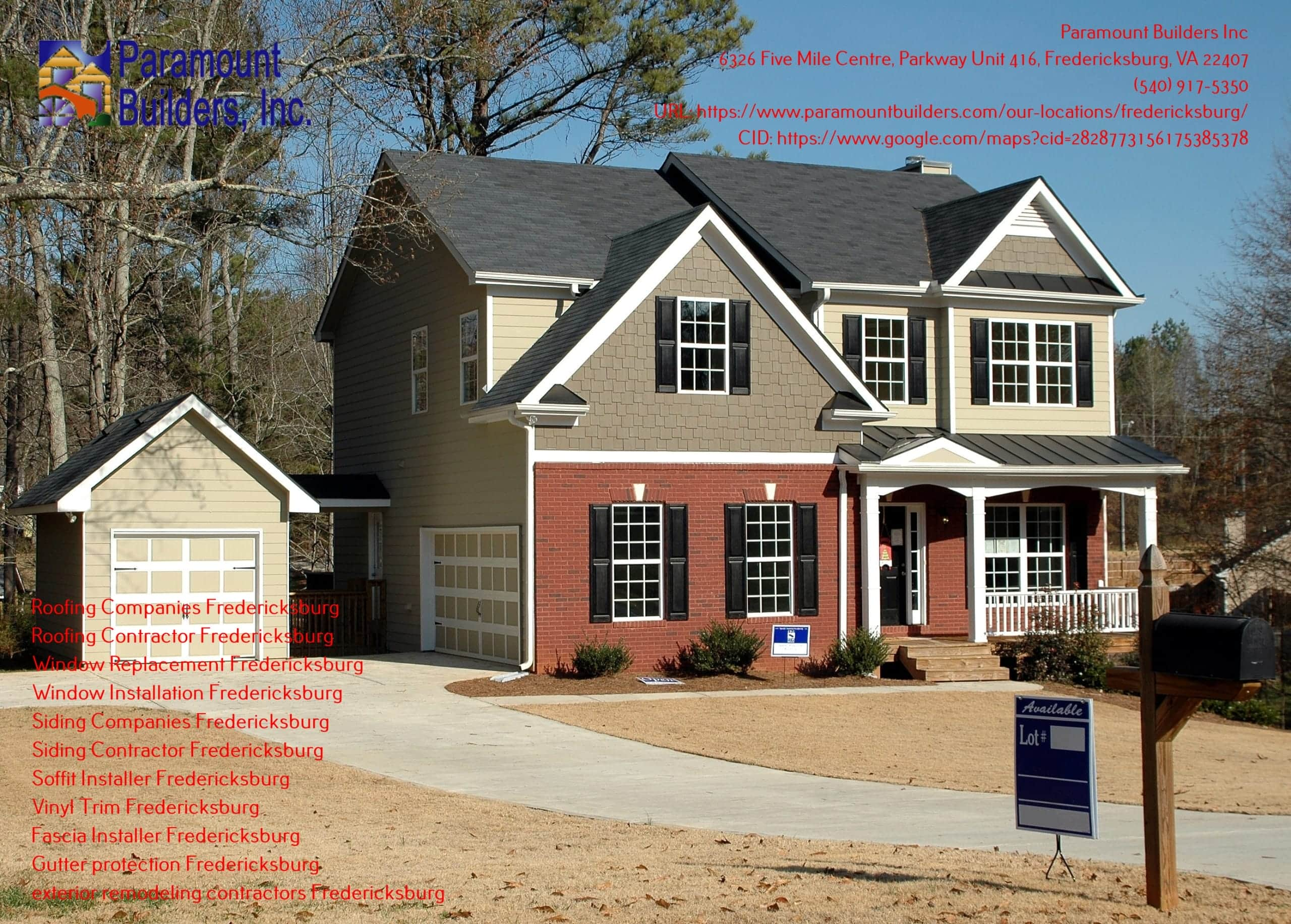 Central Park Funland
When traveling with family or small kids, Central Park Funland is a must for the itinerary. With 40,000 square feet of indoor attractions, including laser tag, bowling, arcade games, a climbing wall, bumper cars, carnival rides, and a virtual reality video game called Hologate, Central Park Funland is excellent no matter what the weather.
Fredericksburg Visitor Center
Stop at Fredericksburg Visitor Center on Caroline Street and pick up tickets, tours, and information. The staff is friendly and knowledgeable and has tons of takeaway information. Make sure to grab a seasonal chart with top spots to visit, admission hours, admission fees, and other pertinent information. The Center also has more in-depth information, brochures, and souvenirs.