Finding the Best Vinyl Replacement Windows Virginia Beach
5 Tips for Finding the Best Vinyl Replacement Windows in Virginia Beach in 2018 Not all windows are the same - so how do you know you're getting the best vinyl replacement windows possible? Replacing your windows isn't a cheap endeavor. So before you buy and install them, do the research. This guide will help…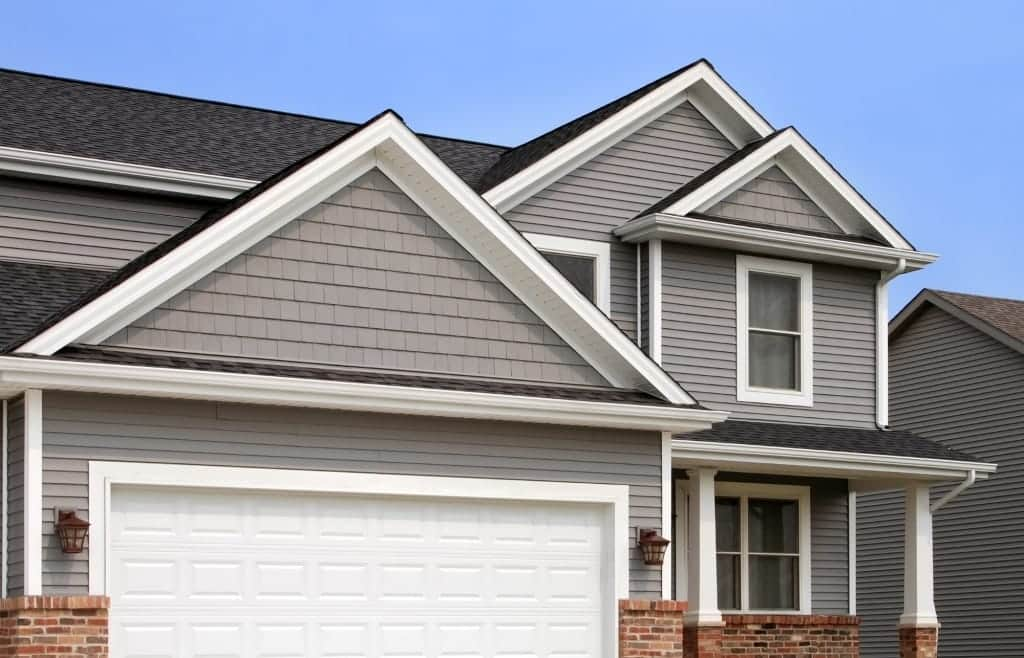 5 Tips for Finding the Best Vinyl Replacement Windows in Virginia Beach in 2018
Not all windows are the same – so how do you know you're getting the best vinyl replacement windows possible? Replacing your windows isn't a cheap endeavor. So before you buy and install them, do the research. This guide will help you get the best replacement window in Virginia Beach for 2018.
If you're looking for the best vinyl replacement windows, you've come to the right place. Over 40 million vinyl windows are made and sold in the US every year, and finding the best one for your home is a hugely important decision.
The best vinyl windows will last many years, and keep your home secure, well-insulated and visually appealing. Whether this is your first time shopping for vinyl replacement windows or you've been on this rodeo before, here are some top tips for finding the best ones for you.
Finding the Best Vinyl Replacement Windows on the Market
Are vinyl windows good for you? The only way to find out is by seeing what people have to say. There are hundreds of vinyl replacement windows in the US, and finding the right one can be a struggle. Make sure to do some Googling, and read up on as many vinyl window reviews as possible to see who has the best reputation.
You'll want to look out for customers who have reported high-quality, affordable service, as well as low-hassle, speedy installment.
Go For Quality Over Price
As a customer, you will naturally want the best vinyl windows for the money. However, purchasing vinyl replacement windows is not something you'll do very often in life, and you'll need to invest wisely to protect your home.
Just because a service is cheapest doesn't mean it is best, and opting for a cheap, low-quality window can end up costing you more money further down the line. Price is important, but quality more so.
Find the Right Look
Step outside your home for a minute. Take a look at the features you love most about your house. Maybe it's the original French doors or the tasteful exterior paint. Think about these things when shopping for the best vinyl windows, as aesthetic is everything.
Don't be afraid to compare different styles to see which ones best match your home, and ask your installer for their advice.
Ask Plenty of Questions
The people selling you some windows are more than just vendors, they are experts in the industry, and will be able to answer any questions you have. Don't be afraid to bombard them with questions, including; do these windows meet Energy Star criteria? How is a vinyl frame different than a wood frame? How long should this take to install?
They are here to help and will be happy to answer your many questions.
Know the T&Cs
As with anything in life, read that fine print! Getting vinyl replacement windows is a big decision, and you'll need to know exactly how it affects you. Find out exactly what your warranty is, and how you are protected against any faulty installation or window degradation.
Always set aside a little time to read the terms and conditions of your purchase, as your windows will be with you for years.
Get in Touch
If you're looking to learn more about the best vinyl replacement windows and how to get the right ones for you, give us a call! We'll help you get the products you need for your project.