Financing for Gutters
Virginia's leading provider of quality exterior and bathroom remodeling products and services for over 23 years.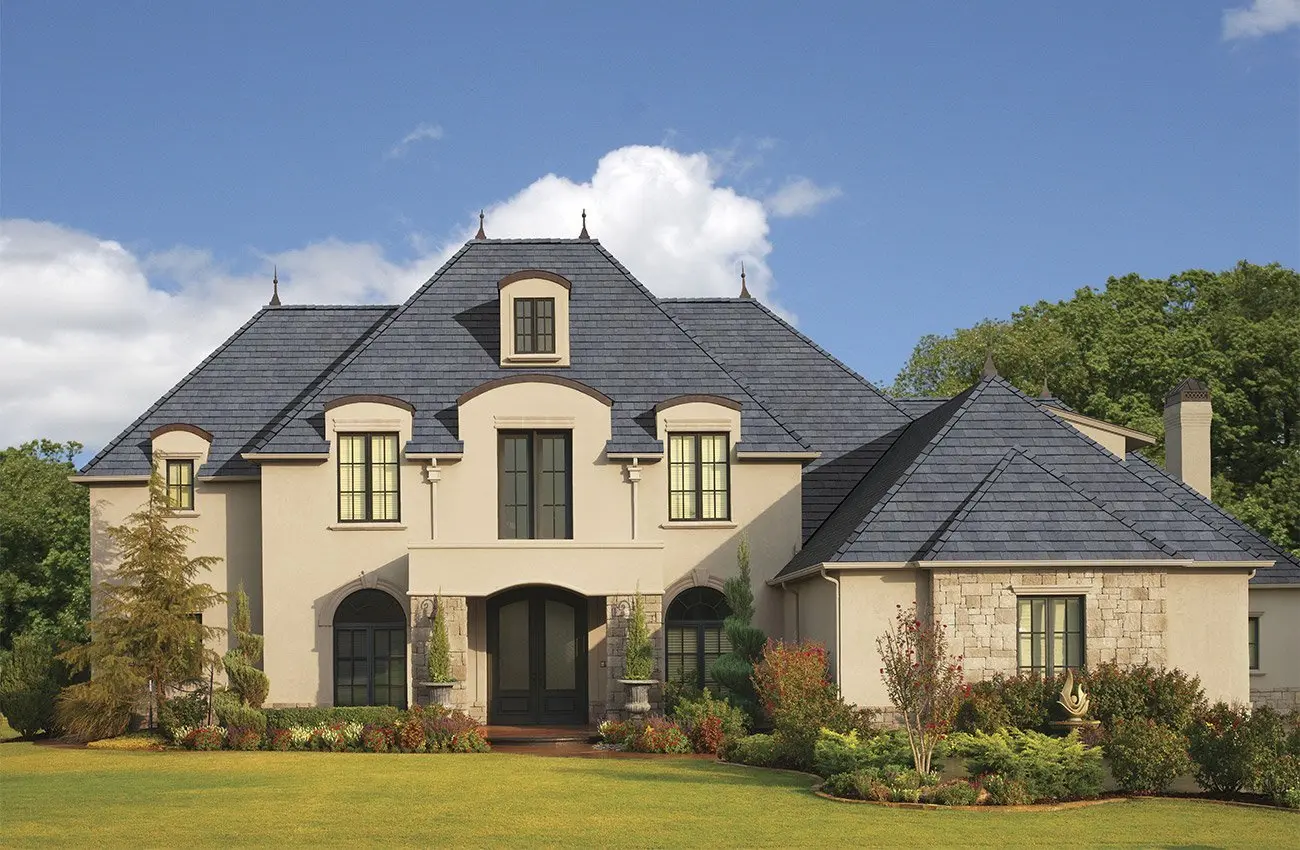 Convenient Financing Options for Your New Gutters
The cost of having new gutters installed on your home doesn't have to cause worry or affect your wallet. When you choose Paramount Builders to install your new gutter system, you can rest assured that you will have affordable and convenient financing options.
At Paramount Builders, we exist to improve our community one home at a time. We want to improve your home's curb appeal, value, and overall quality. The performance of your gutters is part of that goal, so don't let your budget hold you back from getting new ones installed. Because of the good relationships we have with our manufacturers, we've connected with top-rated finance institutions and can offer these financing options:
Low rates
Deferred payments
Flexible terms
Affordable payments
Revolving accounts
When you first talk to one of our sales representatives about having new gutters installed, part of that discussion will be centered on pricing and your financing options. If you choose one of our payment plans, you won't have to stress about making one big payment up front. Instead, you can start enjoying the benefits of your new gutters and pay for them over time.
Why Paramount Builders?
We are a family-owned company that has been in business since 1991. We know the stress and worry that can come with a home improvement project, which is why we make sure we offer the best products, installations, and customer service around. Our dedication to our customers has earned us a consistent A+ rating from the Better Business Bureau.
If you want to learn more about our gutters or to check if you qualify for our financing options, contact Paramount Builders today.