Factors To Consider When Engaging A Roofing Company
Factors To Consider When Engaging A Roofing Company In most cases, customers prefer portraying loyalty to a particular service provider of their choice. Different factors may stimulate the choice of roofing company a customer may desire. Paramount Builders have presented to their customers the vital factors to consider when choosing a roofing company. Visit this…
Factors To Consider When Engaging A Roofing Company
In most cases, customers prefer portraying loyalty to a particular service provider of their choice. Different factors may stimulate the choice of roofing company a customer may desire. Paramount Builders have presented to their customers the vital factors to consider when choosing a roofing company. Visit this link for more information.
Availability
The availability of a service provider in a time of need is crucial. When the situation fails to get handled in time, it may escalate and even worsen beyond repair. It is therefore vital to choose a roofing company located in one's locality. Doing so will preserve the service providers' distance traveled towards the customer's location, subsequently saving on the roofing company's response time. Availability extends to mean that the company should be ready to dispatch a team to their clients at any time despite the oddness of the hour. Read about Tips On The Qualities Of A Good Roofing Company here.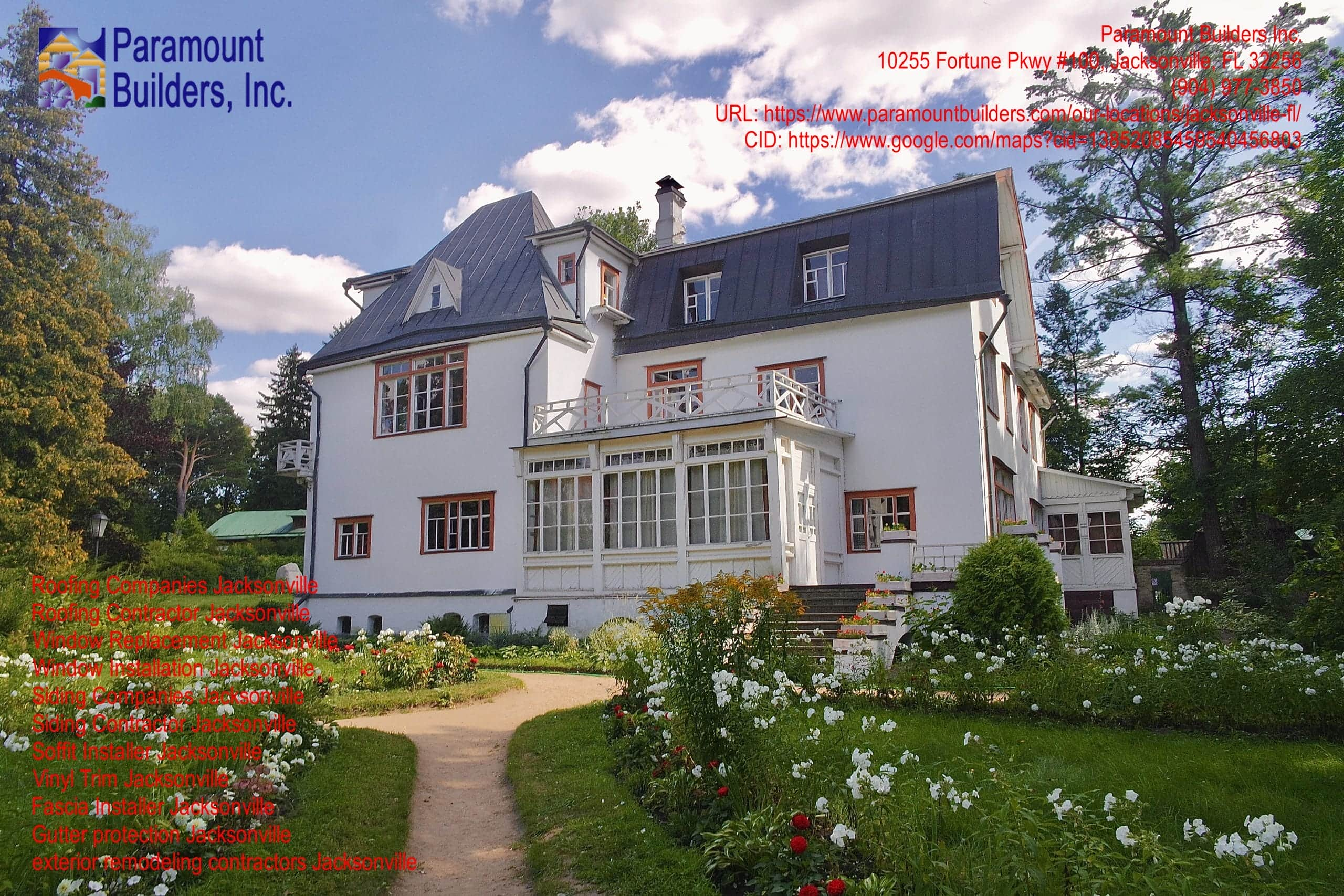 Licensing
Licensing is one way the government regulates the activities taking place in the corporate world of its locality. It is essential to accept services from a licensed roofing company for the best services available. It ensures the customer that the company is credible, but the governing authority also recognizes it; hence, follow-ups can get made.