Factors to Consider before Selecting a Roofing Contractor
Factors to Consider before Selecting a Roofing Contractor There are many factors to consider before selecting a roofing contractor. First, ensure you're comfortable around the person. Hiring someone you're not comfortable with will only lead to suspecting every moves taken. While you need to hire the best in the field, you have to ensure some…
Factors to Consider before Selecting a Roofing Contractor
There are many factors to consider before selecting a roofing contractor. First, ensure you're comfortable around the person. Hiring someone you're not comfortable with will only lead to suspecting every moves taken. While you need to hire the best in the field, you have to ensure some other important factors are taken care of. More can be found here.
These are briefly explained below:
Insurance
Recognizing the license given to the contractor is on one hand, while insurance is on the other. Asking if the job covers the insurance on damages or injuries of other workers and home residents can save you lots of payment when any issue in this area arises during and after the job. Learn more about DIY Steps for Roof Renovation.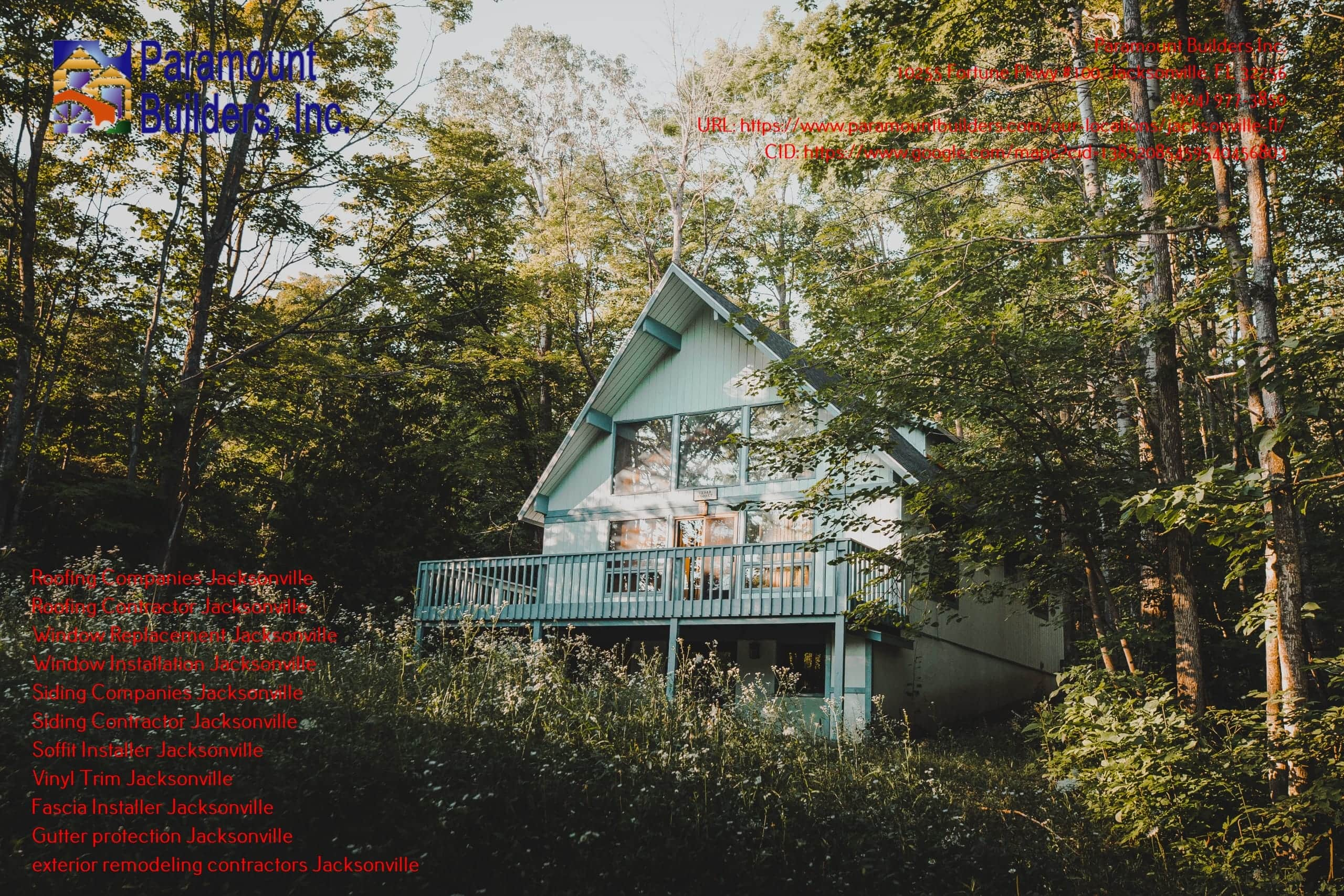 Reviews
One of the steps to lead to selecting the best in an area is reading reviews from past customers. No doubt, the quality of service rendered can be excellent, however, you have to consider the disposition of the contractors to work. Also, reviews expose you to the behavioral and professional relevance of the company or personality in their recent work.
Technologically Inclined
If you're about to hire a roofing contractor for a new roof-type installation, it may be wise to know their level of expertise using modern technology tools.