Factors to Consider Before Hiring Your Siding Company
Factors to Consider Before Hiring Your Siding Company The siding on your home is an important part of the exterior. It protects your insulation, siding, and windows from the elements that can wear them down over time. However, you want to make sure you get a quality siding contractor to install it. If you're not…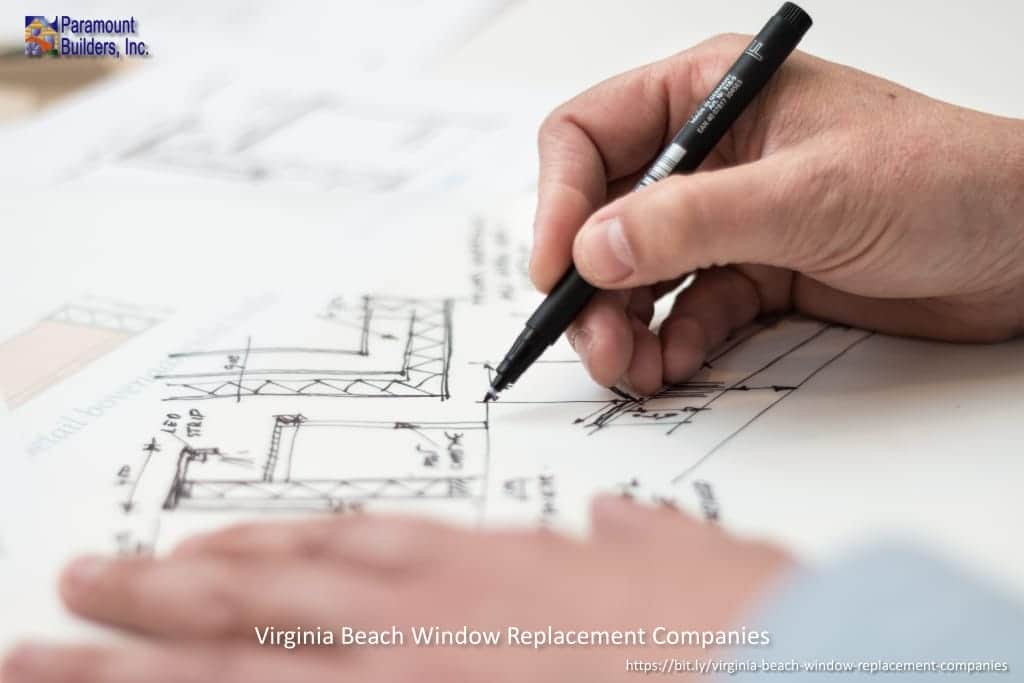 Factors to Consider Before Hiring Your Siding Company
The siding on your home is an important part of the exterior. It protects your insulation, siding, and windows from the elements that can wear them down over time. However, you want to make sure you get a quality siding contractor to install it. If you're not careful when choosing one, you could end up with siding that doesn't stand up well in inclement weather or, worse yet – siding that will need to be replaced soon after being installed! Thankfully, there are some factors to consider before hiring a siding company, so you know what questions to ask. Information can be found here.
Make sure the siding company you choose has a high enough rating and good reviews. You can usually find this information online or ask about it in their initial meeting with them. Plus, if they have been around for longer than one year, that's also a sign of stability. See here for information about Find the Right Siding Company in Your Area.
Be on the lookout for siding companies that are pushing you to sign a contract right away or siding companies that seem pushy in general during your first meeting. You want someone patient and willing to work with you through every step of the process, so if they are too pushy, it might not be the best choice after all!
You should also consider looking into several side companies before making any decisions. There's no need to rush this decision because there will be no turning back once everything is signed, sealed, and delivered! This way, you can compare prices as well as their financial stability (i.e., do they have access to financing if needed?)