Factors to Consider Before Hiring a Roofer
Factors to Consider Before Hiring a Roofer There are lots of roofers in a community. Therefore, the homeowner has to be sure about the expert before hiring them. Here are some free tips to guide your selection process. These will help you avoid hiring the wrong hands for the job. Learn information about Richmond, VA…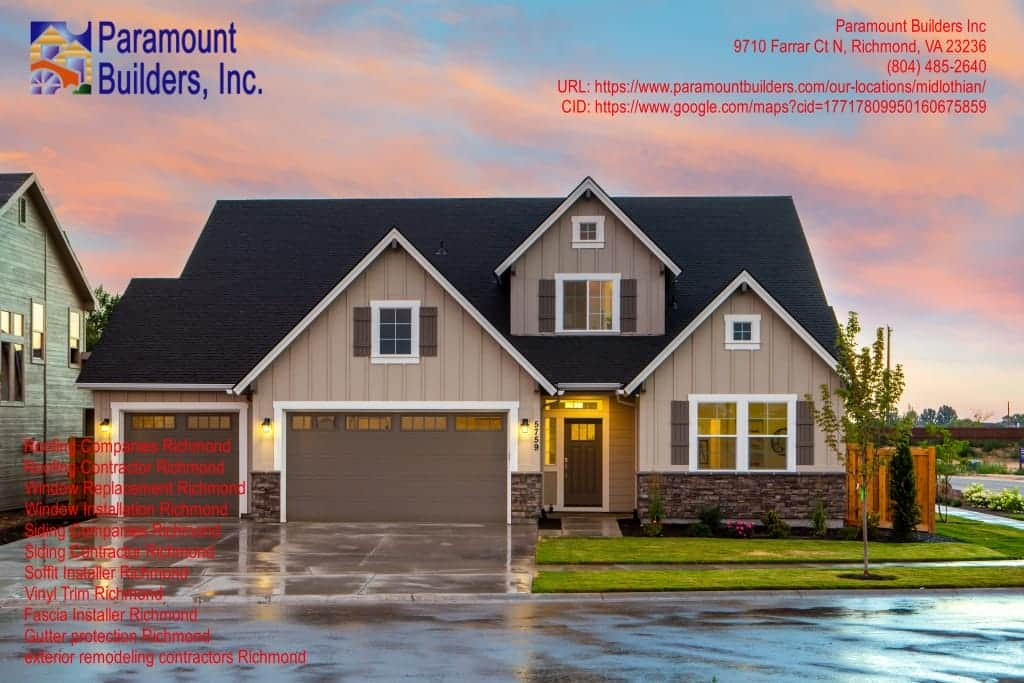 Factors to Consider Before Hiring a Roofer
There are lots of roofers in a community. Therefore, the homeowner has to be sure about the expert before hiring them. Here are some free tips to guide your selection process. These will help you avoid hiring the wrong hands for the job. Learn information about Richmond, VA here.
License
The license issued to the contractor is recognized on the one hand, and the insurance is identified on the other. Ask if your workplace has injury or accident insurance for other workers and homeowners that can save you a lot of money if problems arise in the area during and after work. Discover facts about Avoiding Common Roofing Mistakes.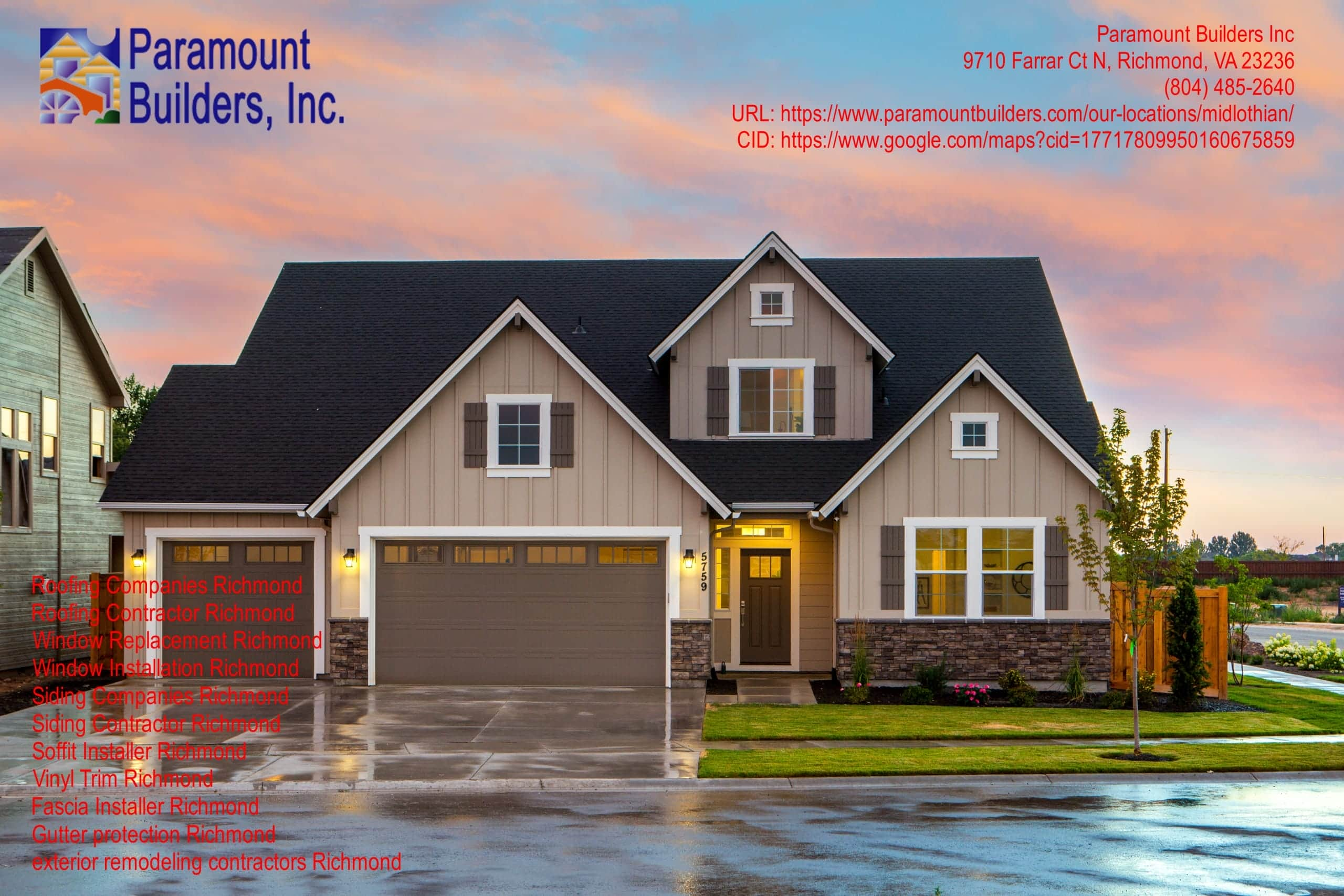 Reviews
Reading reviews from previous customers is another factor to guide you. Of course, the quality of the services provided can be very good, but you need to pay attention to the reactions of people to the contractor you will be working with. Their feedback also shows the importance of the behavior and experience of a company or individual in recent work. 
Technology Knowledge
If you are looking to hire a roofing contractor to install a new roof, it is best to know your experience with the latest technology tools.