Exterior Windows Jacksonville, FL
Update Your Jacksonville, FL, Home by Having New Exterior Windows Installed If you're in the market for new exterior windows, Paramount Builders is the company to partner with. We are a full-service home improvement contractor that has been in business since 1991. Our commitment to our customers is evident in all that we do, from…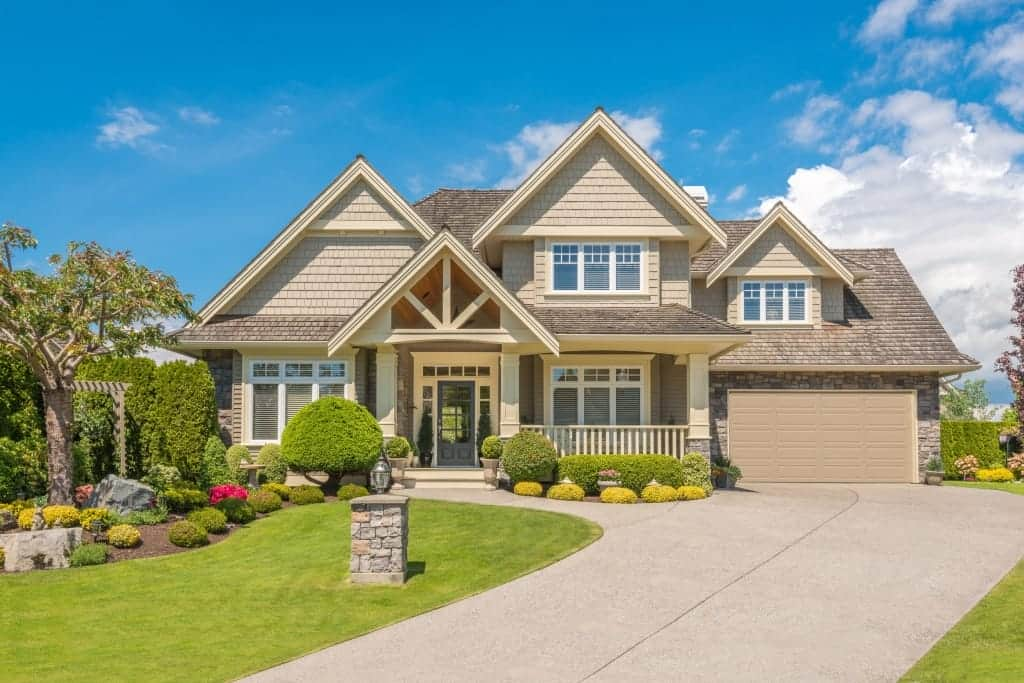 Update Your Jacksonville, FL, Home by Having New Exterior Windows Installed
If you're in the market for new exterior windows, Paramount Builders is the company to partner with. We are a full-service home improvement contractor that has been in business since 1991. Our commitment to our customers is evident in all that we do, from the high-quality products we install to the unparalleled service and customer support that we provide. Thanks to our unending dedication, we hold a consistent A+ rating with the Better Business Bureau and are a 10-time winner of the Preservation Dealer of the Year award.
We Install Vinyl Replacement Windows
The exterior windows we install are crafted from premium vinyl resin by renowned manufacturer Preservation. When you have these vinyl windows installed at your Jacksonville, Florida, home, you'll enjoy many benefits, including:
Heightened curb appeal, as you'll be able to customize your new windows and create the perfect look to complement your home's exterior
Increased energy efficiency and the potential for lower energy costs thanks to the energy-saving features embedded in our window's design
Reduced maintenance requirements because the tough vinyl material will never chip, peel, rot, or splinter the way other window frame materials will
An ironclad warranty, as we back the exterior windows we install with a transferable lifetime guarantee for your added peace of mind
Start Your Window Replacement Project Today
Why put off your window replacement when you could start enjoying all of the benefits our exterior windows have to offer now? Contact Paramount Builders today to schedule a free consultation and estimate at your Jacksonville, FL, home. Affordable financing plans are available to those who qualify.