Exciting things to do in Nocatee while observing social distancing
Exciting things to do in Nocatee while observing social distancing Nocatee is determined to make the best of these unprecedented moments of a pandemic. With the emphasis on social distancing and staying home, people search for things to keep them entertained. Luckily, opportunities for outdoor recreation and fitness activities are many in Nocatee. Information can…
Exciting things to do in Nocatee while observing social distancing
Nocatee is determined to make the best of these unprecedented moments of a pandemic. With the emphasis on social distancing and staying home, people search for things to keep them entertained. Luckily, opportunities for outdoor recreation and fitness activities are many in Nocatee. Information can be found here.
Bike, walk, run
Nocatee features vast greenway trails that offer people the opportunity to enjoy natural landscapes and observe nature. Along these trails, marked overlooks offer resting spots with stunning vistas as the wind through amazing scenery in this natural haven. The multi-use paths are designed for running, walking, and biking. See here for information about Things to do in Sampson.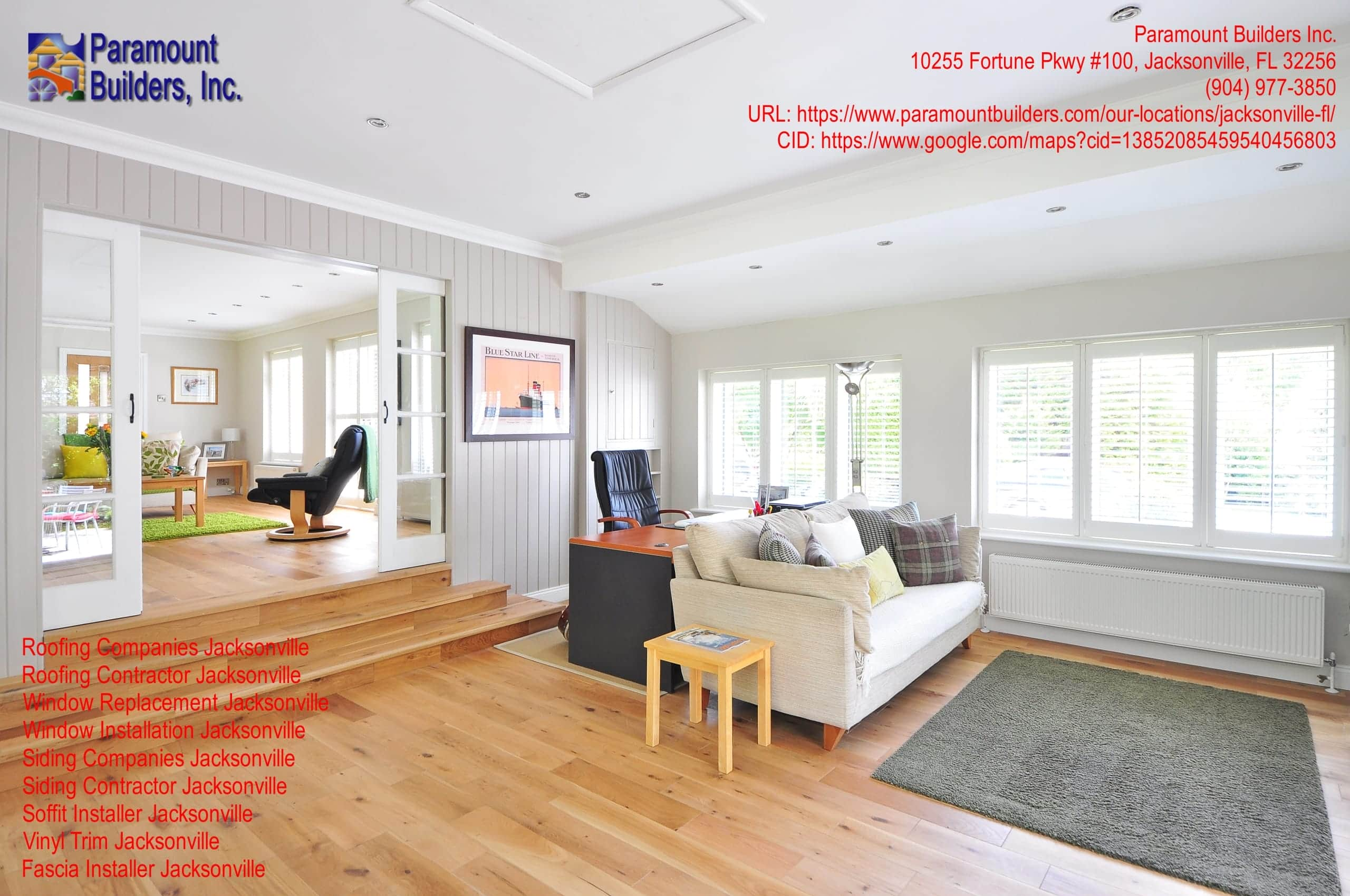 Children friendly outdoor activities
With children out of school, this is the best time to introduce creative and new ways to keep them entertained. There are many things kids can do for fun. This includes scavenger hunts, walking the day, and also driveway PE.