Essential Factors to Consider Before Hiring a Roofing Contractor
Essential Factors to Consider Before Hiring a Roofing Contractor Though there are several roofing contractors in Newport News, VA, it's challenging to choose the right company. No matter how desperate you are to have your roof fixed, it would help if you took your time before hiring a roofer. You can ask friends and family…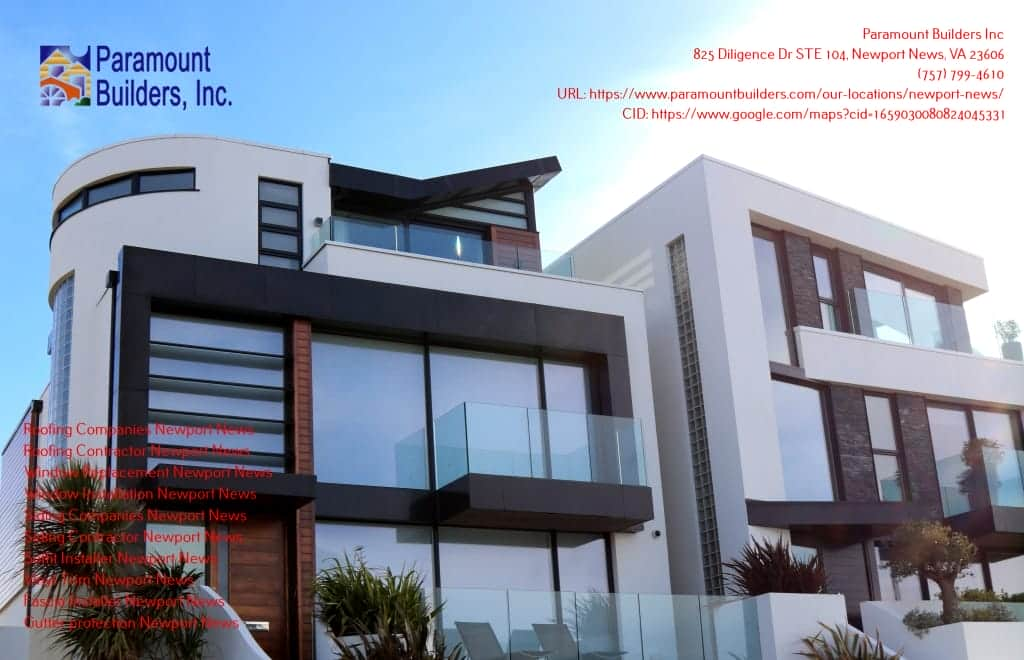 Essential Factors to Consider Before Hiring a Roofing Contractor
Though there are several roofing contractors in Newport News, VA, it's challenging to choose the right company. No matter how desperate you are to have your roof fixed, it would help if you took your time before hiring a roofer. You can ask friends and family or conduct online research to ensure you hire the best roofer. Below are some crucial factors to consider before hiring a roofer. More about Newport News, VA can be seen here.
Hire a Local Contractor
When choosing a roofer, it would be best if you hired one from your locale. You can choose reputable and trustworthy roofers because they are well-known. Even as they work on your roof, you are comfortable because you know that your property is secure. Click here to read about the Benefits of Hiring a Roofing Contractor.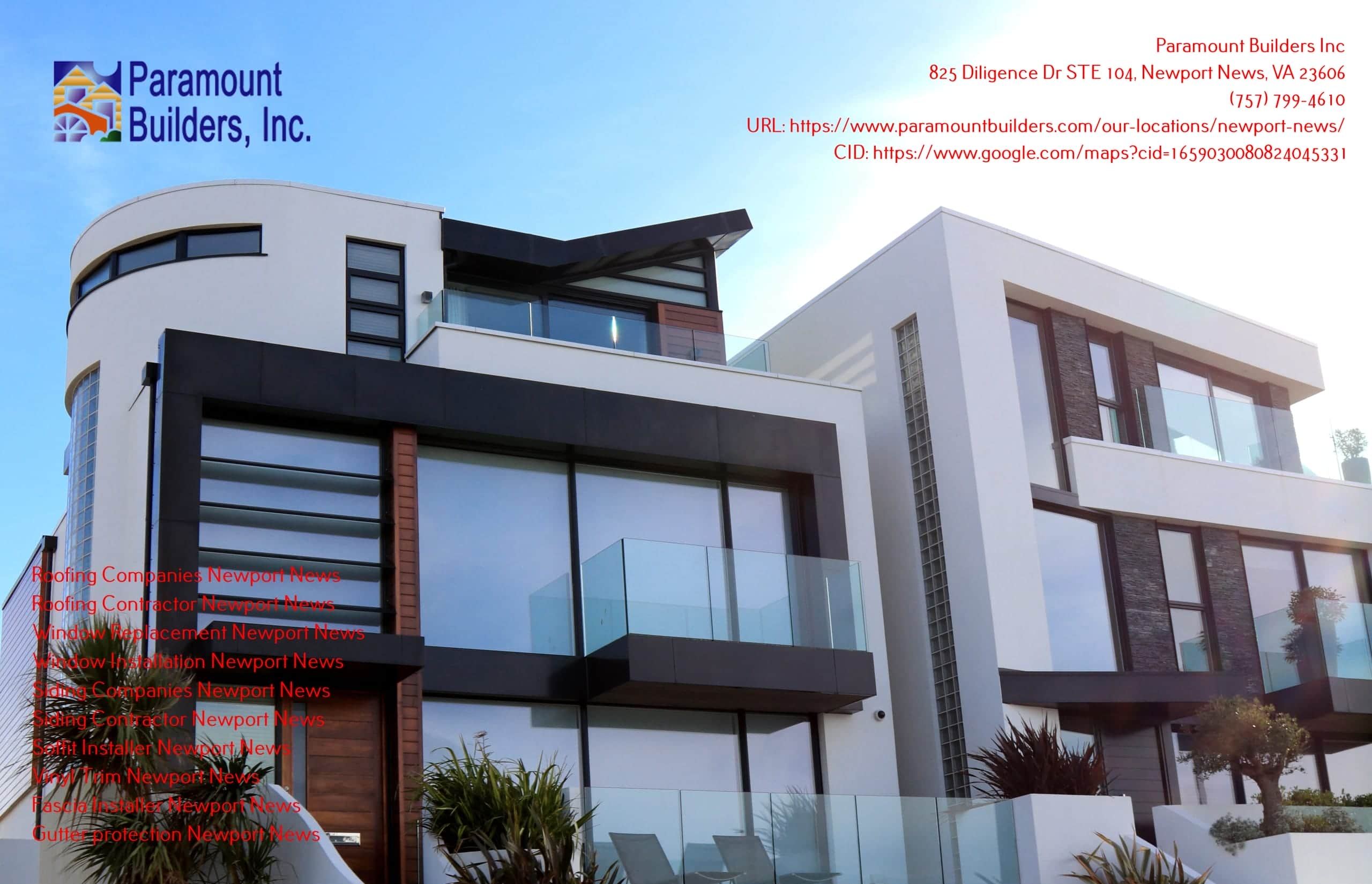 Communication is Key
Without communication, your roofing project can quickly fail. That's why you should hire roofing contractors who are always available and keep the communication going. Such roofers follow up the entire roofing project and keep you updated.
Cost of the Services
Before choosing any roofing contractors, you should ask about the cost of their services. Ensure to hire those whose charges don't exceed your budget. Again, hiring expensive roofers isn't guaranteed that your roofing needs will be satisfied.
If you need quality roofing services, Paramount Builders Inc is the firm of your choice. Call us at (757) 799-4610.