Enjoy Amazing Lifestyle in Greenwood, Newport News, VA
Greenwood Newport News is a charming section of town within Newport News, Virginia. Greenwood Newport News is located in the Central part of Newport News, VA. This neighborhood in Newport News is 6.4 square miles in size. With 81 communities in the metro Newport News region, Greenwood Newport News is the central part of Newport…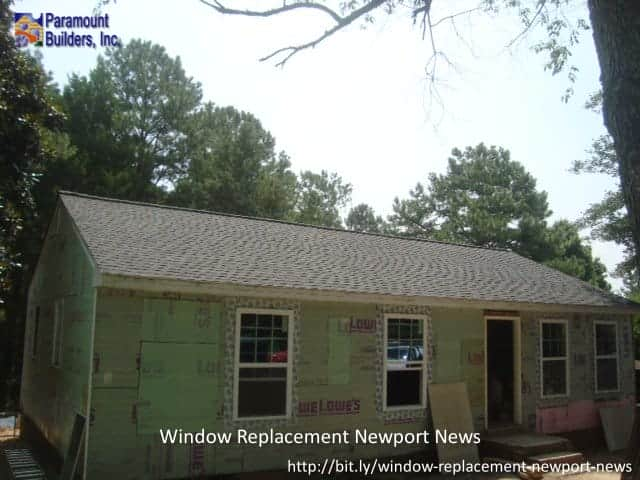 Greenwood Newport News is a charming section of town within Newport News, Virginia. Greenwood Newport News is located in the Central part of Newport News, VA. This neighborhood in Newport News is 6.4 square miles in size. With 81 communities in the metro Newport News region, Greenwood Newport News is the central part of Newport News, Virginia. Residents pick this neighborhood based on several motivations: location, price, rental availability, education and schools, parks, and the lifestyle they have here. Information can be found here.
Parks
Newport News Park invites the neighbors to enjoy nature in over 7,500 acres of woodlands, meadows, and lakes. Different animals, including deer, foxes, and beaver, can be seen. Visitors can come for the camping, and with 188 spaces scattered throughout the woods, it doesn't feel crowded. The park also allows for fishing in its two lakes, has 30 miles of biking and hiking trails, playgrounds, picnic shelters, an 18-hole disc golf course, and an archery course. See here for information about Poquoson, Virginia is a Great Community to Live In.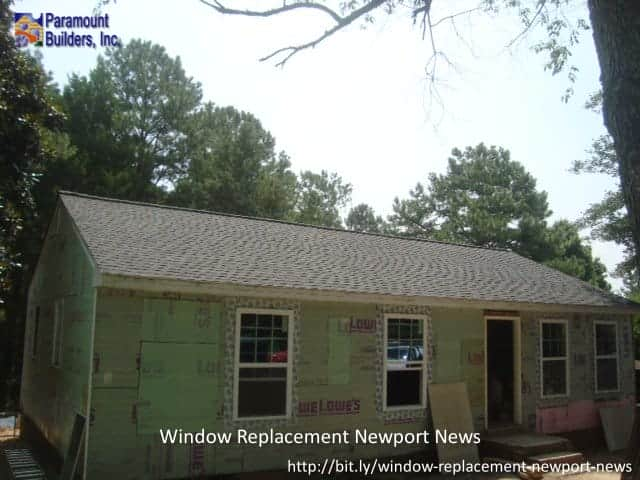 Cost
The cost of living in Newport News sits at nearly two percent lower than the state average. The price for a one-bedroom apartment in the neighborhood runs an average of $722. Your average beer at Craft 60 costs between $4 and $6. Gas in Newport News costs the same as the state average, which sits at three percent lower than the national average.